A few months ago there was speculation that the Hyundai Veloster would soon be discontinued, but Hyundai said that the reports were not true. Well they kind of were, since Hyundai has announced that the standard Veloster is dead and the only way you can get the three-door hatchback in 2022 is if you choose the hotter Veloster N.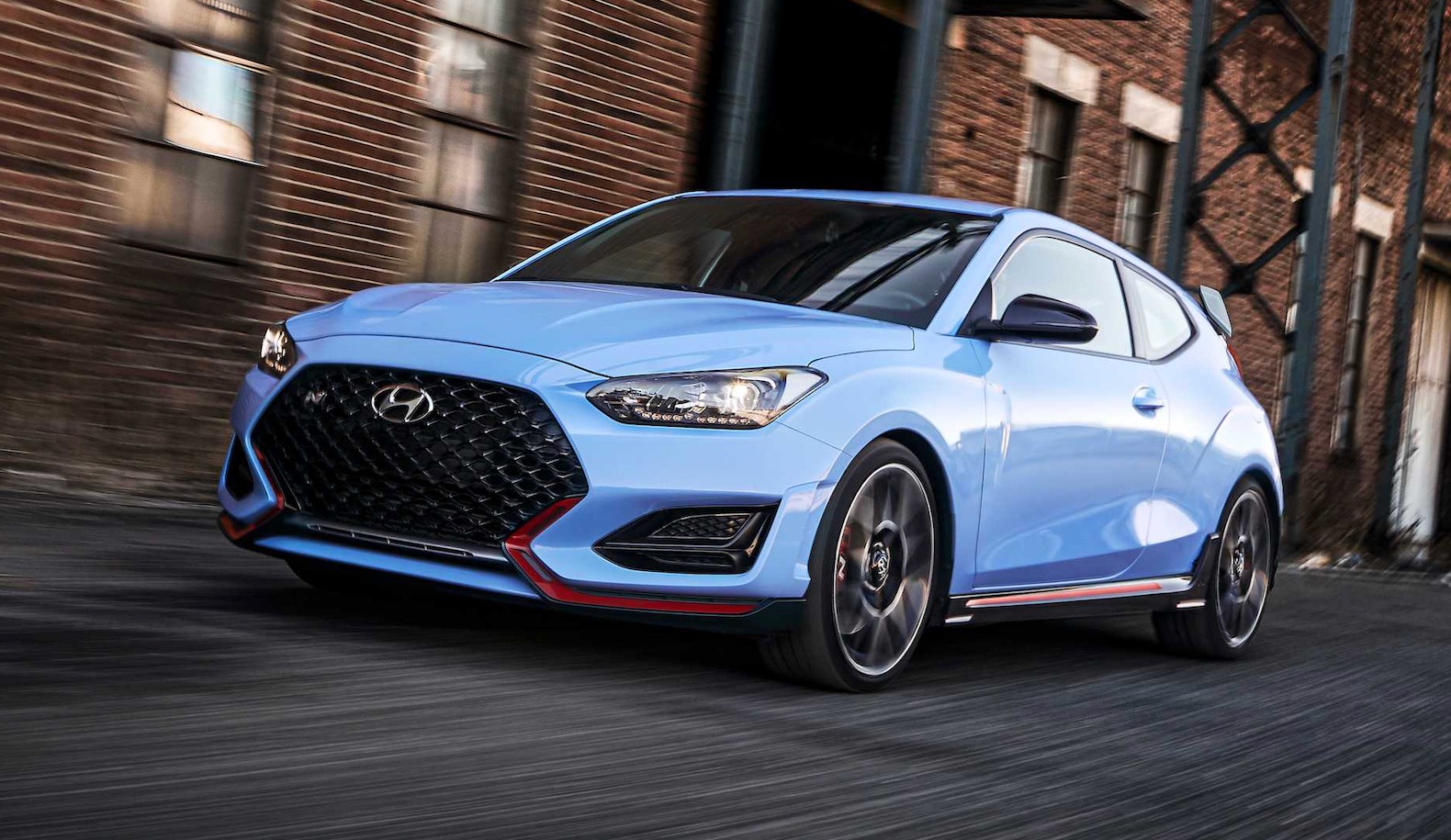 Hyundai has announced that the Veloster 2.0, 2.0 Premium, R-Spec, Turbo and Ultimate models have all been discontinued, due to its "expanded SUV lineup."
This means that the Veloster N with its turbocharged 278 hp engine will keep the Veloster name alive. This strategy is similar to what Volkswagen did with the Golf in the US. The Golf is dead, but the more fun Golf GTI and Golf R are going to live on.
In the same announcement, Hyundai also revealed that the Ioniq Electric has been killed, due to the new Kona Electric and the upcoming Ioniq 5.