Hyundai has recently been thinking about its past, by bringing some inspiration from its early days into the present day with models, like the Ioniq 5 and most recently with the N Vision 74. Now Hyundai has announced plans to recreate the 1974 Pony Coupe concept.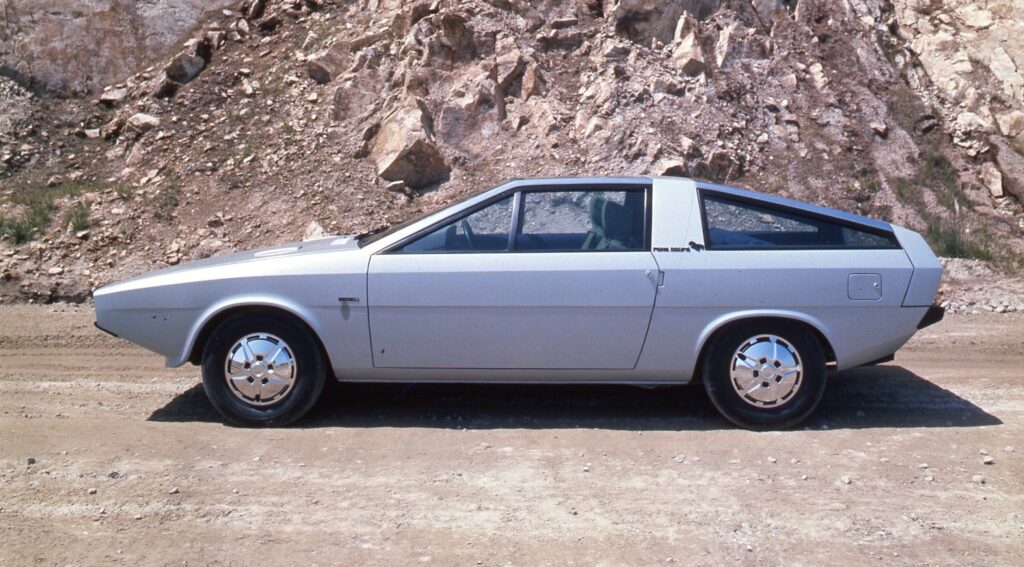 Hyundai will work with Italian design firm GFG Style, which includes Giorgetto and Fabrizio Giugiaro, to rebuild the Pony Coupe concept. Giorgetto Giugiaro was the original designer of the concept.
"We are absolutely thrilled to welcome Giorgetto and Fabrizio to Seoul for this rare occasion and we look forward to collaborating with them and GFG Style on this extraordinary design project," said CCO Donckerwolke. "Not only does this project hold historical value, but it also represents a cross-cultural exchange that could pave the way for more collaborations down the road."
"Since the original concept car no longer exists, we've commissioned Giorgetto Giugiaro to rebuild it based on our design philosophy, 'Shaping the future with legacy,'" stated EVP SangYup Lee.
Back in the 1970s Hyundai was just getting started when it contacted Giorgetto Giugiaro to work on designing Hyundai's first independent model and Korea's first mass-produced car. Giugiaro was commissioned to design, make blueprints and build five prototypes, one of which was a coupe. Sadly the concept never made it to production. Hyundai says that it was planned for the North American and European markets, but the project was dropped in 1981.
The new concept that we'll see next spring is expected to be an exact replica of the original concept.