Minivans are king when you need a versatile vehicle, but they are hardly ever labeled as cool. Well Hyundai has unveiled a cool MPV, called the Staria.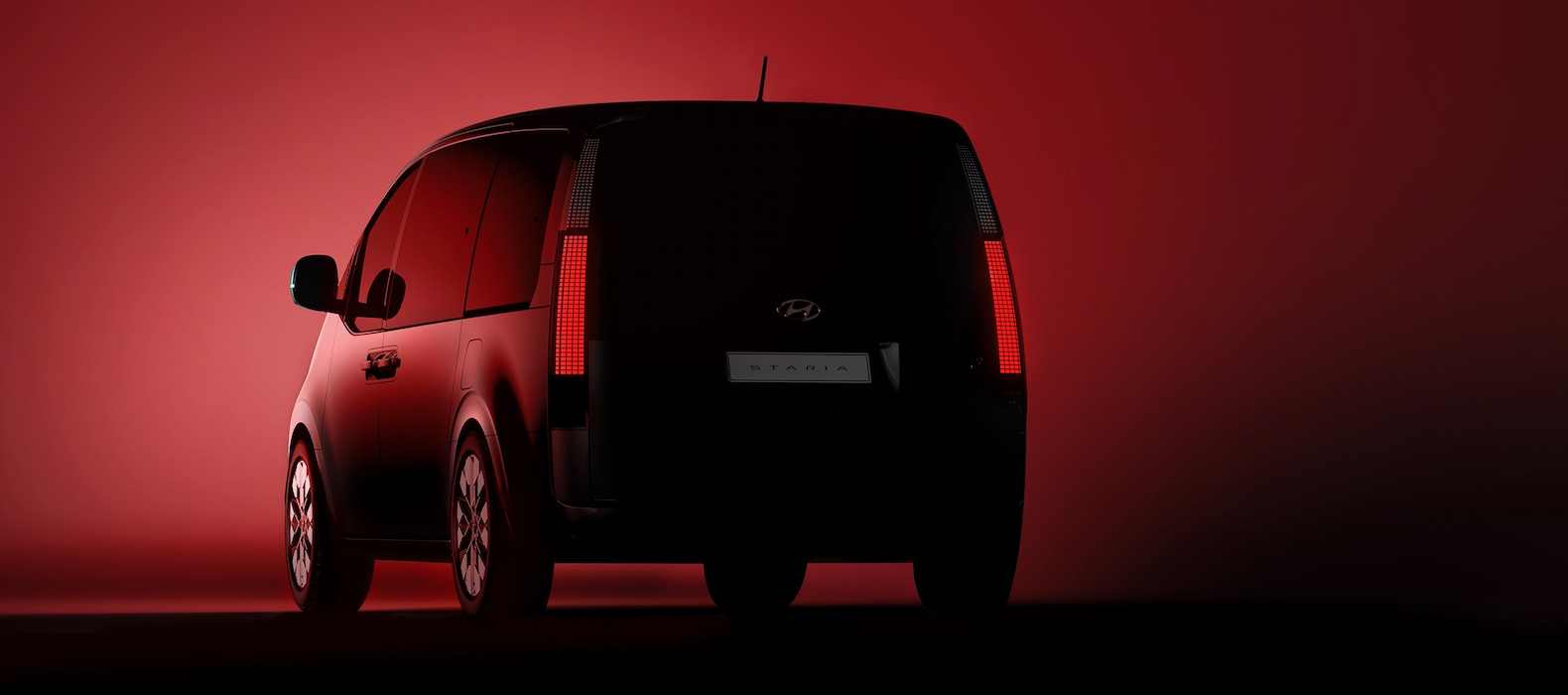 What you see here is actually a production car and not a concept, which is awesome. The Staria looks like something from the future. According to the Hyundai, the Staria "is equipped with various driver-centric features and futuristic design elements that deliver new experiences for drivers and passengers that make time in transit more productive and worthwhile."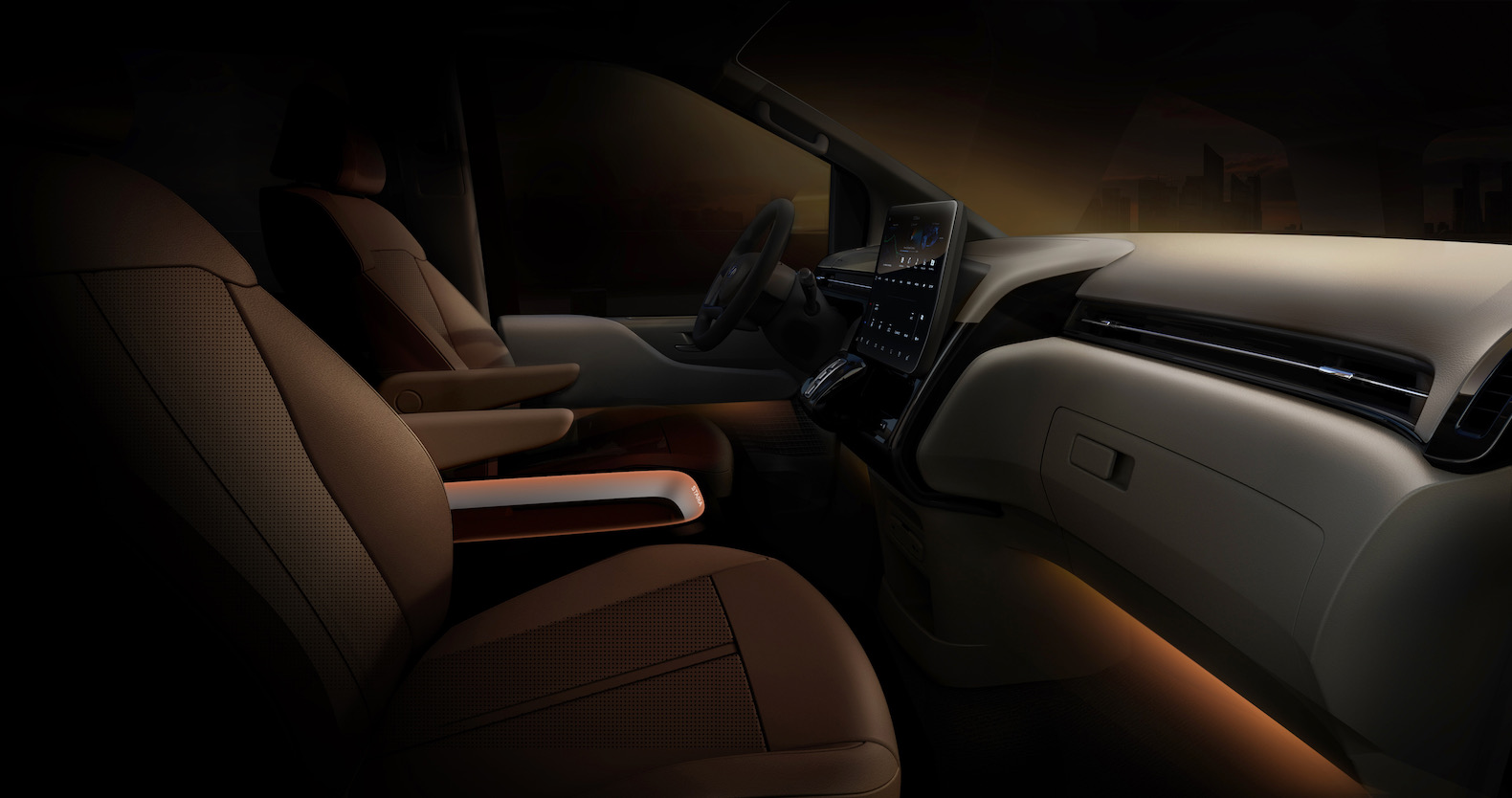 The Hyundai Staria stands out from typical MPVs with its tall greenhouse and low beltline.
Sadly it's doubtful that the Staria will be offered in the US, but Hyundai plans to announce which markets will get it soon.