Infiniti continues to release little details about the 2022 QX60 and now this week, Infiniti has announced that the new QX60 will be available with a new all-wheel drive system.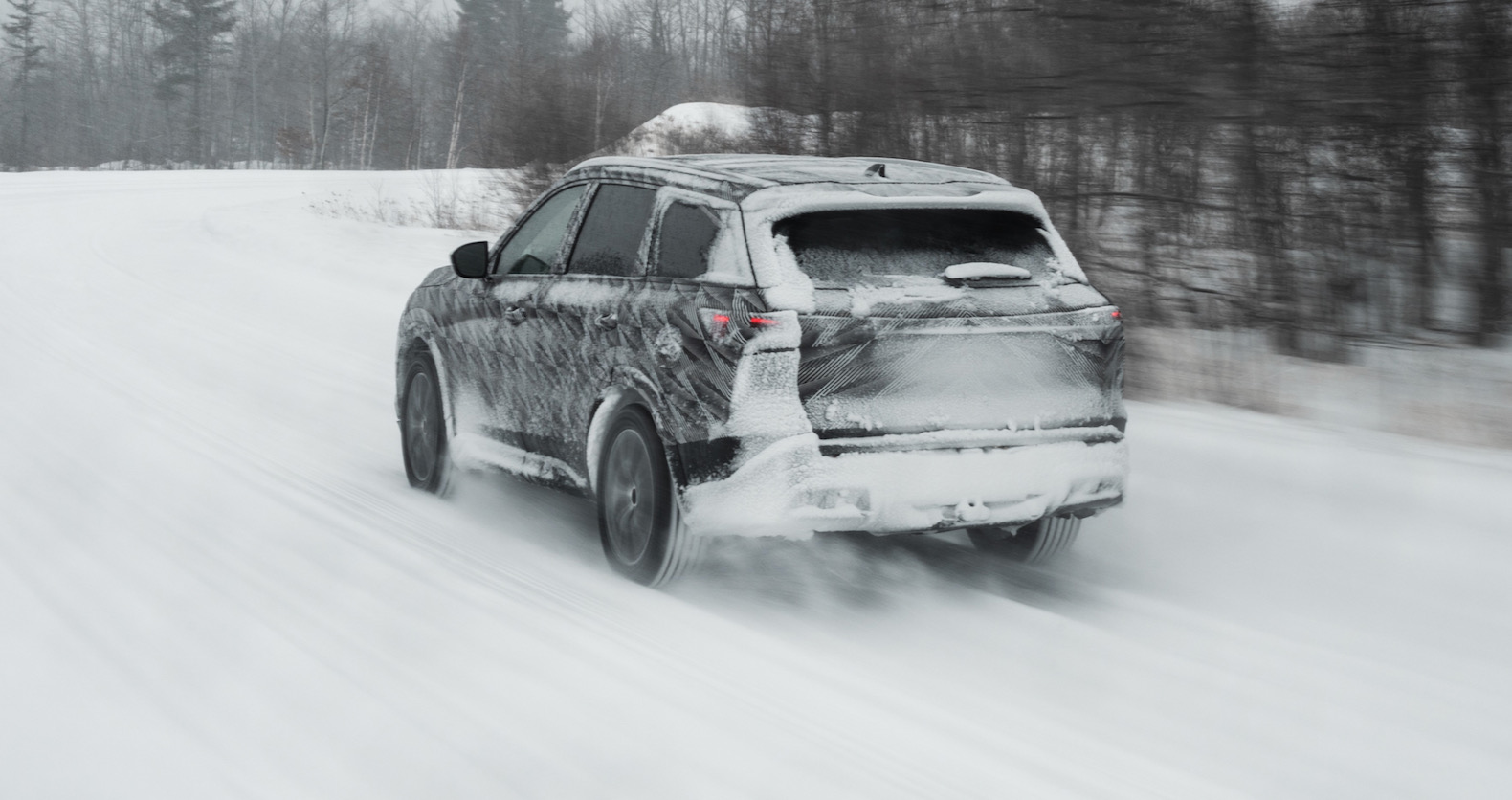 Infiniti says that the new Intelligent All-Wheel Drive system is its "most advanced" system yet. The system will have "near-instant response" thanks to a new direct coupling mechanism that engages the rear wheels almost instantly when more grip is needed. Compared to all-wheel-drive systems that utilize electromagnetic coupling, which requires detectable wheel slip to engage, Infiniti's new all-wheel drive system uses a host of sensors to predict when more grip is needed — sometimes even before the wheels slip.
Up to 5 percent of the power can be sent to the rear wheels when extra traction is needed. Also the new Active Brake Limited Slip system uses the QX60's brakes to direct torque from side to side.
Infiniti previously announced that the 2022 QX60 will be powered by a 3.5-liter V6 that's mated to a new nine-speed automatic transmission. It will also be able to tow up to 6,000 pounds.