It's almost been 70 years since the introduction of the 300 SL and now the eighth generation SL is almost here. Mercedes-Benz has now announced that the new SL is now in the final testing stages.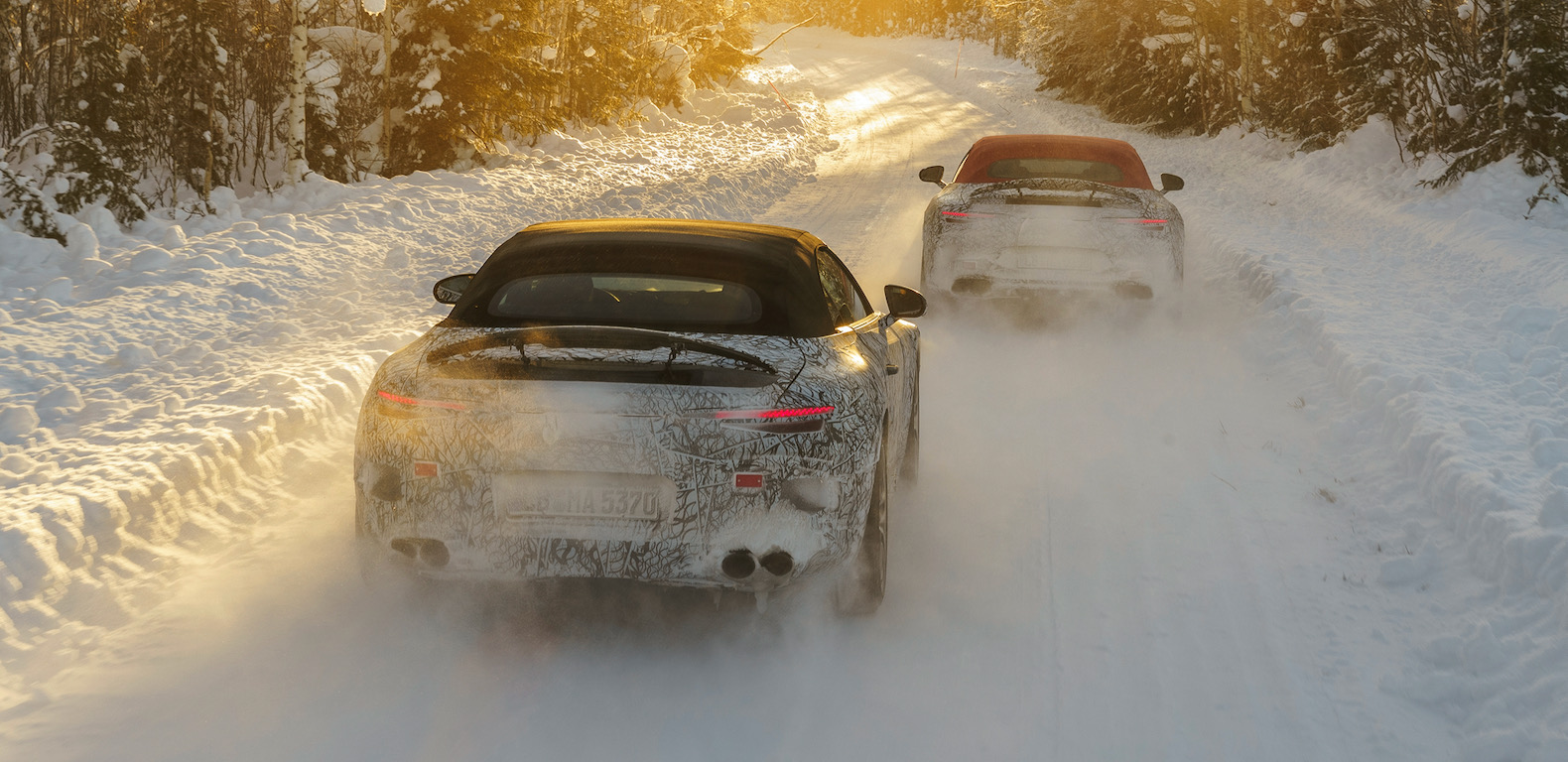 The new SL is currently being put through the paces in Sweden. Mercedes-Benz says that its engineers are performing the final tuning of the 4Matic all-wheel drive system and to make sure that the soft top can hold up in the harsh conditions near the Arctic Circle.
The next stage of testing will take place on the the north loop of the Nürburgring. Lastly the new SL will be sold exclusively under the Mercedes-AMG brand.