Hyundai has some big additions to its lineup coming soon. An investor presentation confirms that Hyundai is working on several electric models for both the Genesis and Hyundai brands. Two of the models confirmed in the presentation are an electric version of the Genesis GV70 crossover and a new Hyundai Ioniq 6 sedan.
We can expect the Electrified GV70 to look nearly identical to the gas-powered version, just like the relationship between the Electrified G80 and the standard G80. We don't have a date for it yet, but it's expected that the Electrified GV70 will arrive for 2023.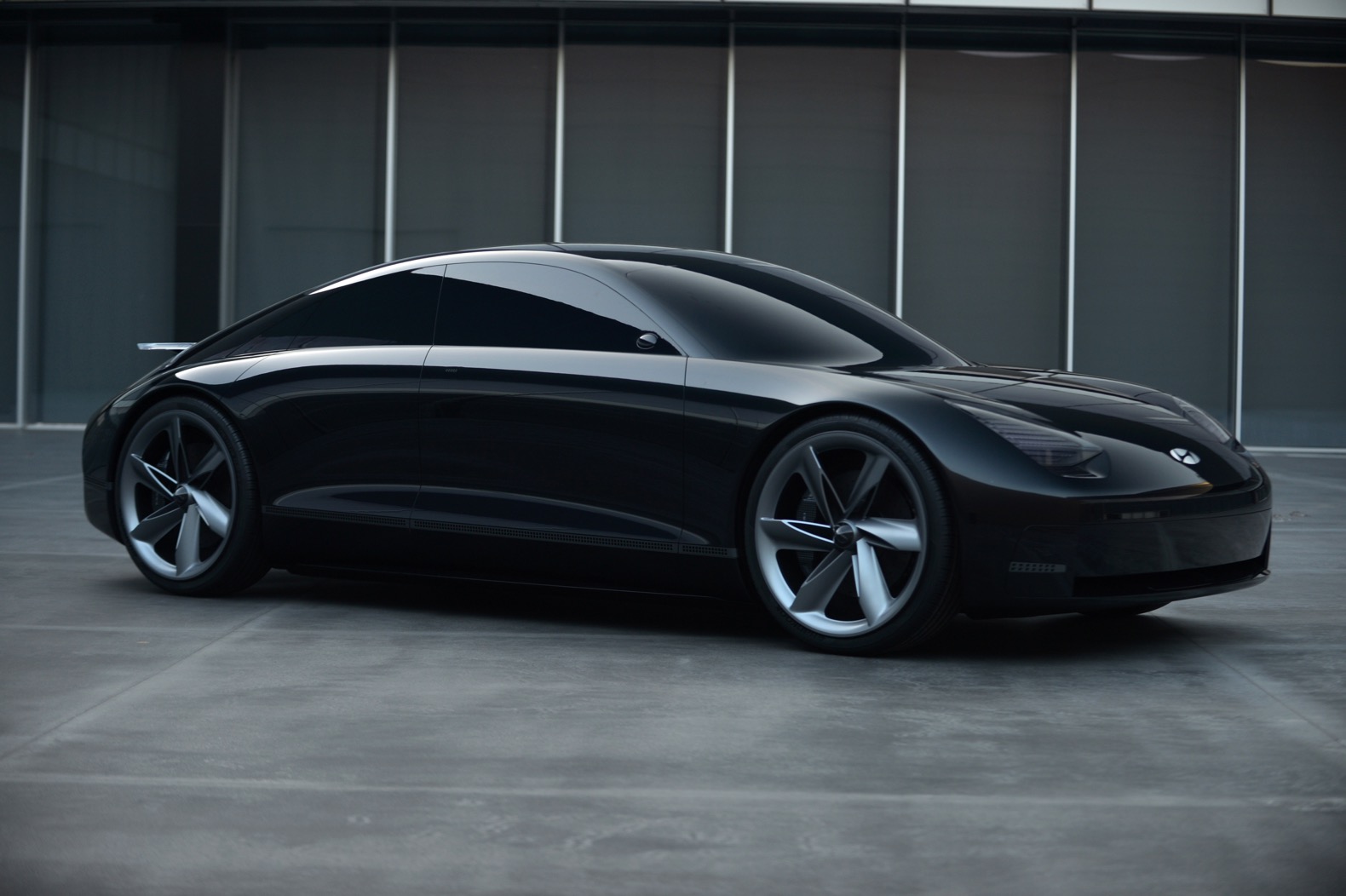 The Ioniq 6 is expected to take styling cues from the Hyundai Prophecy concept that debuted last year. It will be positioned higher than the Ioniq 5 in the lineup and should debut in 2022. There's a good chance that the Ioniq 6 will be offered with an N version and that it may get the same dual-motor powertrain as the Kia EV6 GT. If that's the case, we can expect the Ioniq 6 N to have around 577 horsepower and 546 pound-feet of torque.
Lastly the presentation also confirms that the 2023 Hyundai Sonata and Palisade are getting a facelift.