Honda has some big changes planned for the 2021 model year, with some of them not too surprising. The big news is what we were already expecting, the Fit will die in the United States after the 2020 model year, but there's also some changes to the Civic lineup as well.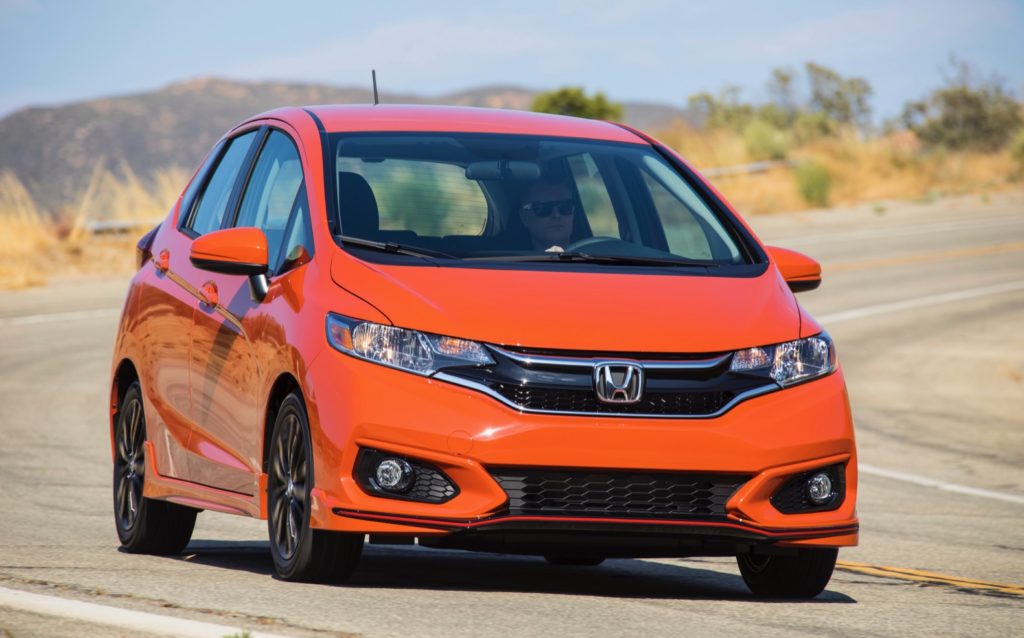 Honda recently unveiled a new Fit/ Jazz, but it made no mentions about it coming to the US. Well it's now confirmed that the Fit will not live on past this year. It's a bit sad to see Honda's practical small hatchback disappear, but it's not surprising. Sales have continued to decline and even Toyota recently decided to kill off one of its main rivals, the Toyota Yaris.
Honda is currently working on an all-new 2022 Civic, but the Civic Coupe is dead for the 2021 model year.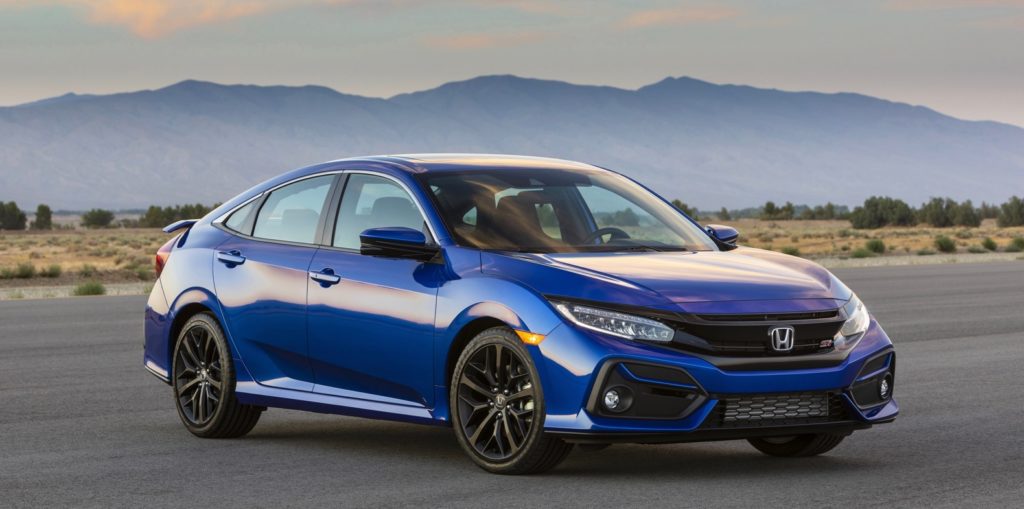 The sporty Civic Si will also not be offered for the 2021 model year, but it should return when the next-generation Civic debuts.
For now not much is known about the 2022 Honda Civic. A recent report does claim that the next-generation Civic Type R will get two electric motors for the rear wheels, which will give it all-wheel drive and 395 horsepower, but Honda has yet to confirm the report.