Honda wants to show how rugged the 2022 Passport is, since it's created a special rally truck version, which will compete in the American Rally Association series.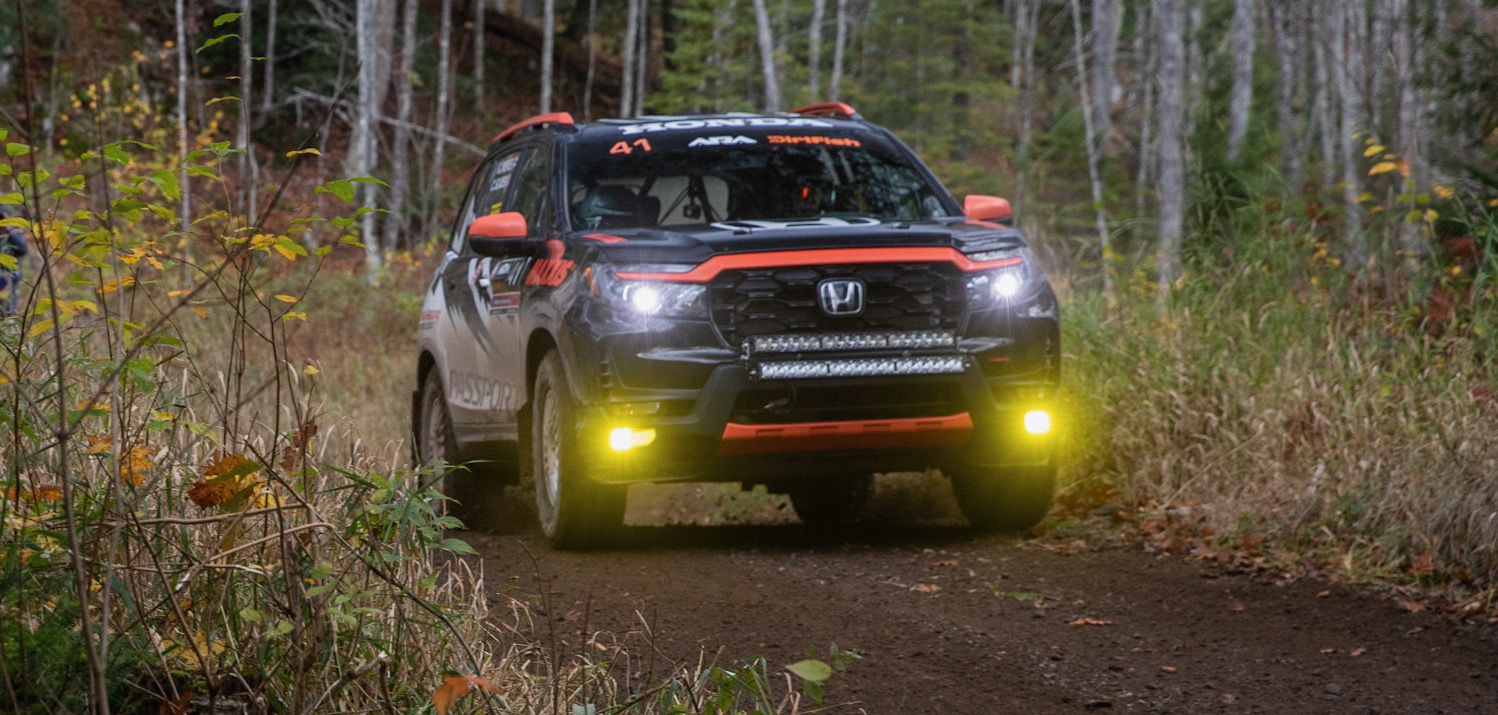 To get it ready to compete, the Passport rally truck has received 17-inch BRAID Winrace T rally wheels wrapped in either Maxxis' stage rally-proven RAZR M/T or RAZR A/T tires. It also gets a 1/8"-inch thick aluminum oil pan and rear differential skid plates, in addition to Carbotech XP12 brake pads and high-temperature racing brake fluid.
Honda says that it did not modify the 3.5-liter V6, all-wheel drive system or the suspension.
"The fact that we didn't have to make any modifications to the 2022 Honda Passport's drivetrain or suspension for such punishing terrain and competition speaks volumes to the capability and performance that comes standard in the Passport," said Honda engineer and rally racer Chris Sladek.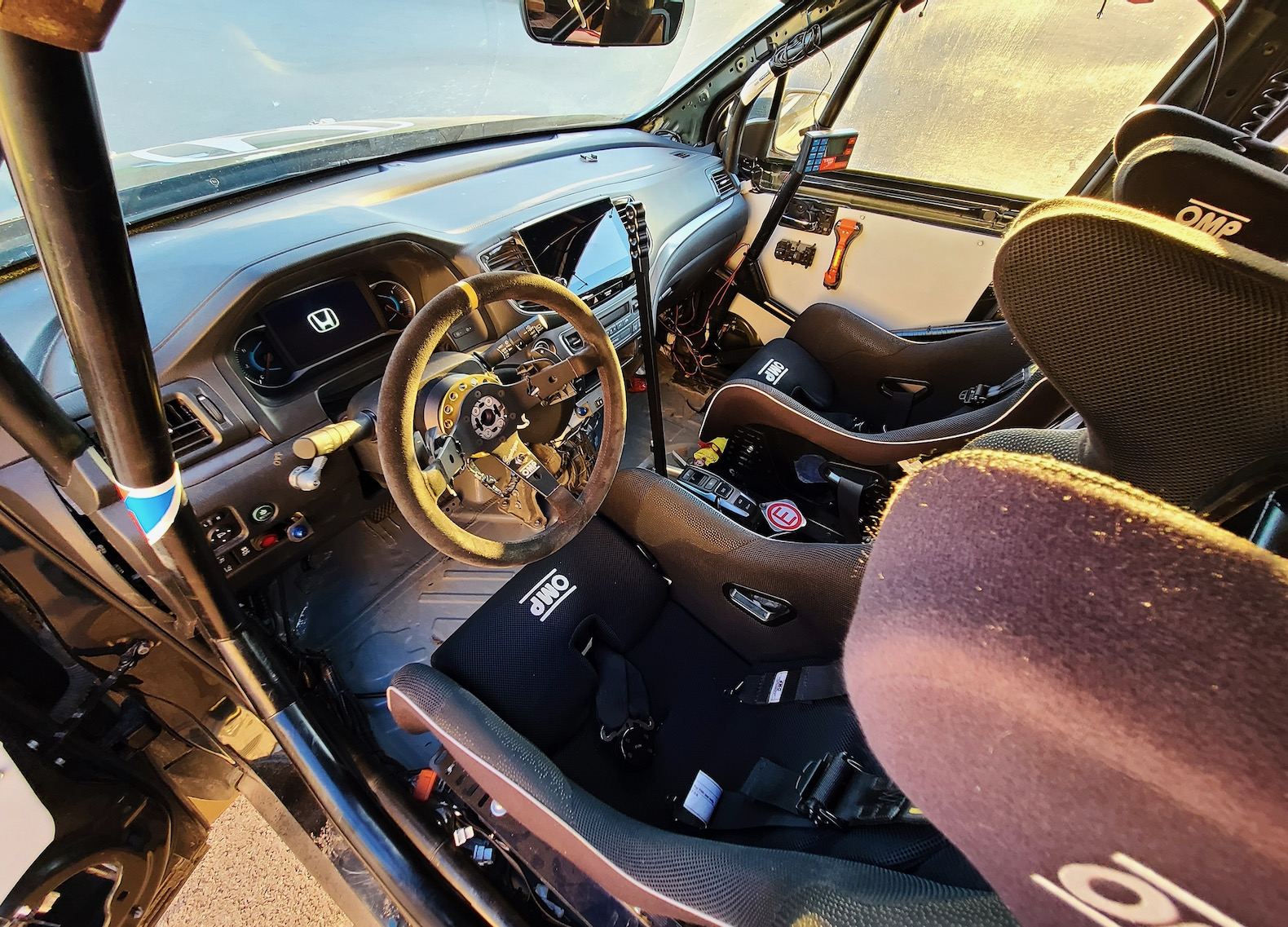 Inside the Passport rally truck gets OMP racing seats with six-point competition harnesses, a roll cage, fire suppression system, rally computer and in-car communication system. To reduce its weight, the rear seats and carpeting have been removed.