Honda has made a big announcement today, since its new CEO Toshihiro Mibe has confirmed that the automaker will only sell electric and fuel-cell vehicles by 2040.
Honda has set a timeline, which will see EVs and FCVs accounting for 40 percent of its sales in 2030 and 80 percent in 2035 and 100 percent by 2040. The first new EVs to arrive in North America will be two new crossovers that are based on GM's Ultium battery platform. There will be one for the Honda brand and one for Acura.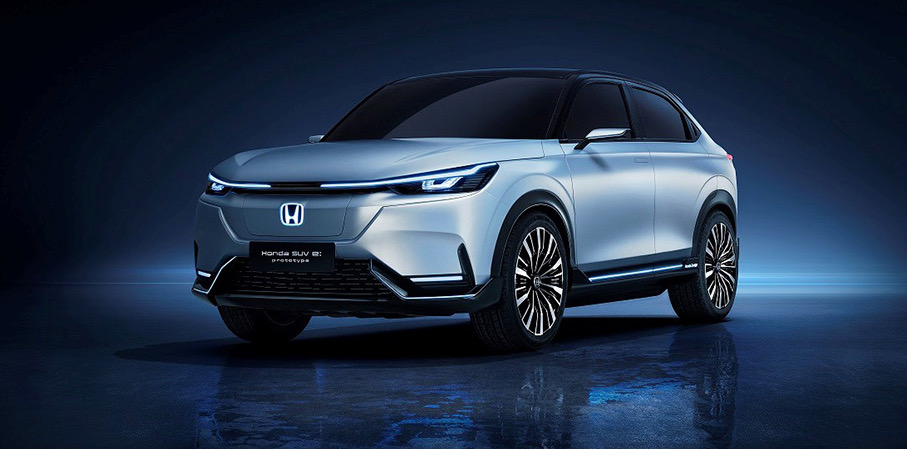 After the GM-based EVs arrive, Honda will introduce its own electric vehicle platform called e:architecture. The new EVs on this platform will arrive in "the latter half of the 2020s." They will go on sale first in North America before they are available worldwide.
While Honda laid out its strategy for EVs, it hasn't given any other details about its fuel-cell vehicles. Right now it offers the Clarity in California, but it hasn't announced what other fuel-cell vehicles it will add to its lineup.