The Honda Prelude was a popular coupe that sadly disappeared from Honda's lineup after 2001. Coupes have largely fallen out of fashion over the last decade or so, but it looks like Honda might be readying a new coupe.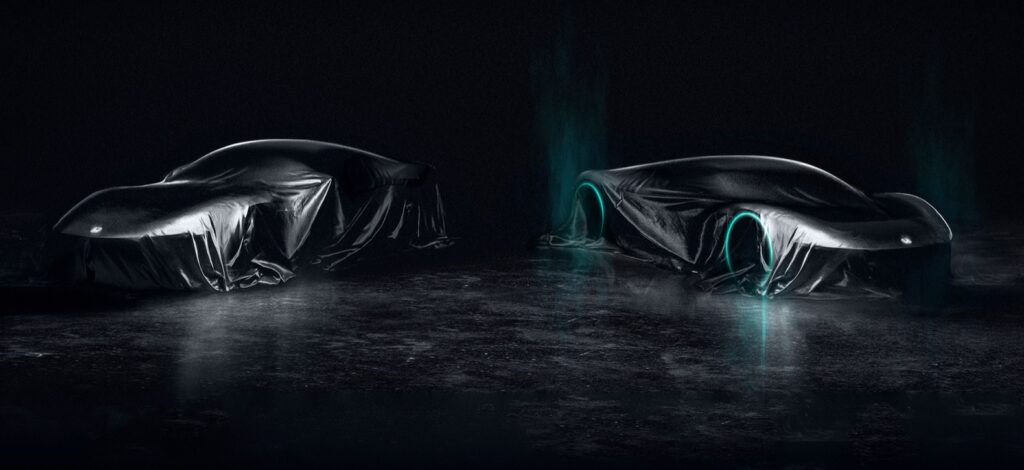 Last year Honda teased two of its upcoming electric sports cars. They were both covered, but we automatically figured that one of them is the next Acura NSX, but we were unclear what the second one is. It was reported shortly after that the second electric coupe is a successor to the Prelude.
Honda hasn't made any announcements about a new Prelude, but it did recently trademark the name in the US. MotorTrend discovered the trademark, which was filed on August 15. The trademark covers "Land vehicles, namely, automobiles and automotive structural parts." A trademark doesn't always prove that an automaker will use it, so we'll have to just wait and see if the Prelude will make a return as an electric sports car.