The Nissan Armada is easily the oldest full size SUV on the market, since the last update was revealed seven years ago. Even then that update wasn't a completely new model. The good news is that Nissan is working on an all-new Armada and according to Automotive News, the new Armada was shown to dealers during Nissan's annual dealer conference in Las Vegas.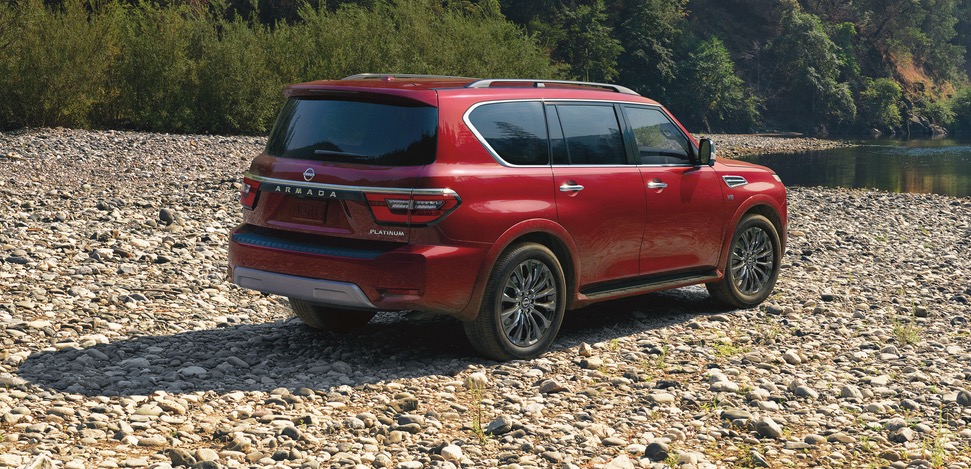 According to one dealer that attended the conference, the new Armada will be bigger and more rugged than the current generation. We can expect a completely new look with an upgraded interior with better materials and the latest tech. The source also called the new Armada "Range Rover like."
Nissan also told the dealers that the new Armada will be powered by a twin-turbocharged V6 with 424 horsepower, that's mated to a nine-speed automatic transmission. The current Armada is powered by a naturally-aspirated 5.6-liter V8 and a seven-speed transmission.
We don't know when Nissan is going to reveal the new Armada, but it could be soon, since Infiniti recently unveiled a teaser of the Armada's cousin, the Infiniti QX80.