In Japan, Honda has unveiled the Honda Legend EX that's equipped with its new Honda Sensing Elite, level 3 autonomous driving technology. This means that Honda is the first automaker to sell a vehicle with the level 3 technology.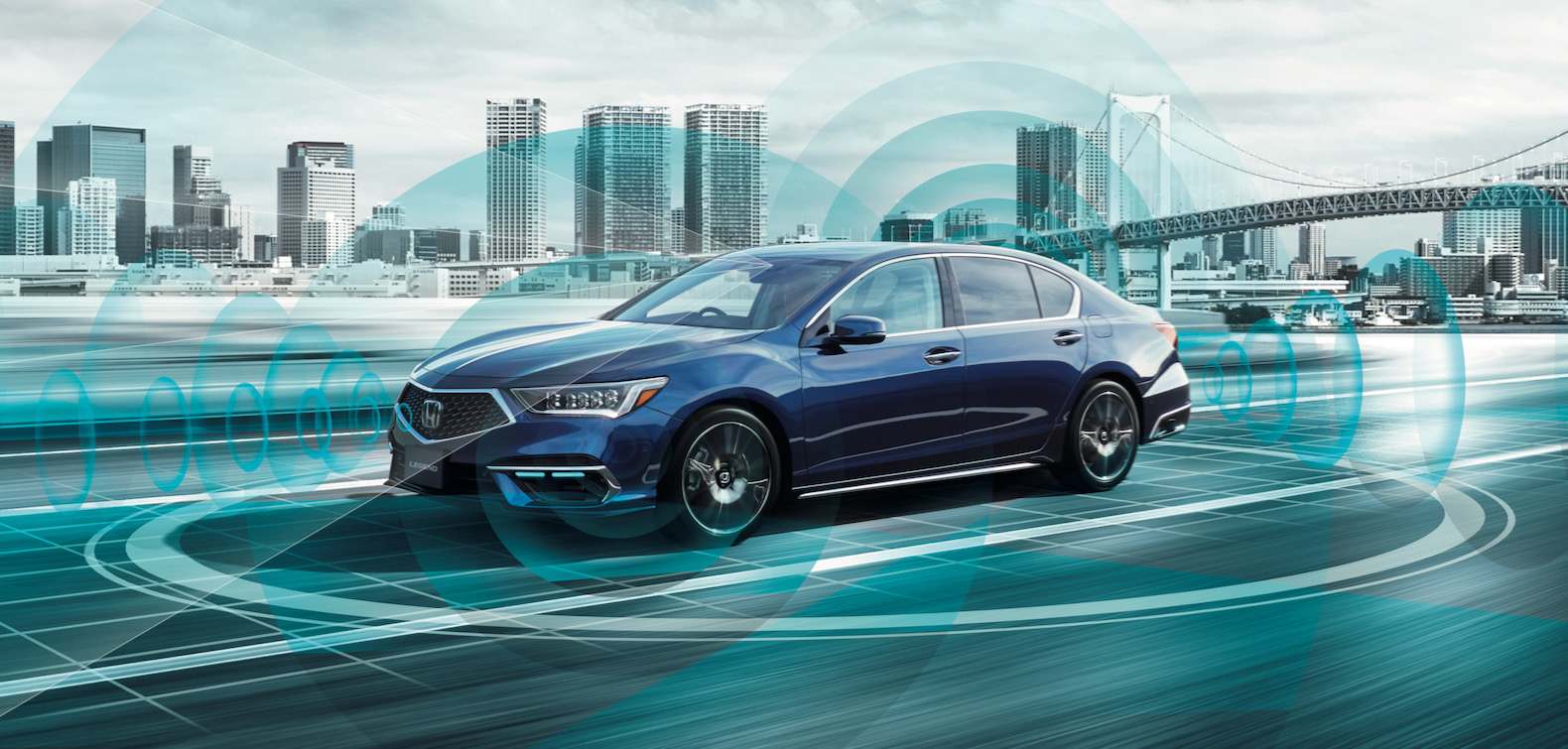 The Sensing Elite system in the Legend, features a "Traffic Jam Pilot" system that can control the acceleration, steering and braking under certain conditions, like in congested traffic on the highway.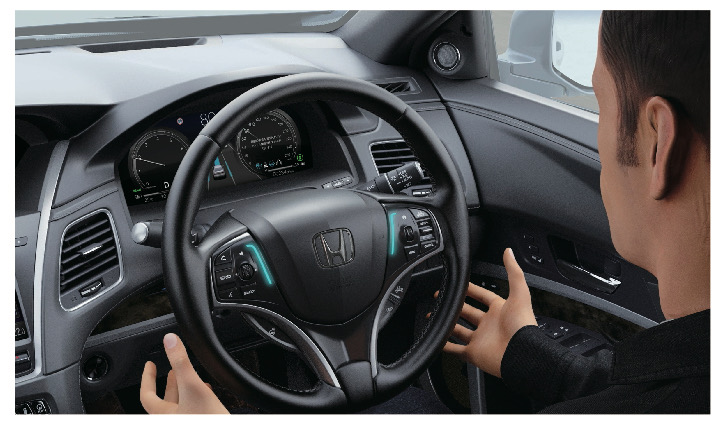 The system determines the position of the vehicle and road conditions using data from the 3-dimensional high-definition maps and the global navigation satellite system and detects the vehicle's 360-degree surroundings using several external sensors. The system also tracks the conditions of the driver using the monitoring camera mounted inside the vehicle.
As of right now Honda only plans to lease the level 3 Legend in Japan and it's priced at 11 million yen ($102,000). Honda also only plans to build 100 units.