Honda continues to move forward with its plans to electrify its lineup in Europe and now it's previewed a new electric crossover that's coming in 2023. The e:Ny1 prototype is a familiar looking EV, since we first saw it last year as the e:NS1 and e:NP1 for China.
The e:Ny1 prototype is based on Europe's HR-V, but Honda has not announced any specs for the EV. Honda has also announced that the new 2023 HR-V that we're getting in the US, will also be sold in Europe as a C-segment crossover. This probably means that the HR-V we're getting here is bigger than the HR-V in Europe. Honda has confirmed that it will be powered by a hybrid powertrain.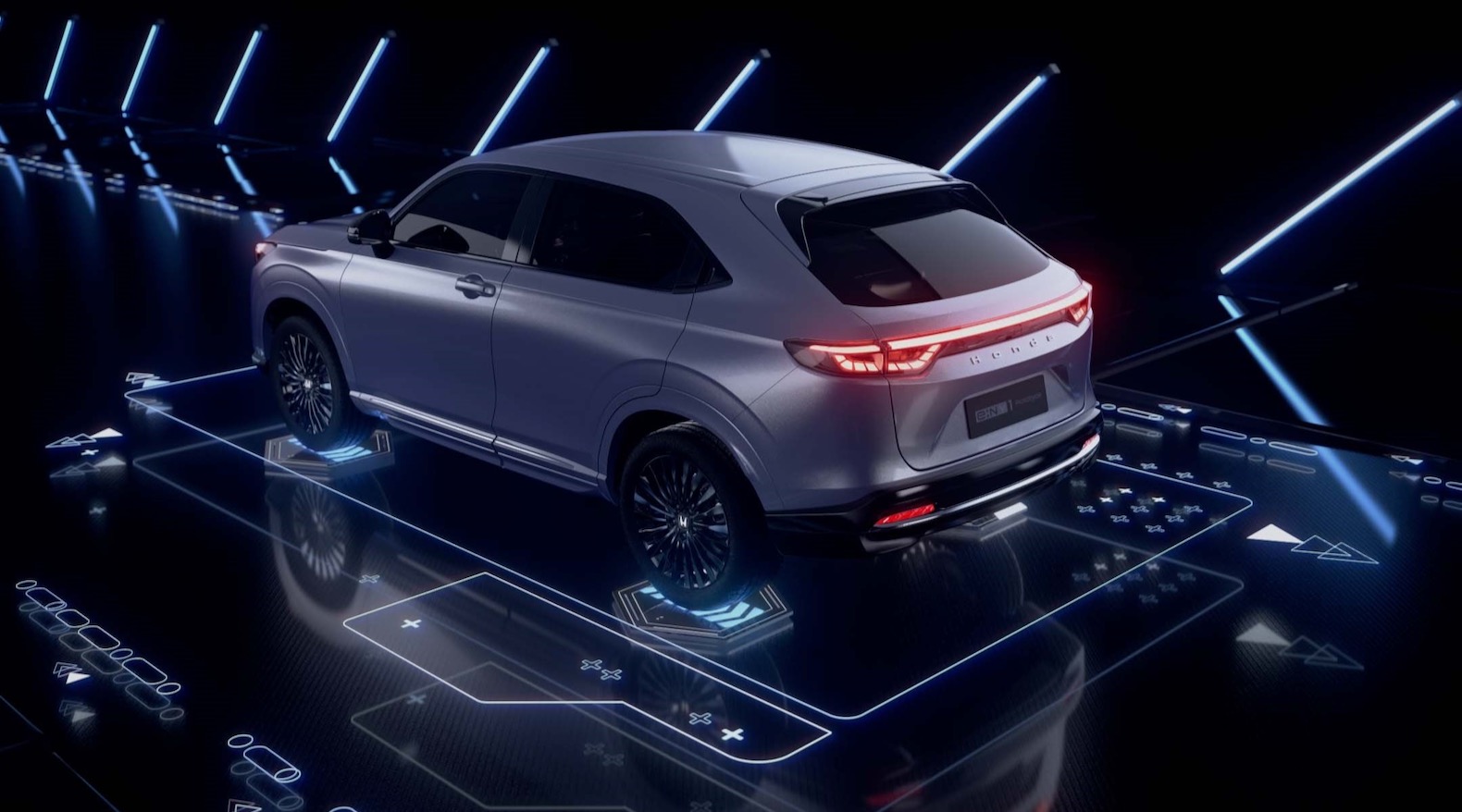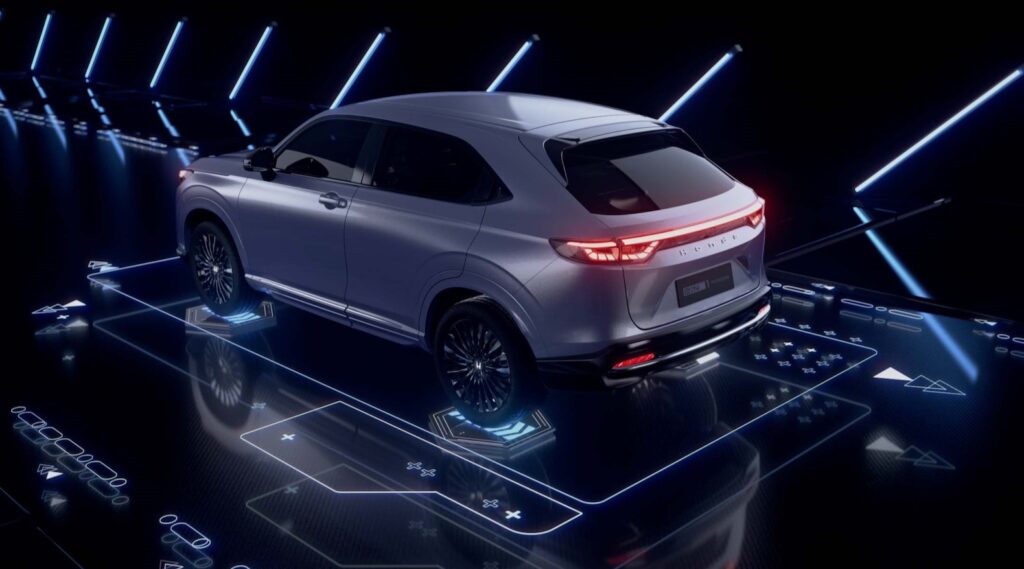 Honda also recently unveiled the Civic hatchback hybrid for Europe, which is slated to arrive this fall. Europe will also be getting a new CR-V next year and it will reportedly be offered with hybrid or plug-in hybrid powertrains. The plans are part of Honda's goal to have 40 percent of its sales in Europe be EV and fuel cell vehicles, which will increase to 80 percent by 2035. By 2040, Honda will only sell EVs globally.