Last summer Polestar unveiled the Polestar 2 Single Motor electric sedan and now it's announced that it is now available in the U.S. The pricing for the 2022 Polestar 2 Long range Single motor starts at $45,900, but that easily drops as low as $33,400 after the available federal and state incentives.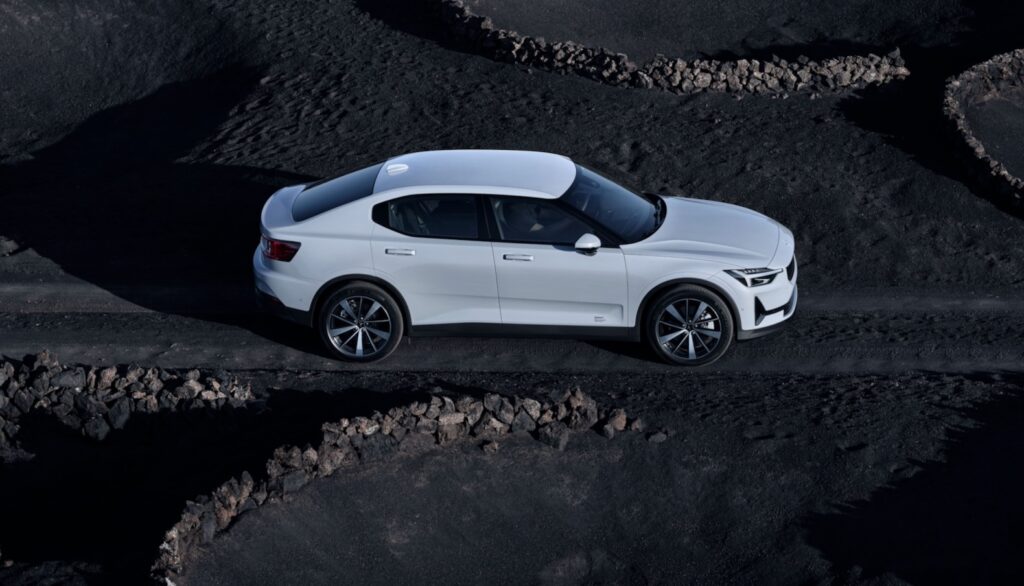 The single motor Polestar 2 is now the cheapest vehicle in Polestar's growing lineup and it has up to a 270 mile range. There are two option packs available: Plus and Pilot. The Plus Pack ($4,000), adds a mechanical heat pump to extend range, a panoramic glass roof, a 13-speaker Harman Kardon audio system, and WeaveTech vegan interior upholstery. The Pilot Pack ($3,200) adds more safety tech, including Pilot Assist , adaptive cruise control, and a blind spot monitor.
The new single motor Polestar 2 is the next step in Polestar's plan to hit a global sales target of 65,000 vehicles in 2022.