Earlier this week Honda unveiled the E Prototype, which is a near production version of its new small electric car that will go on sale in Europe by the end of the year. It would be a waste for Honda to only use the new EV platform for a small hatchback, so Honda plans to expand the number of vehicles that will use the new platform, which will likely include a production version of the Sports EV concept.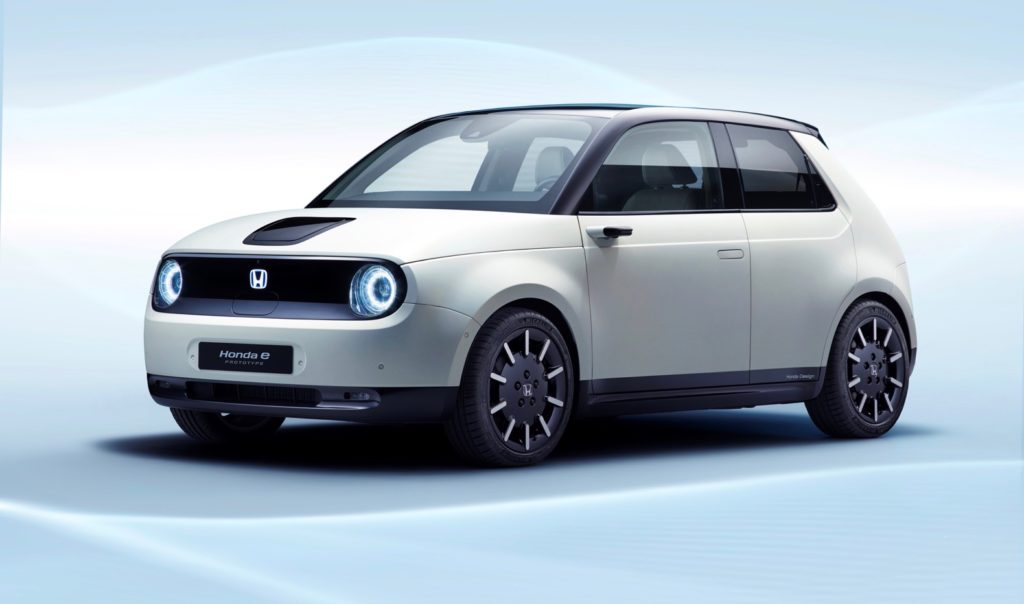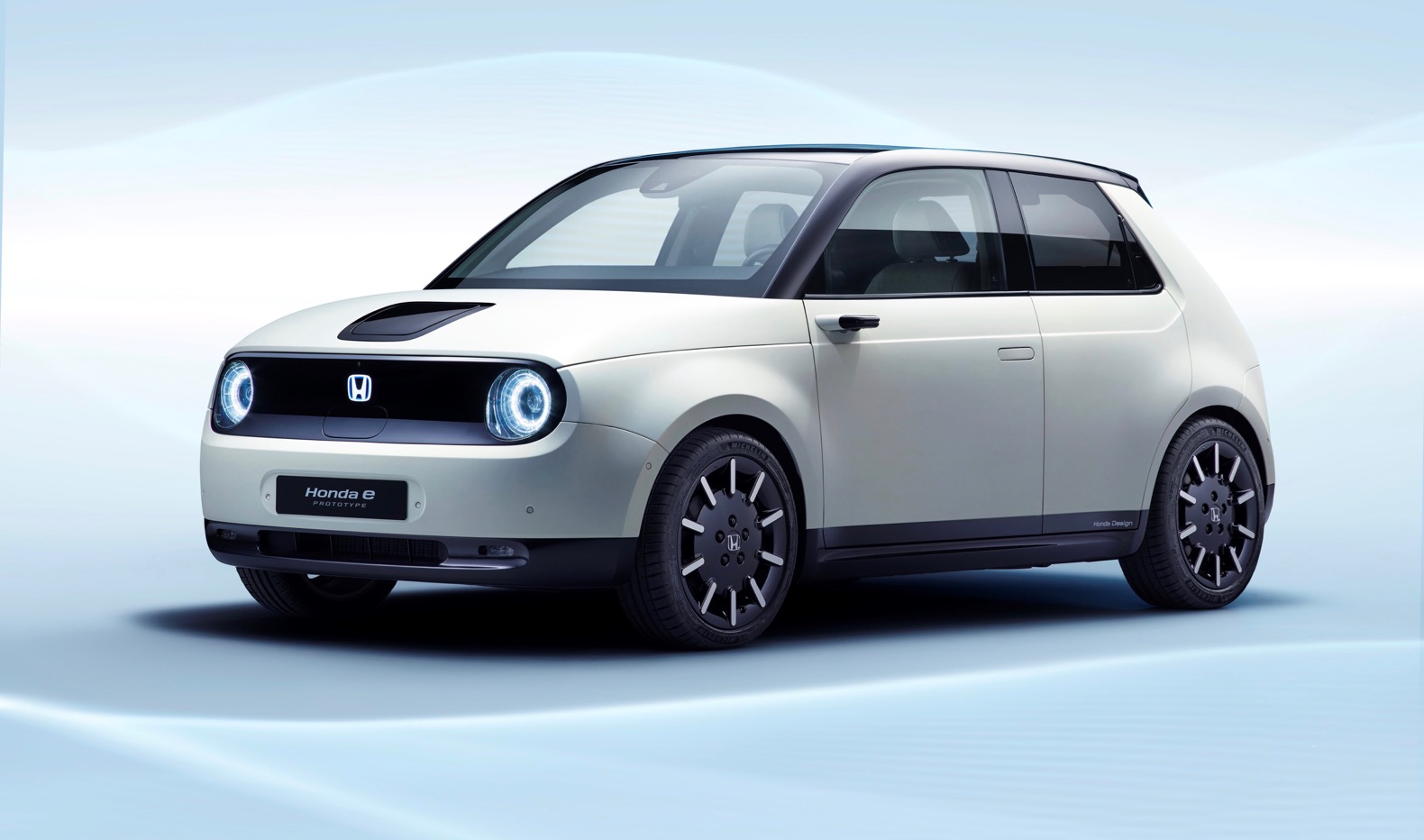 Autocar spoke with the E Prototype project manager Kohei Hitomi, who confirmed that the new platform will be used for a range of A- and B-segment electric cars. "The fundamental technology is there and our colleagues in the design department are thinking in many directions," Hitomi stated.
When he was asked about the possibility of a production version of the Sports EV concept that debuted in 2017, Hitomi replied, "It can be any car. It can be a sporty car or a box-type car. Personally, I'd very much welcome a sporty car on that platform."
So there you have it, Honda is working on a lineup of new electric cars, but there are two things we'd like to see. First it would be great if they had a driving range over 200 miles, since the e Prototype can only travel up to 124 miles on a single charge. Second, Honda please bring them to the US.