On Friday Ford announced that it built the last Ford Taurus, which is the latest car that Ford has killed, following the end of production of the Focus as well.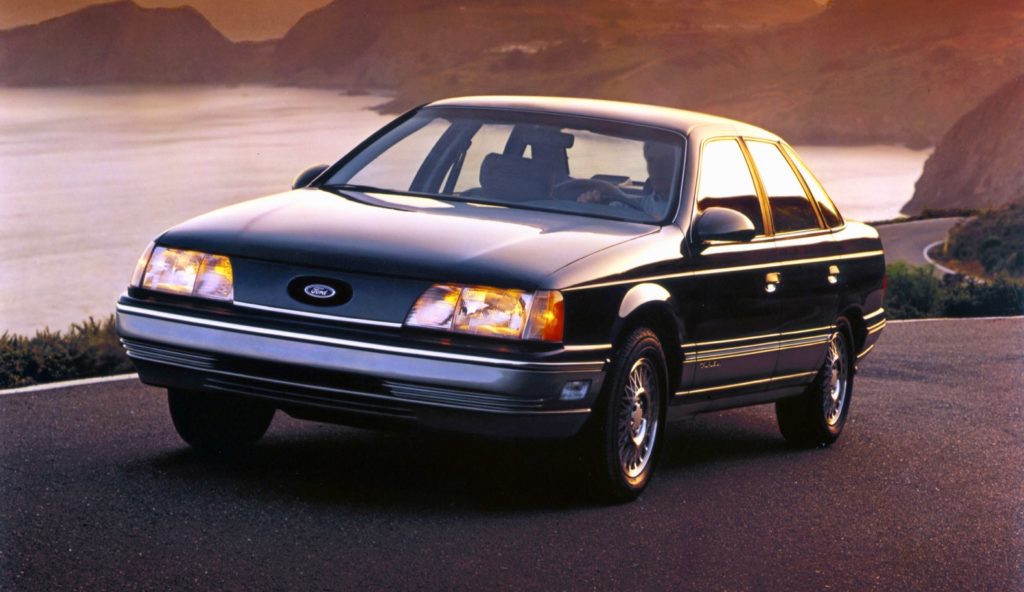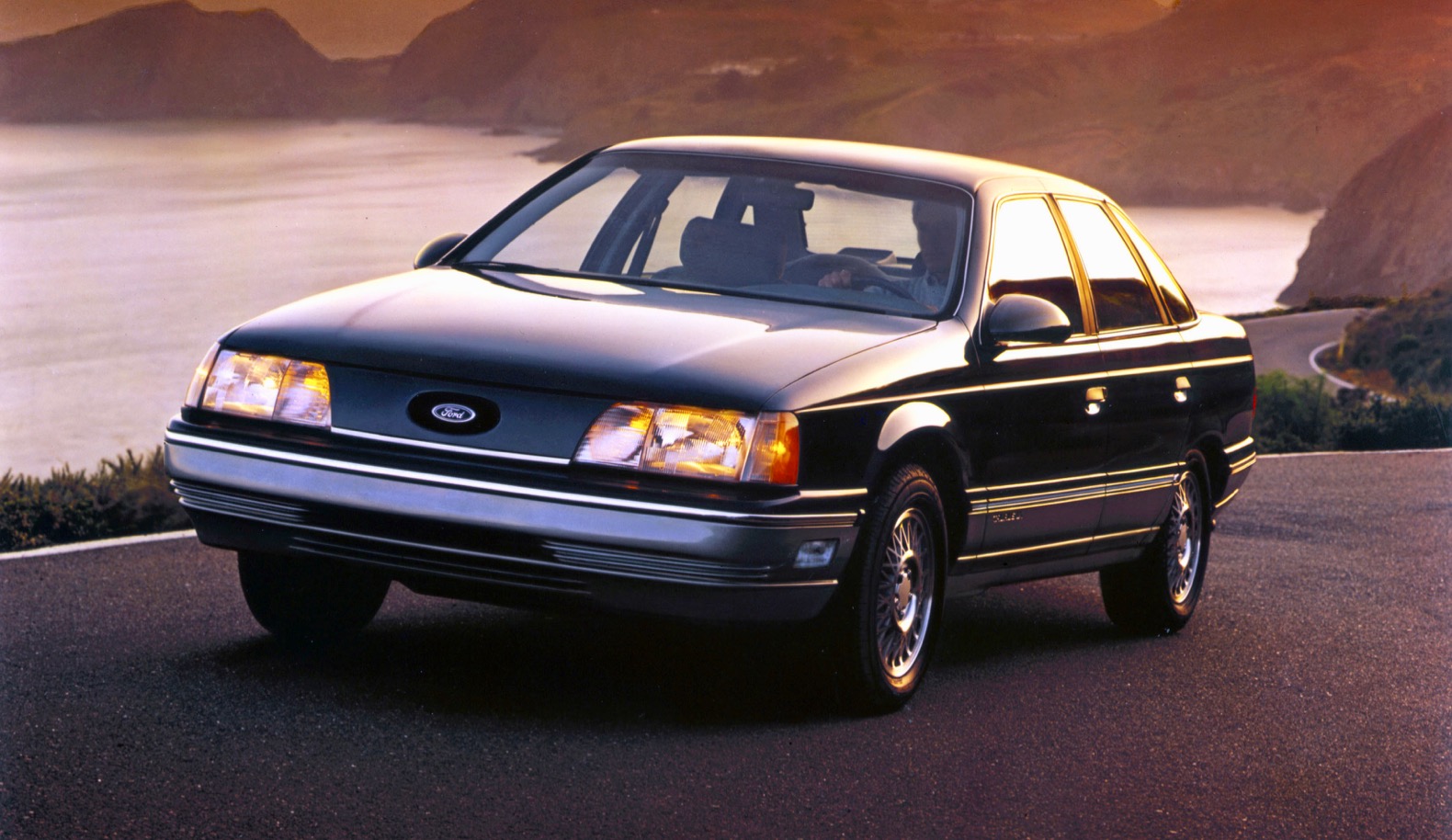 The Ford Taurus originally debuted in 1985 at the LA Auto Show and almost 34 years later, Ford built more than 8 million Taurus models. When the Taurus debuted, it was a ground breaking sedan that ditched the boxy styling of other sedans at the time. The Taurus was so popular that it became the best selling sedan in the US in 1992.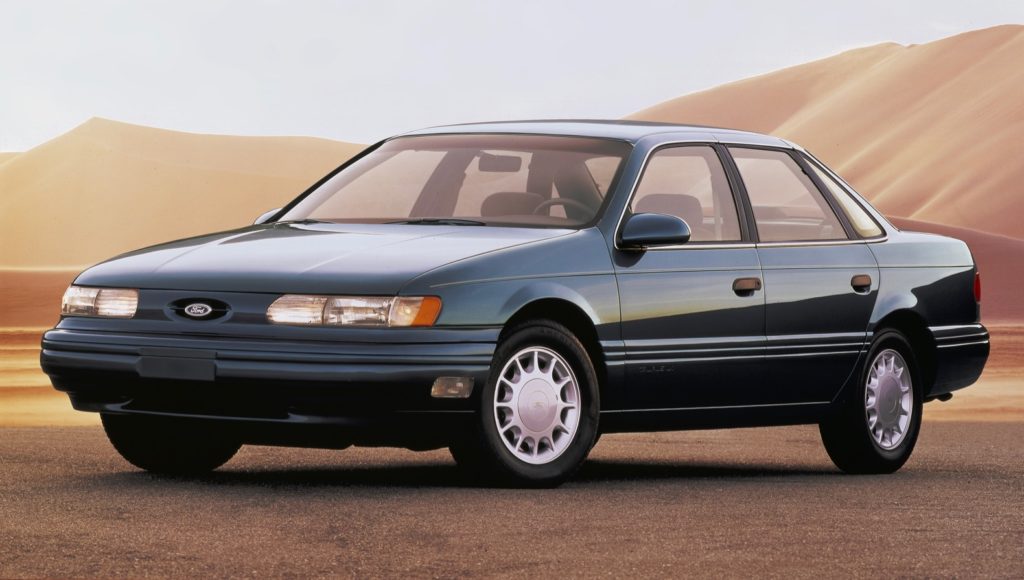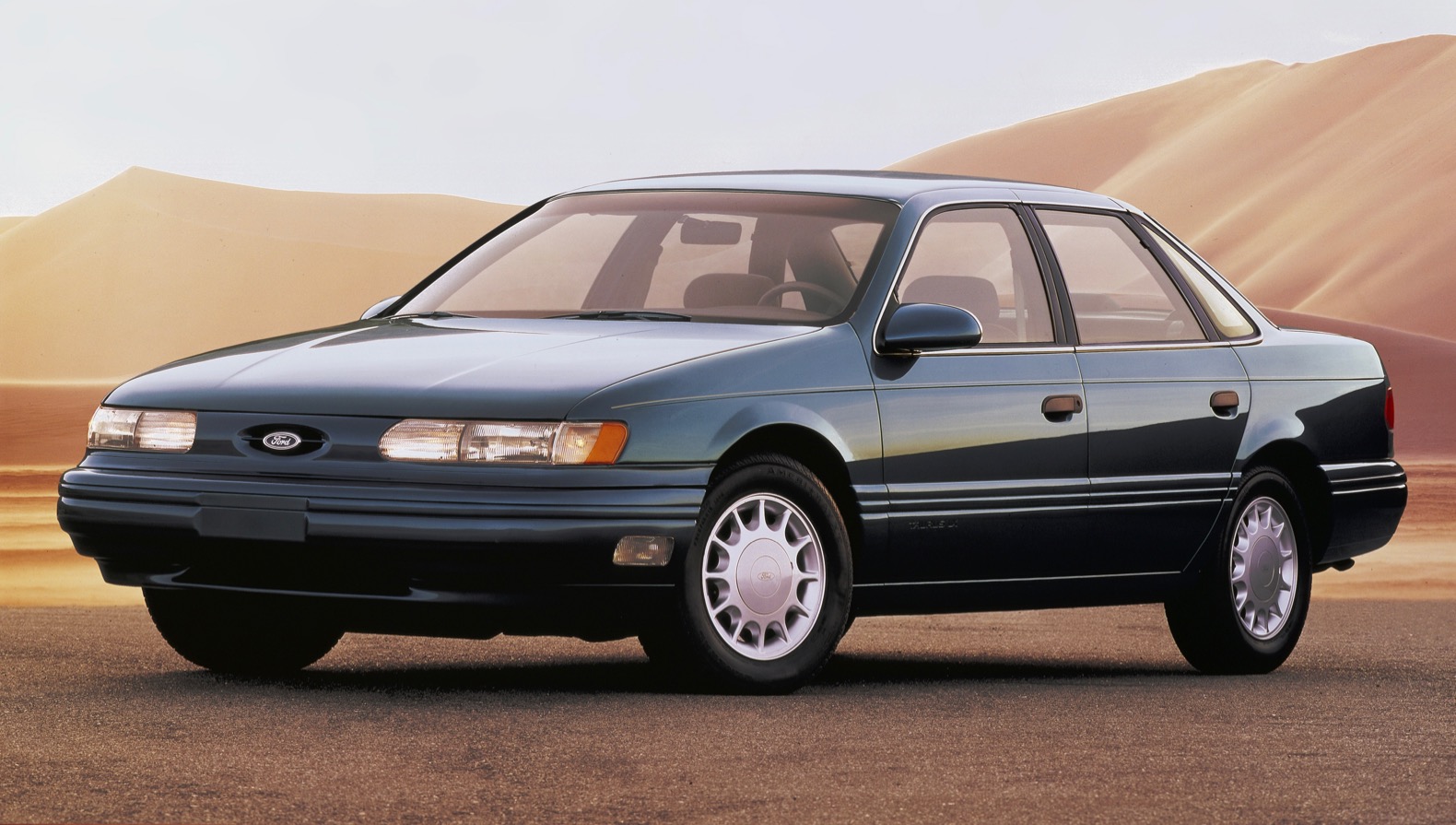 "Taurus broke new ground at its start and we're thankful for its role in our portfolio," said Mark LaNeve, Ford vice president, U.S. marketing, sales and service. "Those same kinds of innovations will continue for today's customers with Ford Explorer and the rest of our lineup."
Although production of the Taurus has come to an end at Ford's Chicago Assembly Plant, Ford is investing $1 billion into its Chicago Assembly Plant and Chicago Stamping Plant, and adding 500 jobs to build the 2020 Ford Explorer and Ford Police Interceptor Utility, and Lincoln Aviator.