Nissan has announced the pricing for the 2019 Nissan Leaf Plus, which has a 226 mile range, compared to only 150 miles with the standard Leaf. The 2019 Leaf Plus starts at $37,445 compared to $30,885 for the standard Leaf with the destination fees included.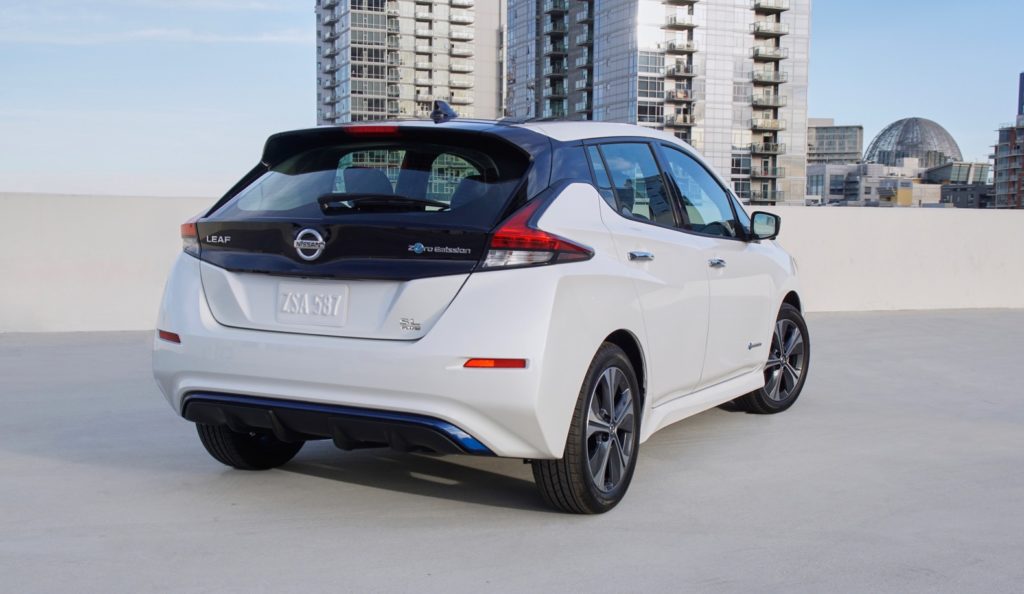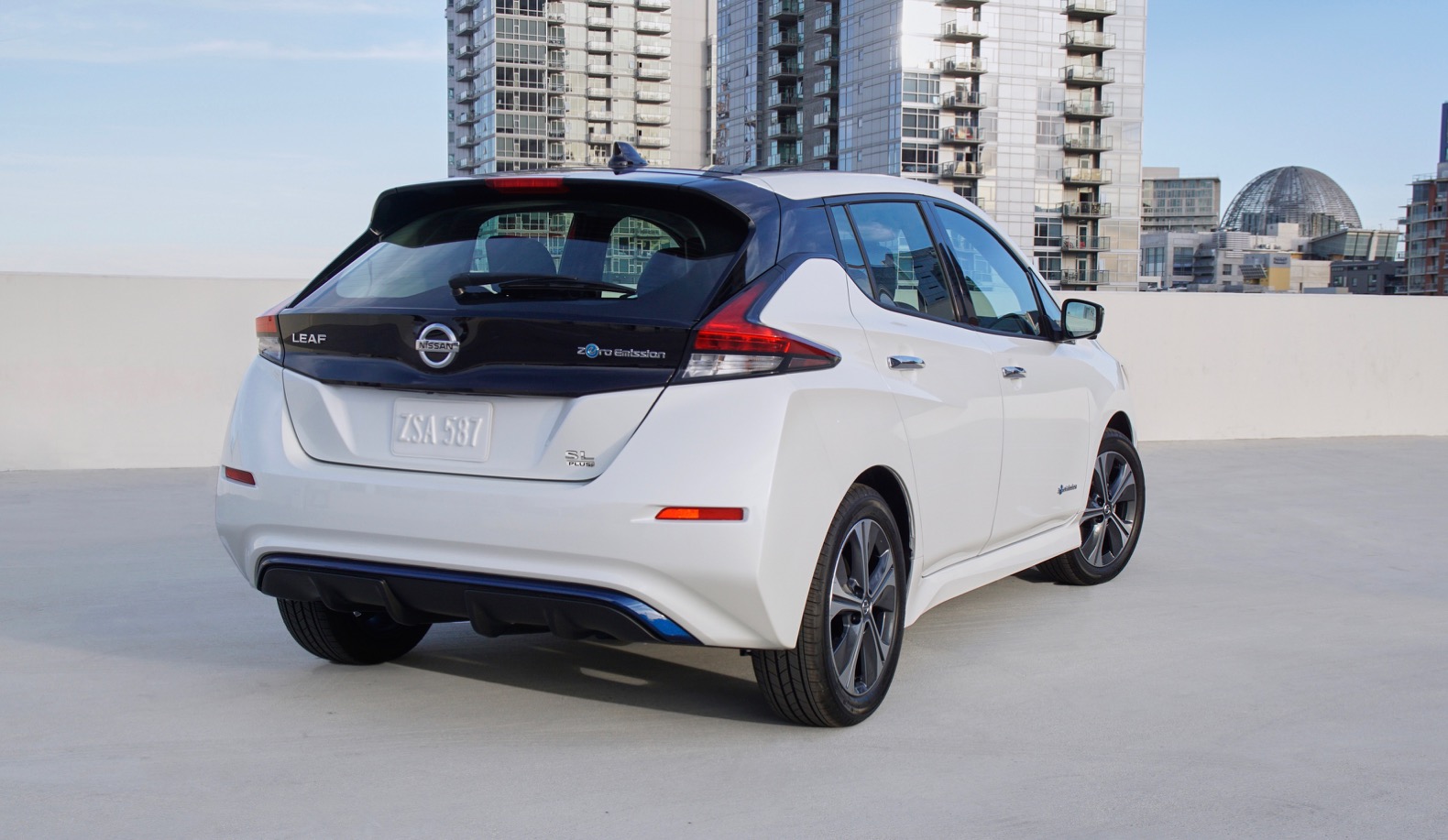 The 2019 Nissan Leaf Plus has a 62 kWh battery pack compared to the 40 kWh battery you get with the standard Leaf. It also a more powerful 214 horsepower electric motor. Nissan says that the Leaf Plus accelerates 13 percent quicker than the standard Leaf.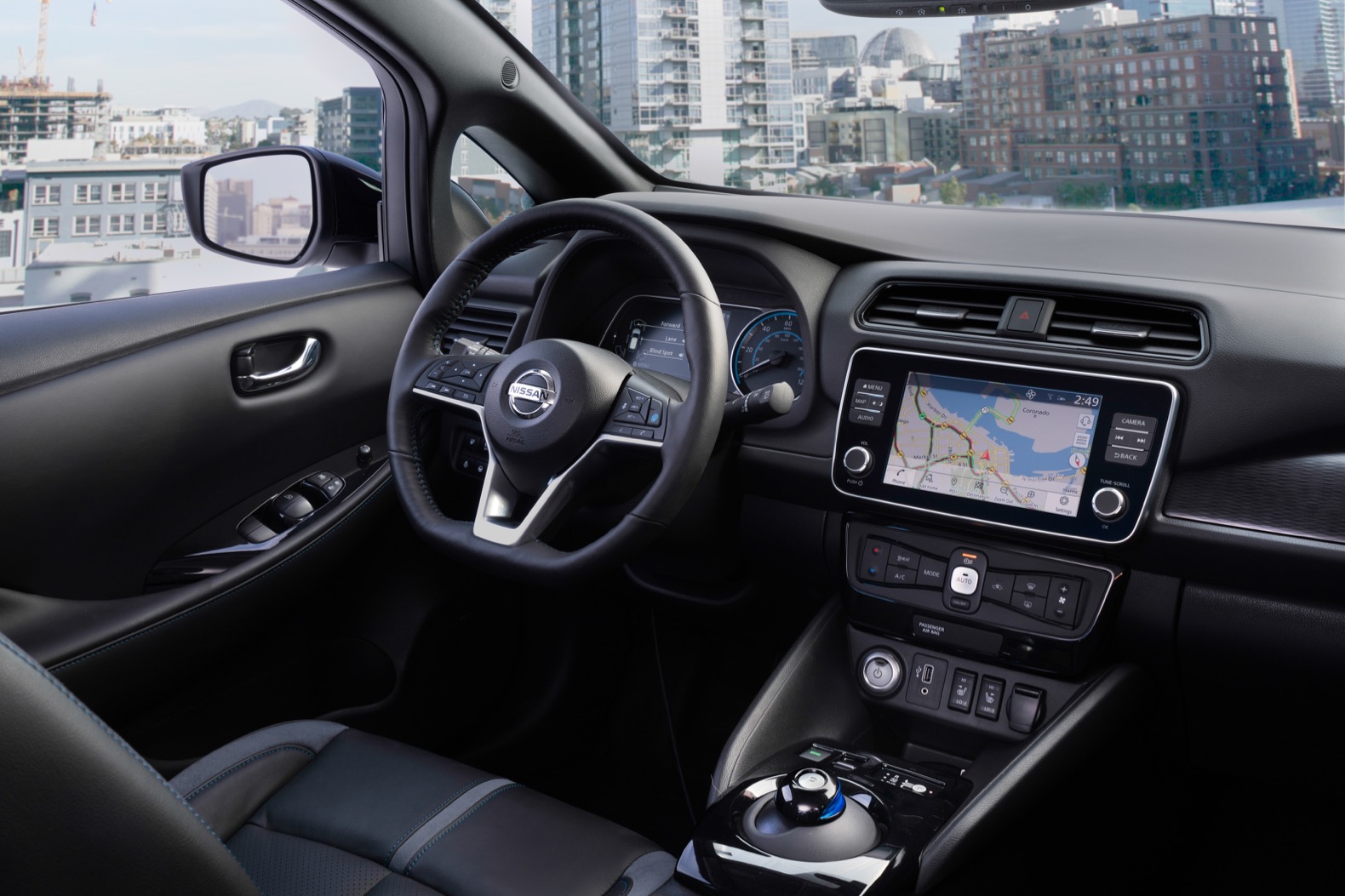 The Leaf Plus is available in three trim levels: S, SV and SL. The top spec Leaf Plus SL starts at $43,445. The Nissan Leaf Plus will go on sale this month.