Aston Martin has revealed the performance specs for the Valkyrie hypercar and they are quite impressive. The Aston Martin Valkyrie's hybrid powertrain generates a combined 1,160 horsepower and 664 lb-ft. of torque.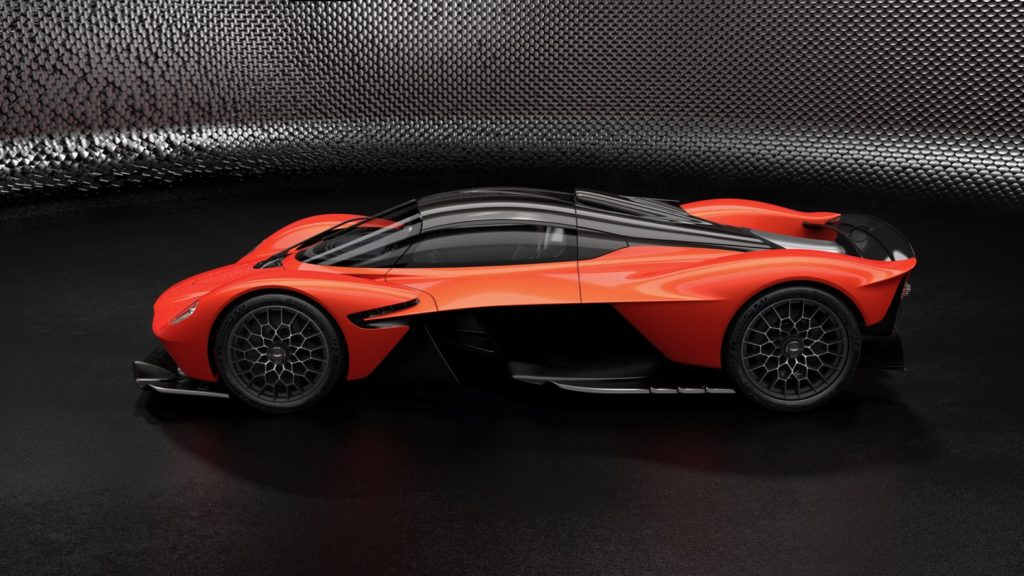 The Aston Martin Valkyrie is powered by a 6.5L V12 engine that generates 1,000 horsepower @ 10,500 rpm and 546 lb-ft. of torque @ 7000 rpm. Aston Martin has teamed up with Rimac and Integral Powertrain Ltd. to develop the hybrid system that adds and additional 60 hp and 207 lb-ft.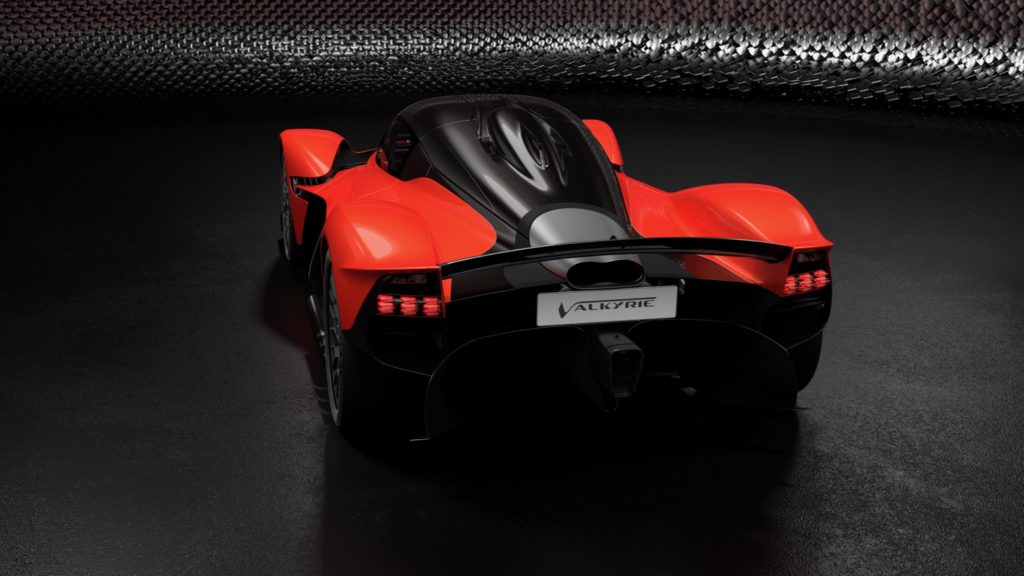 "Aston Martin Valkyrie is set to be the ultimate hypercar in the automotive world and these performance figures underline that statement," stated David King, Vice President & Special Vehicle Operations Officer. "Red Bull Advanced Technologies, Cosworth, Rimac and Integral Powertrain Ltd. have been fantastic partners in the development of this powertrain, ensuring that we have already created a hybrid system that is emissions-compliant and ready to begin fitting to our first physical prototypes. I am, as I'm sure the rest of the world is, incredibly excited to see and hear the first of these cars on track."
Aston Martin is only planning to build 150 Valkyrie hypercars and each one has a price tag set at $3.2 million. The first deliveries are expected to begin by the end of the year.