Last year Smart unveiled the Forease concept at the Paris Motor Show, which didn't have a roof. Now Smart is following up that concept with the Forease+ concept and this time it has a roof.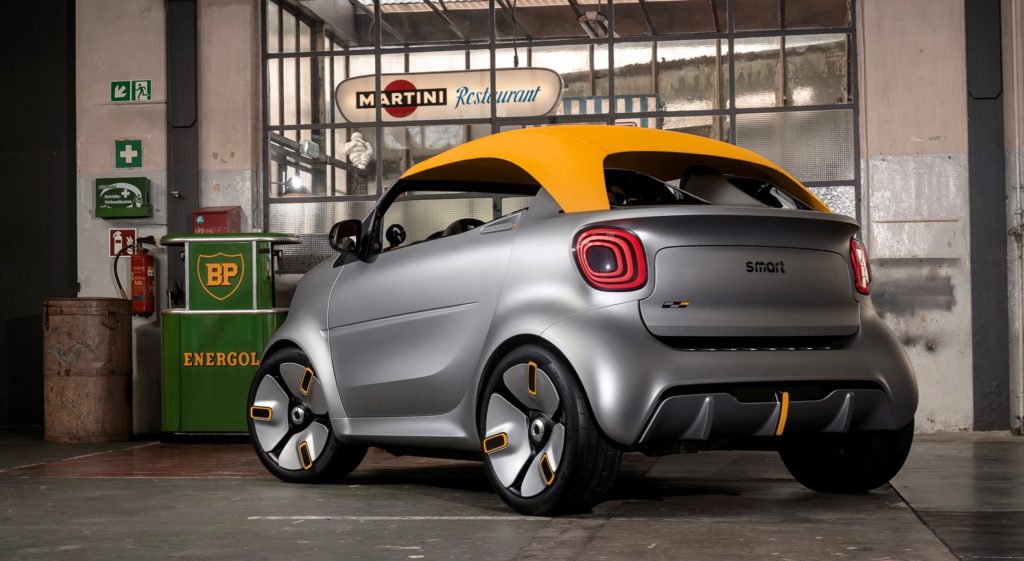 The Smart Forease+ concept is going to debut next week at the Geneva Motor Show. Its roof is made of a hard shell covered in a textile soft top fabric. The roof is also removable when you want to enjoy the sun.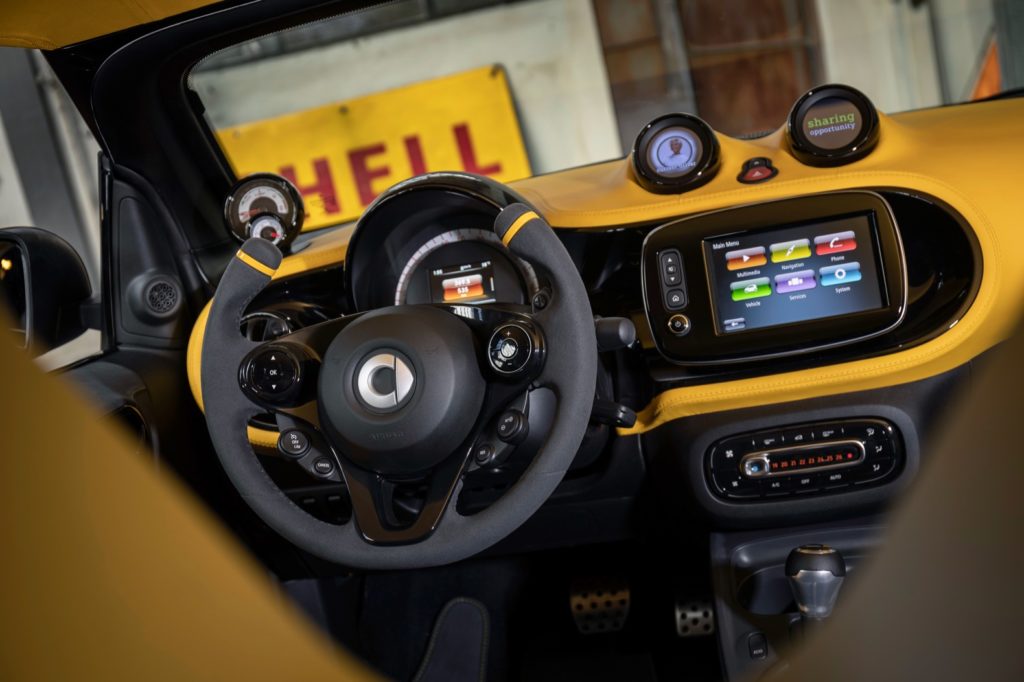 Other than the new roof, the Forease+ concept is pretty close to the original. Inside the steering wheel is still chopped, but now there are some air vents to keep you comfortable. The dashboard and seats are also wrapped in Nappa leather.
Since the Smart brand is about to be entirely electric, starting in 2020, it's no surprise that the Forease+ concept is an electric car.