Honda has pulled the covers off the E Prototype, which is a preview of its new electric car that for Europe. The Honda E Prototype was originally previewed by the Urban EV concept.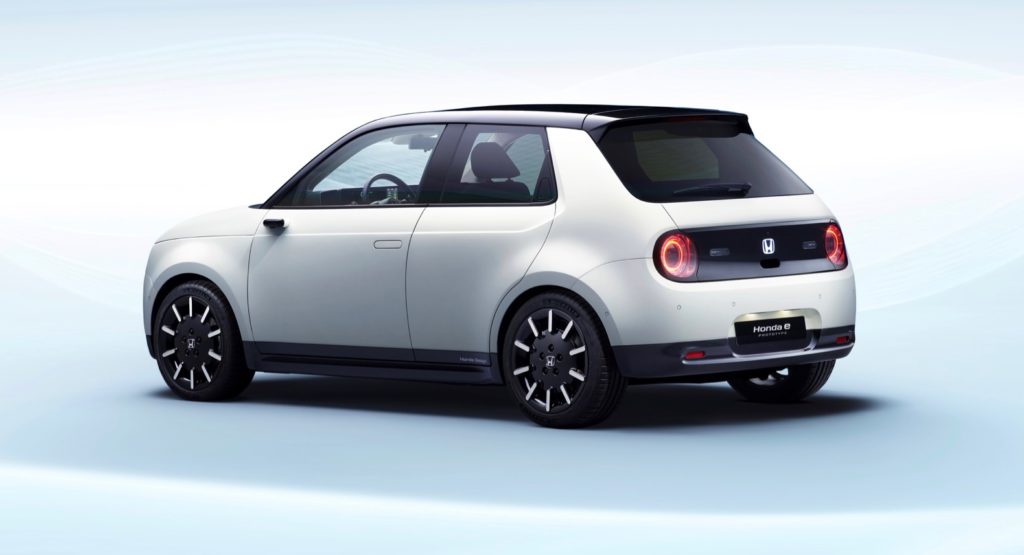 The Honda E Prototype is going to debut next week at the 2019 Geneva Motor Show. The prototype is a thinly disguised version of the production version of Honda's first electric car for Europe. Luckily it retains the cute retro styling from the Urban EV concept, but an extra set of doors have been thrown in to make it more usable.
The E Prototype is based on a new rear-wheel drive EV platform. Honda says that the E Prototype can travel over 124 miles on a single charge and its battery can be recharged up to 80 percent in 30 minutes using a fast charger.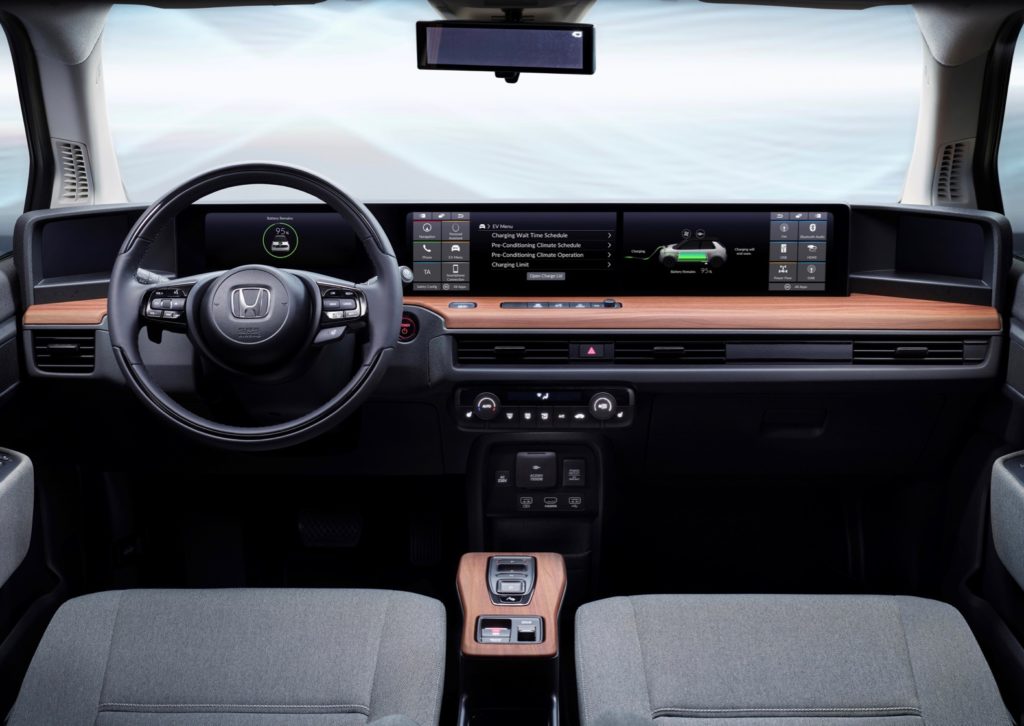 Inside the minimalistic interior gets seats that are wrapped in melange-style sofa fabric to make you feel like you're sitting on your couch at home. The dashboard is dominated by two digital screens, which features a range of applications and services to keep the driver and passengers connected.
You'll also notice that the E Prototype doesn't have traditional side mirrors. Instead the Camera Mirror System displays rear-view images on digital screens on the sides of the dashboard.
The Honda E Prototype will debut on March 5.