Well this morning we've learned that the Honda Fit, Civic Coupe and Civic Si will not be part of Honda's 2021 model lineup. Now we have another update, which isn't too surprising. Honda has announced that the Accord will lose its manual transmission.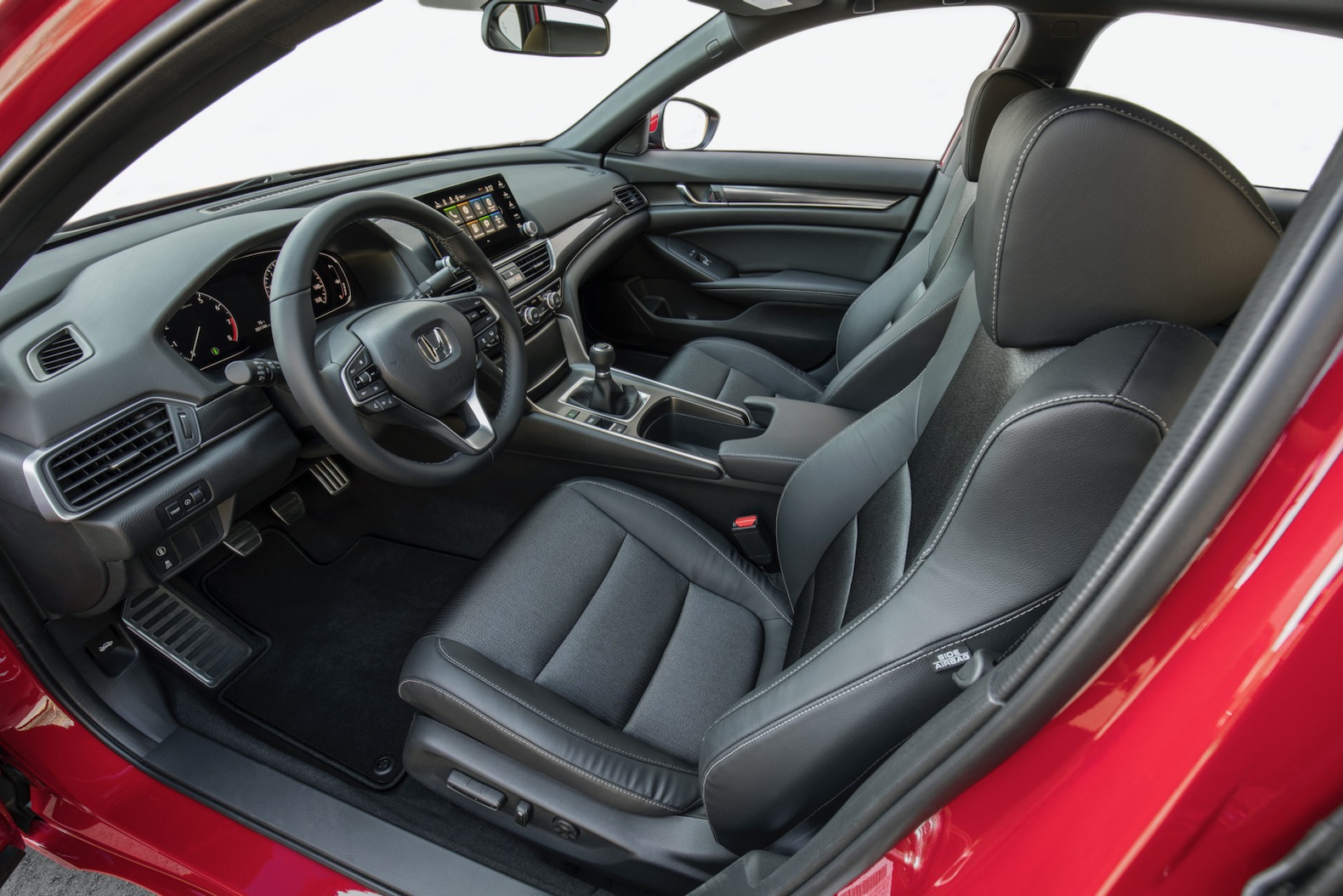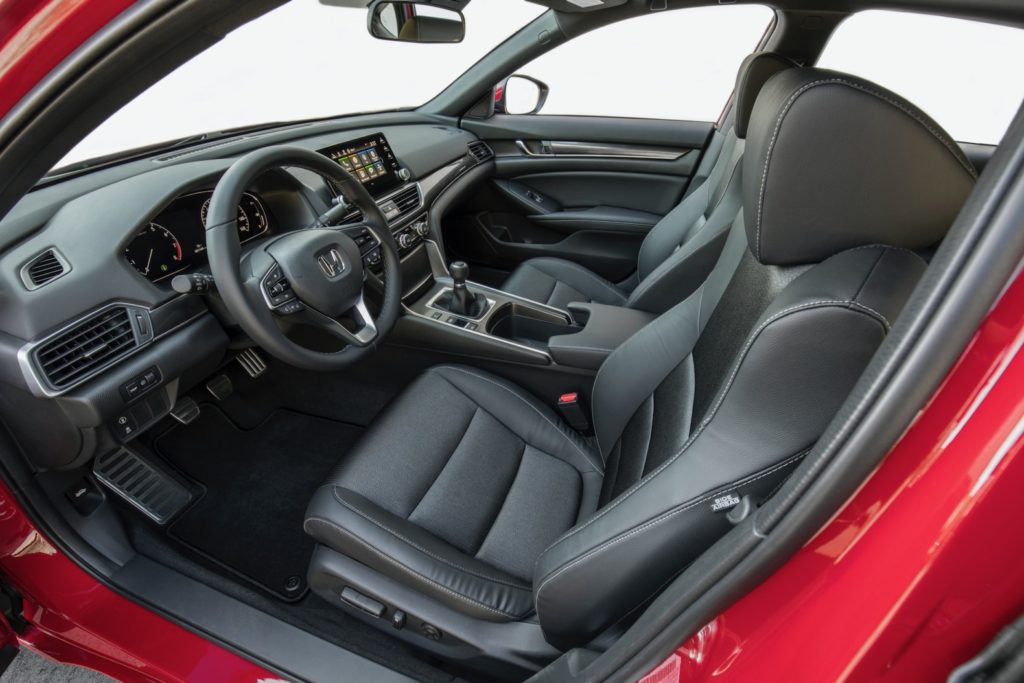 Honda actually stopped building manual transmission-equipped Accord models last December, since the manual models accounted for less than 2% of the Accord's sales. The six-speed manual was optional with both the 192 horsepower, 1.5-liter turbocharged four-cylinder and the 252-hp 2.0-liter turbocharged four-cylinder.
The Accord was the last midsize sedan to offer a manual transmission.
Honda hasn't unveiled the 2021 Accord yet, but it's expected that it will be getting some styling and tech updates.