Last night GM unveiled the 2022 GMC Hummer EV, which will arrive first as the limited Edition 1. For buyers that are excited to be the one of the first buyers to get the keys to the Hummer EV, we have bad news this morning. The reservations list for the 2022 GMC Hummer EV Edition 1 is already filled.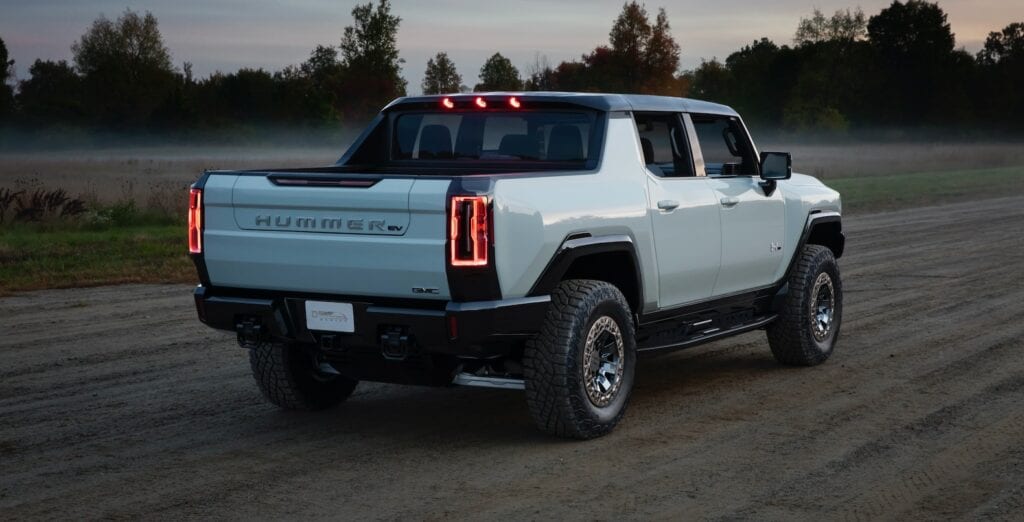 This means that the 2022 Hummer EV is already sold out. You can still reserve a Hummer EV, but the GMC's site will only let you place a reservation for the version of the Hummer EV that's slated to arrive in fall 2022, not the Edition 1, which is slated to arrive in fall 2021.
The 2022 GMC Hummer EV has some pretty good specs, with its 1,000 horsepower, 350-mile range and 0-60 mph time around 3 seconds.
The Edition 1 starts at $112,595, but by 2024 the cheapest Hummer EV will arrive and it starts at $79,995.