The GMC Hummer EV is already pretty pricey with the Edition 1 models starting above $110,000, but now the other models are going to be even more expensive. According to the Automotive News, GMC is raising the pricing for the GMC Hummer EV by $6,250, which it says is "due to the increase in the price of commodity parts."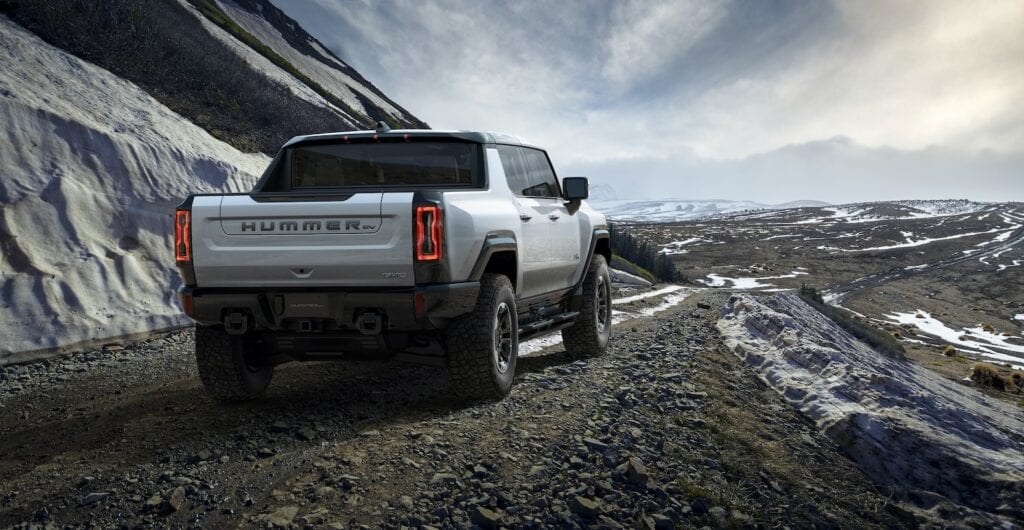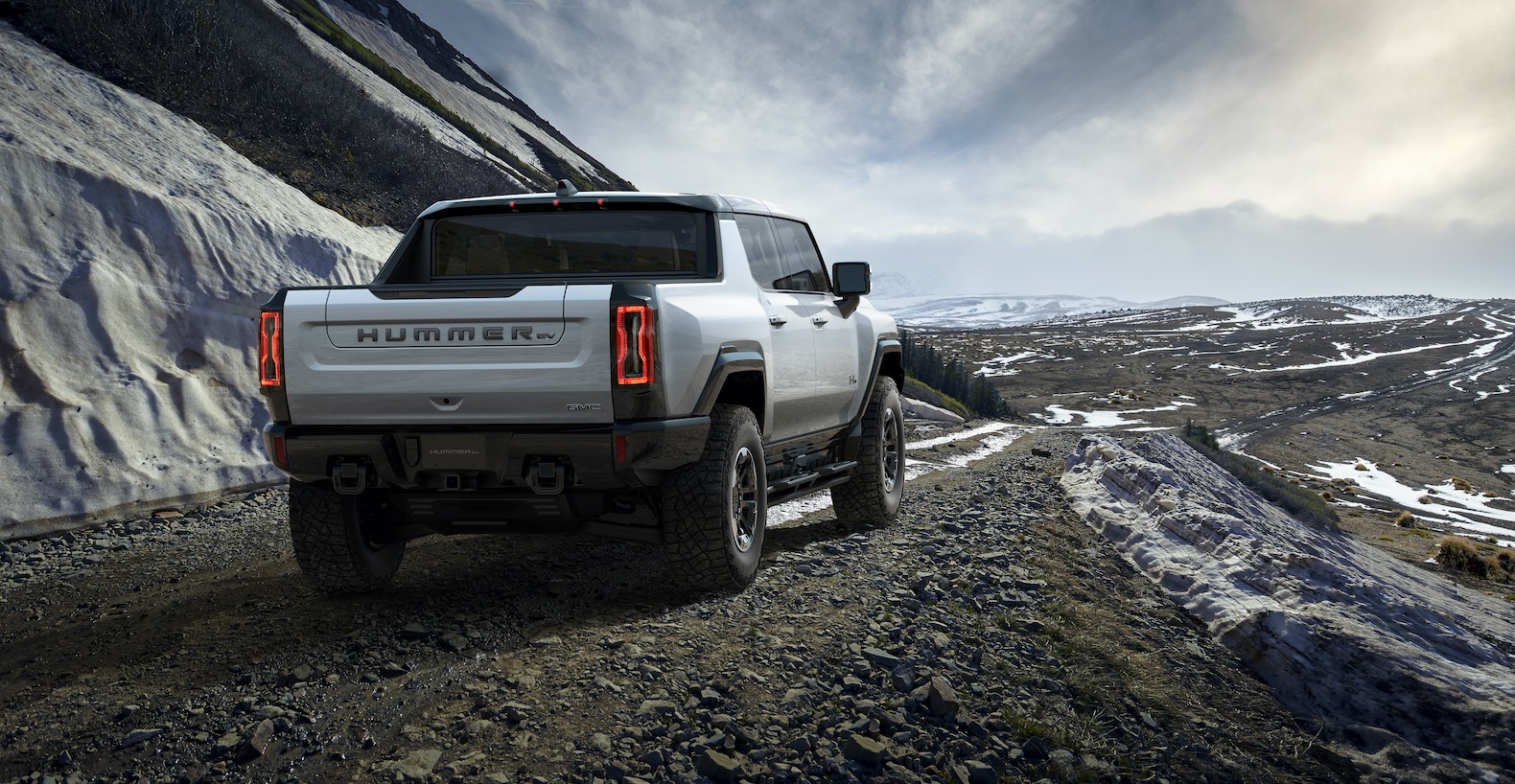 The new pricing doesn't change the pricing for the Edition 1, since it's already sold out. The base EV2 is now priced at $86,245, while the EV2X model is priced at $96,245. The EV3X is now priced at $106,245.
The price increases apply to reservations that are taken starting on June 18, so earlier reservation holders don't have to worry about the price increases.
The EV3X is slated to arrive this fall, which will be followed by the EV2X model next spring and the EV2 will arrive last in spring 2024. A few months ago, GM announced that it had received over 65,000 pre-orders for the Hummer EV pickup and SUV.