General Motors has announced that it has received more than 65,000 pre-orders for the GMC Hummer EV Pickup and SUV, which has exceeded the automaker's expectations. Deliveries are expected to happen later this year, but it will probably be a while until all the orders are filled.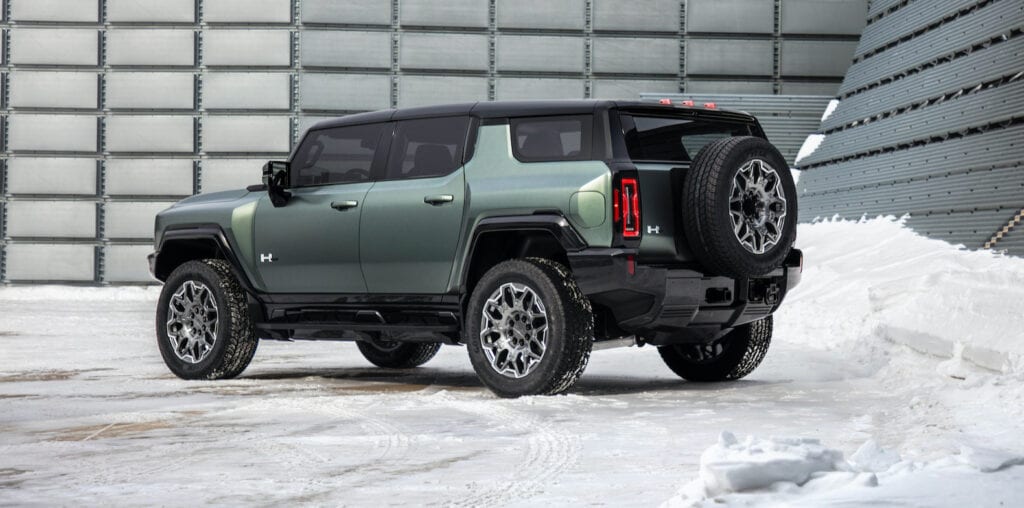 GMC boss boss Duncan Aldred recently told CNBC,"What we're looking at now is how can we build the maximum amount and how can we deliver, fulfill these reservations as quickly as possible? We're doing all the studies on that and we're confident we can go a lot quicker than we originally thought, but it still means a reservation now probably means delivering in '24."
The GMC Hummer EV SUV is expected to be the more popular version of the two, with GM expecting the SUV to account for 60 percent of the sales. The 2024 GMC Hummer EV will not enter production until 2023.