Back in 2010 GMC unveiled the GMC Granite concept, which hinted at a subcompact crossover for the brand. Now nine years later, GMC still doesn't have a small crossover, but General Motors keeps trademarking the name. Is the GMC Granite finally coming?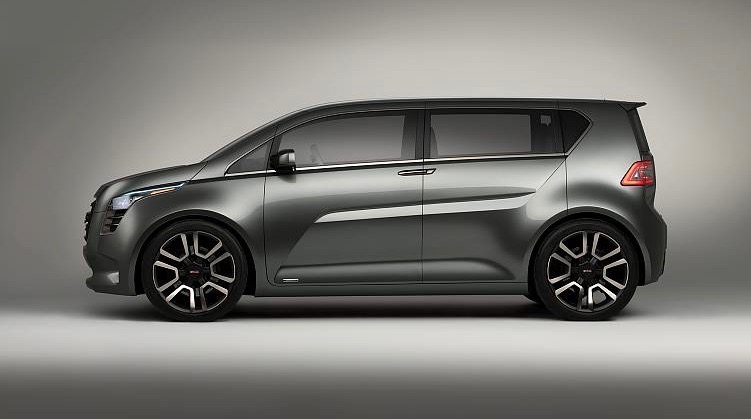 Earlier this month General Motors filed the trademarked for the GMC Granite name in the US, which marks the fourth time that the name has been trademarked since 2009. While GM has not announced any plans to introduce a smaller GMC crossover, the fact that the Granite name has been trademarked so many times is a strong hint.
GM Authority believes that the GMC Granite will eventually arrive as a new subcompact crossover that will sit below the GMC Terrain. GM already offers the Chevy Trax and Buick Encore subcompact crossovers, so it only makes sense to offer one with a GMC badge.
It's being reported that the second-generation Trax will be replaced by the Chevy Trailblazer and later this year the Encore GX will replace the Encore. Both vehicles will ride on GM's new VSS-F platform, so it's highly likely that the GMC Granite will be based on the same platform.
Will the GMC Granite look like the 2010 concept? Probably not, since the original concept looked more like a high riding hatchback than a crossover.