Mercedes-Benz previewed its next crossover, the GLB, last week at the 2019 Shanghai Motor Show. Well if you're a fan of the rugged, compact crossover, you'll be happy to hear that the GLB will reportedly enter production this year.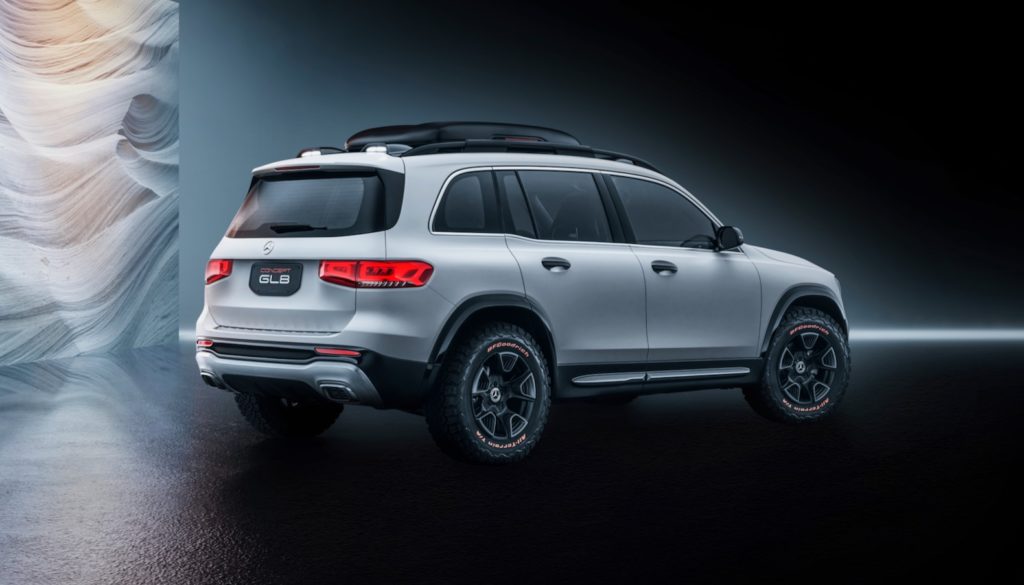 According to the Daimler blog, Mercedes-Benz will begin building the GLB at some point later this year. The big news is that it won't be built in Germany or the US and instead it will be built in two locations, one in Mexico and the second in China.
When the Mercedes-Benz GLB does arrive, it will slot in between the GLA and GLC. The boxier GLB will provide a different option for buyers that want a more rugged-looking crossover, instead of the car-like GLA and GLC.