Ford and Rivian have announced a new partnership today, which sees Ford invest $500 million in the new EV startup. The partnership will see the two companies team up to develop a new Ford electric vehicle that will use Rivian's skateboard platform.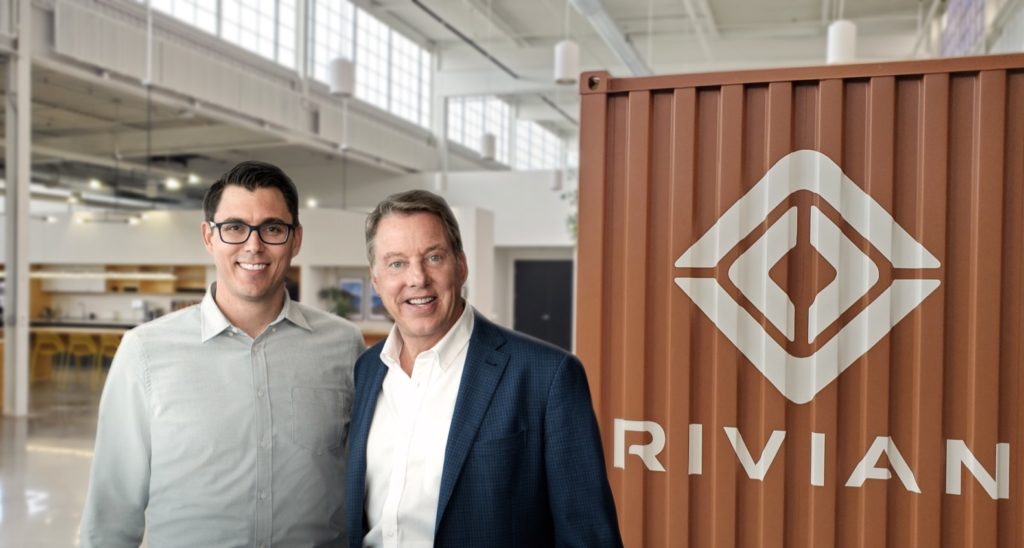 "This strategic partnership marks another key milestone in our drive to accelerate the transition to sustainable mobility," said RJ Scaringe, Rivian founder and CEO. "Ford has a long-standing commitment to sustainability, with Bill Ford being one of the industry's earliest advocates, and we are excited to use our technology to get more electric vehicles on the road."
The new Ford electric vehicle will be based on Rivian's flexible skateboard platform, which is also going to be used for Rivian's own R1T pickup and R1S SUV. Both the R1T and R1S will have a driving range over 400 miles when they arrive in late 2020.
The new Rivian-based EV will join the two other electric vehicles that Ford is currently working on: the Mustang-inspired crossover, which is coming in 2020 and an electric version of the F-150.
"We are excited to invest in and partner with Rivian," said Bill Ford, Ford's executive chairman.