Genesis now offers three electric vehicles, the GV60 SUV, the Electrified GV70 SUV and the Electrified G80 sedan, but not all buyers in the US have had access to them. When the Electrified G80 went on sale last year, Genesis only sold its EV models in 12 states, but now with the arrival of the Electrified GV70, that list has increased to 15 states.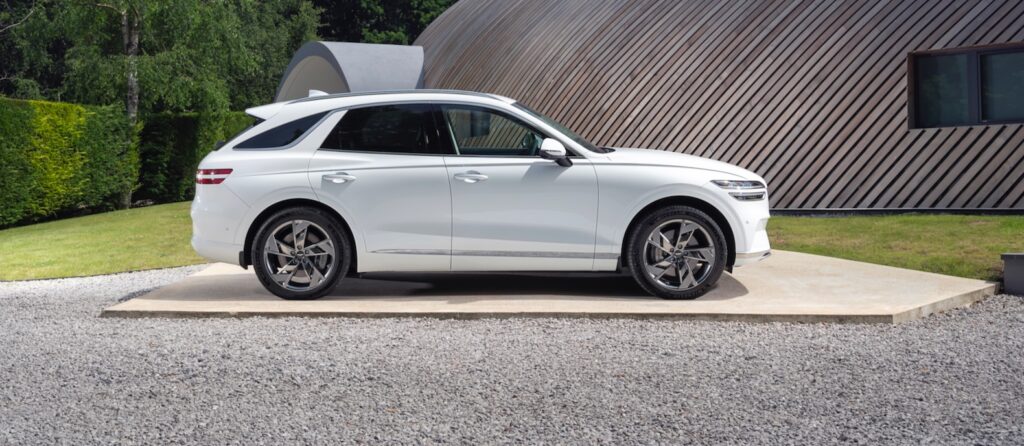 Genesis has announced that it is now offering its EVs in Louisiana, Texas and Wisconsin. This is in addition to Arizona, California, Connecticut, Maryland, Massachusetts, Nevada, New Jersey, New Hampshire, New York, Utah, Virginia, and Washington. Genesis says that it is only selling its EVs in those select states "due to extremely limited availability."
The pricing for the 2023 Genesis GV70 starts at 65,850 for the Advanced model and $72,650 for the Prestige version. The Electrified GV70 is powered by two electric motors, one on each axle that generate 483 horsepower and 516 pound-feet of torque. There's also a Boost Mode that adds an additional 54 hp for up to 10 seconds. It has a 236-mile range, which is more than you get with the Lexus RZ 450e.