Genesis already offers two fully electric models, the Electrified G80 and the GV60. Now it's getting ready to introduce its third EV, the Electrified GV70, which is an electric version of the gas-powered SUV that's already in its lineup.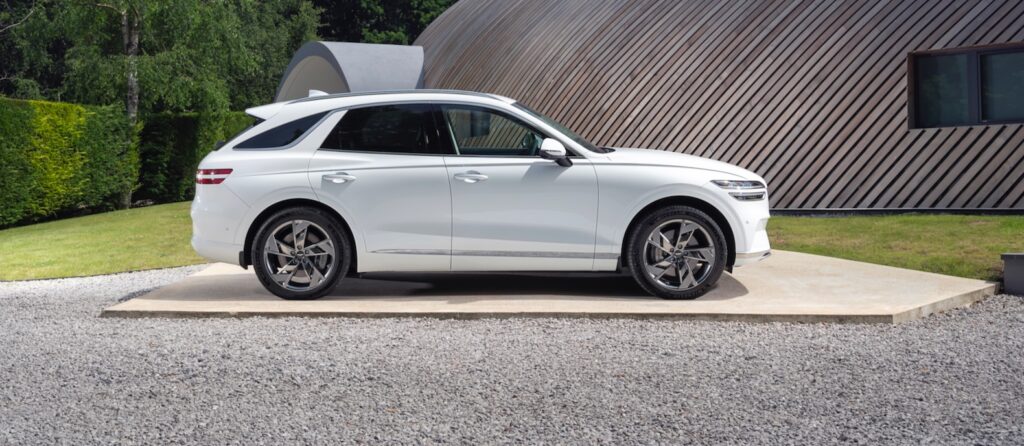 Genesis has announced the pricing for the 2023 Electrified GV70, which starts at 65,850 for the Advanced model and $72,650 for the Prestige version. The Electrified GV70 is powered by two electric motors, one on each axle that generate 483 horsepower and 516 pound-feet of torque. There's also a Boost Mode that adds an additional 54 hp for up to 10 seconds.
The Electrified GV70 has a 236-mile range and it can be charged from 10 to 80 percent in only 18 minutes.
The base Advanced trim level comes standard with a 14.3-inch infotainment system with navigation and leather seats, while the Prestige version adds features, like a 12.3-inch digital gauge cluster, Nappa leather seats and heated second row seats.