General Motors has announced some ambitious plans to introduce 30 electric vehicles globally by 2025. In addition forty percent of GM's U.S. models will be electric by 2025.
"Climate change is real, and we want to be part of the solution by putting everyone in an electric vehicle," said GM Chairman and CEO Mary Barra. "We are transitioning to an all-electric portfolio from a position of strength and we're focused on growth. We can accelerate our EV plans because we are rapidly building a competitive advantage in batteries, software, vehicle integration, manufacturing and customer experience."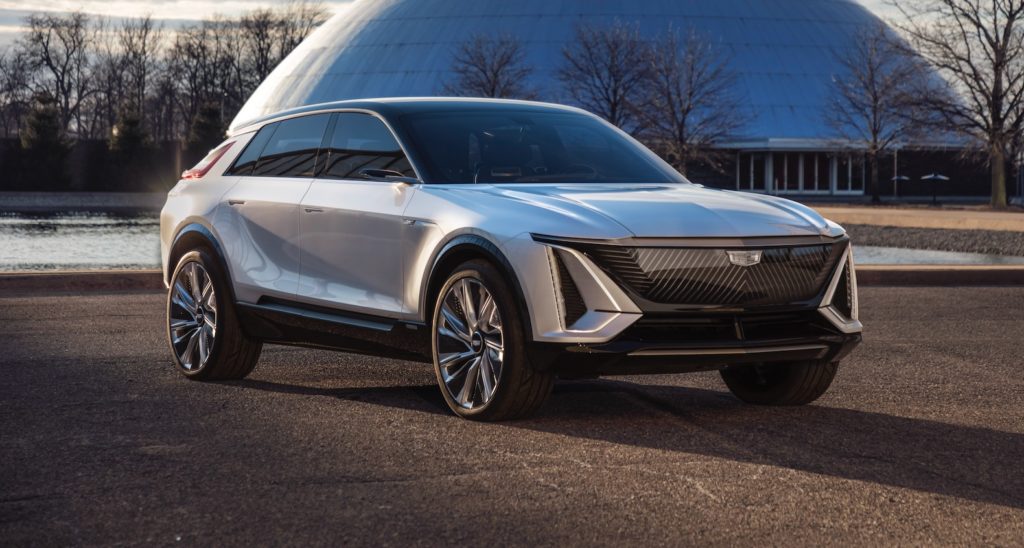 The EVs will be offered by all four brands: Cadillac, Chevrolet, GMC and Buick. GM also says that the EVs will be available at all price points. The Ultium-based electric vehicles will also have a driving range up to 450 miles, which is further than GM's original estimate.
To meet the goal, GM will invest more than $27 billion on electric and autonomous vehicles, which is up 35% from the earlier plan.
The first of these new EVs will be the GMC Hummer EV and the Cadillac Lyriq. The Hummer EV is scheduled to arrive in fall 2021, while the Lyriq will arrive in the first quarter of 2022, nine months earlier than planned.
GM has also moved up the development times for 12 new EVs, including the Hummer EV; three other GMC EVs, including a EV pickup; four Chevrolet EVs, including a pickup and compact crossover; and four Cadillacs.