A few months ago Kia unveiled its new minivan, which is called the Carnival outside the US. In the past the minivan has been sold in the US as the Sedona, but now a new report claims that Kia has decided to consolidate the names. The Korean Car Blog is reporting that Kia will kill the Sedona name in the US, which means that its new minivan will also be sold here as the Carnival.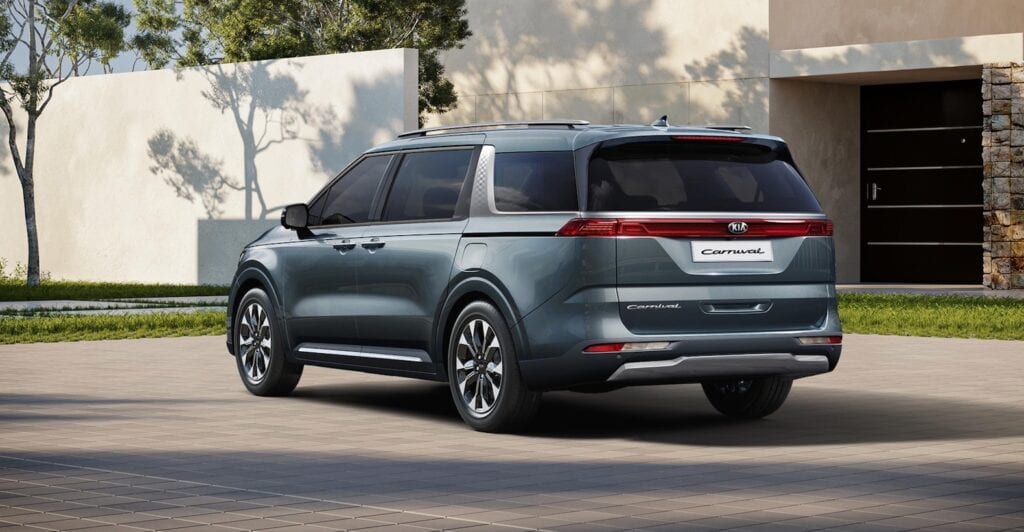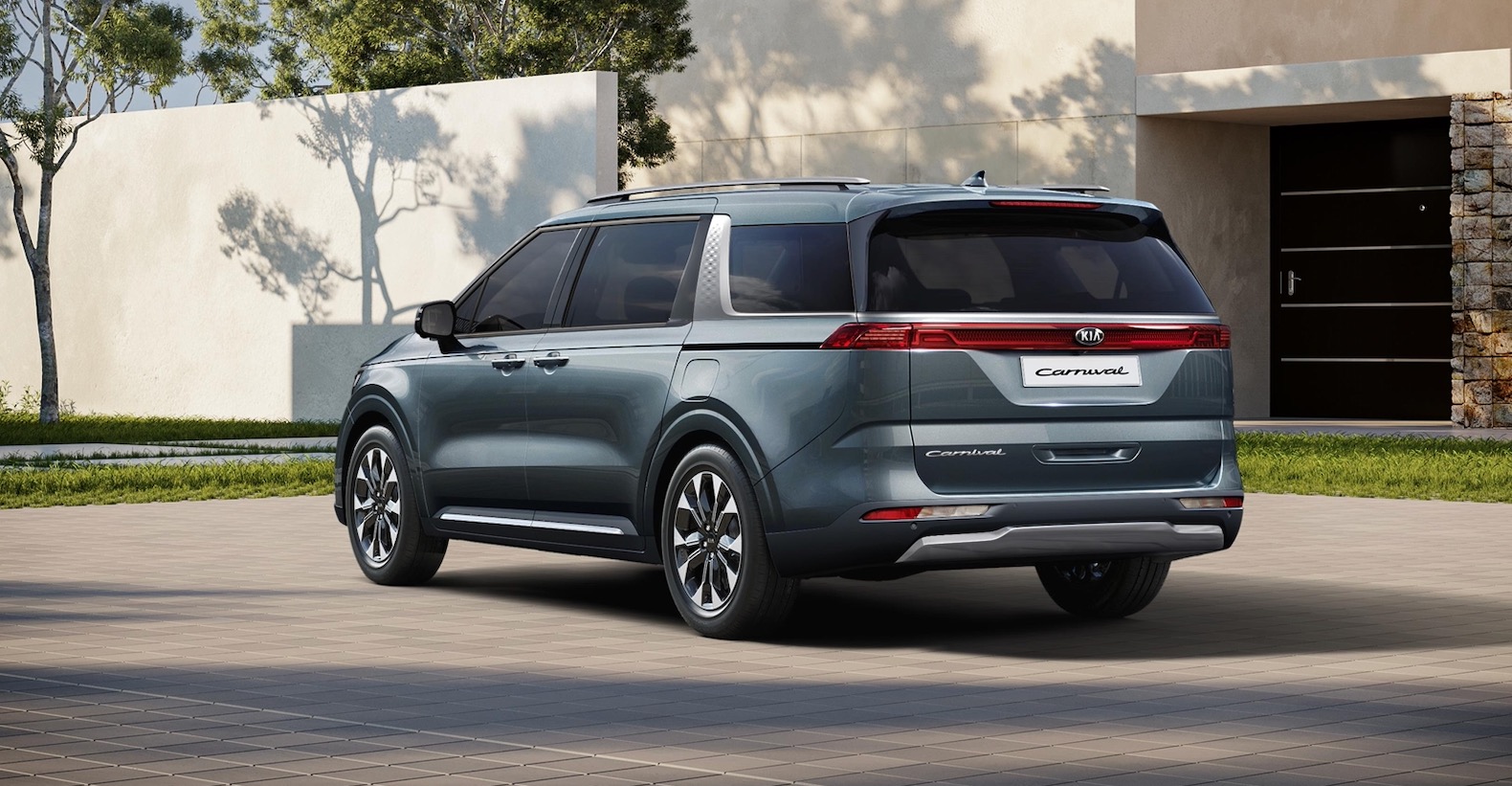 Kia has yet to confirm if or when its new minivan will arrive in the US, but it's expected to arrive sometime in 2021.
This isn't the first time that Kia has changed the name of one of its vehicles in the US, since it recently launched the K5 here as the replacement for the Optima. The K5 was the name of the midsize sedan in South Korea.
Kia hasn't confirmed the report about the Carnival, so we'll have to wait and see.