If you've been wondering if Ford is going to offer any off-road aimed versions of the Maverick, it might be happening. CarBuzz has discovered that Ford recently trademarked the name "Rattler," for "motor vehicles, namely, automobiles, pick-up trucks, electric vehicles, sport utility vehicles, off-road vehicles, and their structural parts."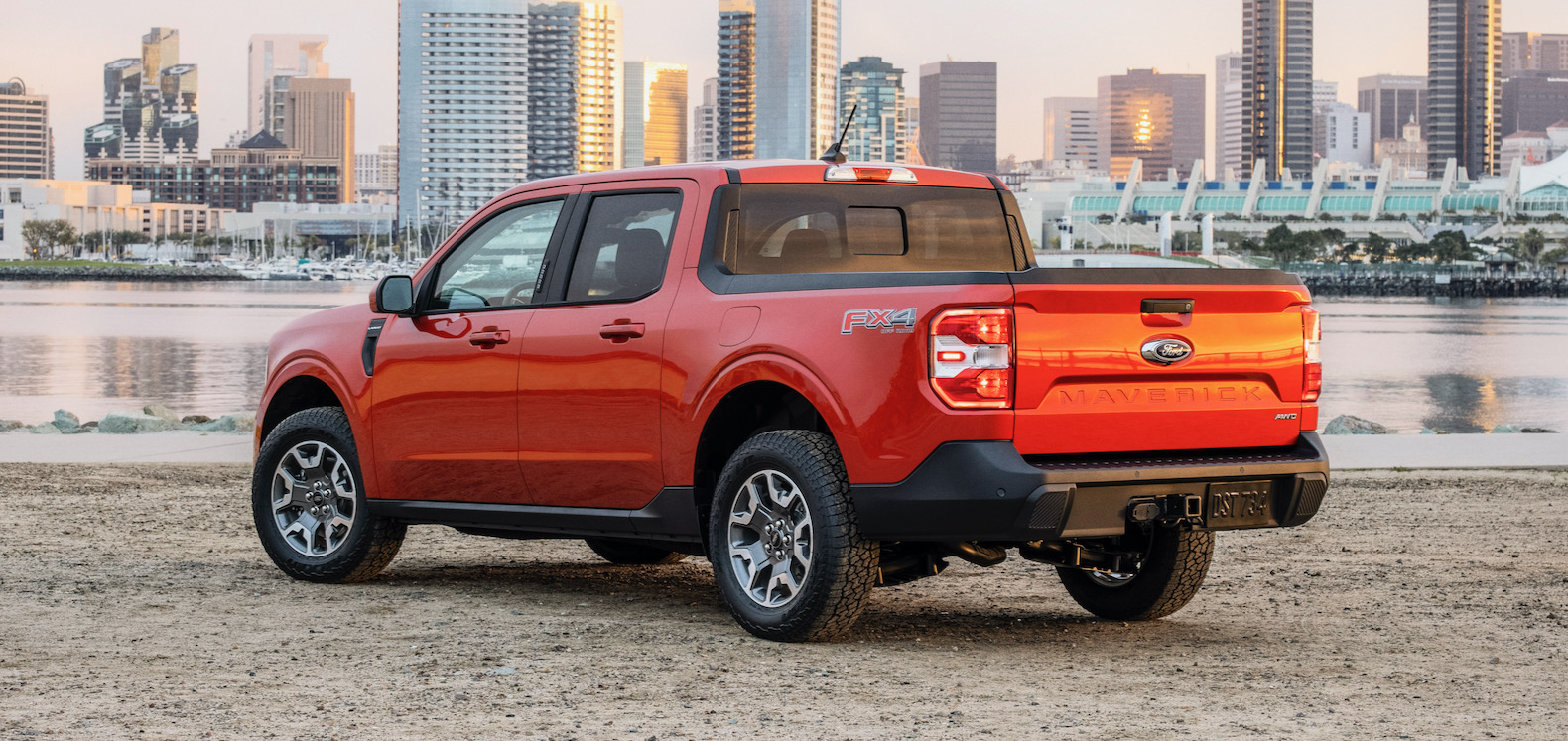 Due to its unibody construction, the Maverick is not as capable off-road as the Ranger or F-150, so it makes sense that the Maverick won't get a Raptor version. Instead of getting a Raptor version, the Maverick Rattler could be positioned as a slightly more off-road version of the Maverick, but that isn't as hardcore as a Raptor would be.
Of course this trademark could not be used, since Ford has been trademarking more names lately, like Splash, which could hint at the return of the Ranger Splash.