If you've been wondering how much the new 2021 Ford F-150 is going to cost, we have the early details. CarsDirect has obtained a dealer order guide for the redesigned F-150, which reveals that it will start at $30,635, including the destination fees. That's only $195 more than the 2020 model.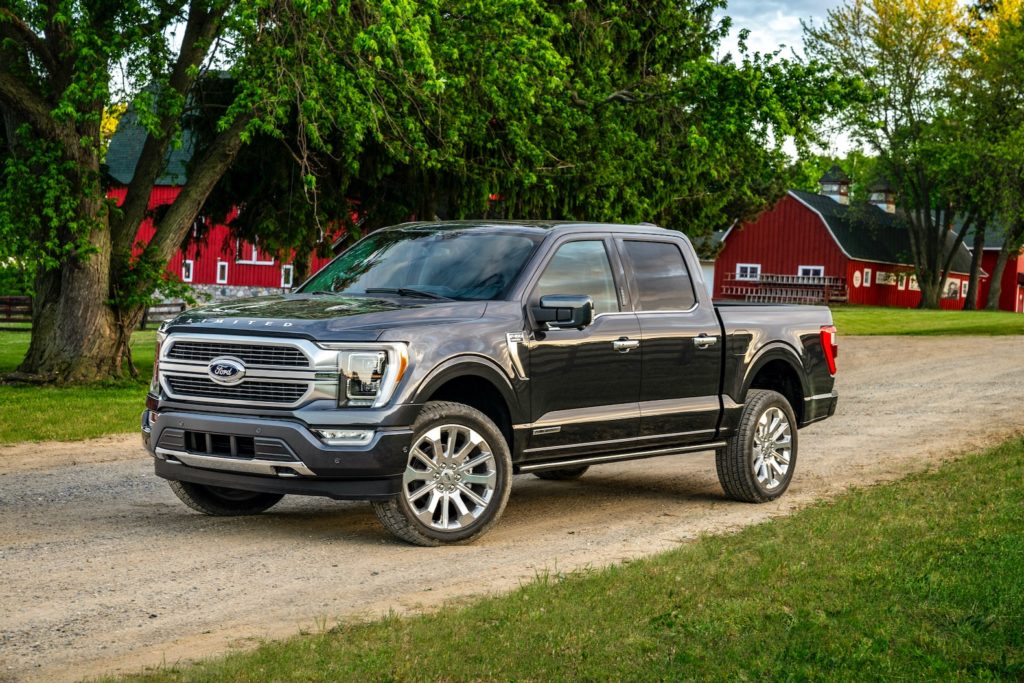 The cheapest 2021 F-150 is the XL 4×2 Regular Cab, but there are over 40 trims to choose from with several powertrain options. The 2021 F-150 also introduces the first F-150 Hybrid.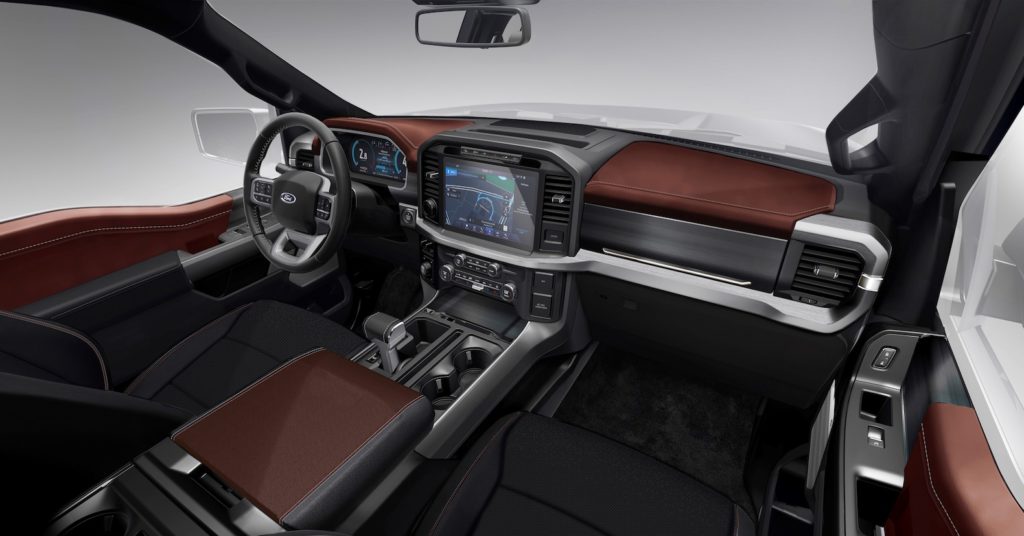 The hybrid powertrain mates a 3.5-liter V6 to a 47 horsepower electric motor and a 10-speed automatic transmission. Ford estimates that the F-150 Hybrid will have a 700 mile driving range, but we don't have the official EPA stats yet. The hybrid powertrain is available on every trim, but the cost varies based on which trim level you choose.
The Hybrid XL has a $4,495 premium, but if you choose the hybrid instead of the 2.7-liter EcoBoost V6 the price difference is only $3,300. The hybrid is also $2,500 more than the 5.0-liter V8 or 3.5-liter EcoBoost V6.
If you're wondering how much one of the popular trim levels will start at, the 2021 F-150 XLT SuperCrew starts at $42,005, which is $290 more than the 2020 model.