It looks like Ford is getting ready to introduce new versions of the F-150, Maverick and Ranger lineup, since it recently trademarked the Thunder name for all three pickup trucks.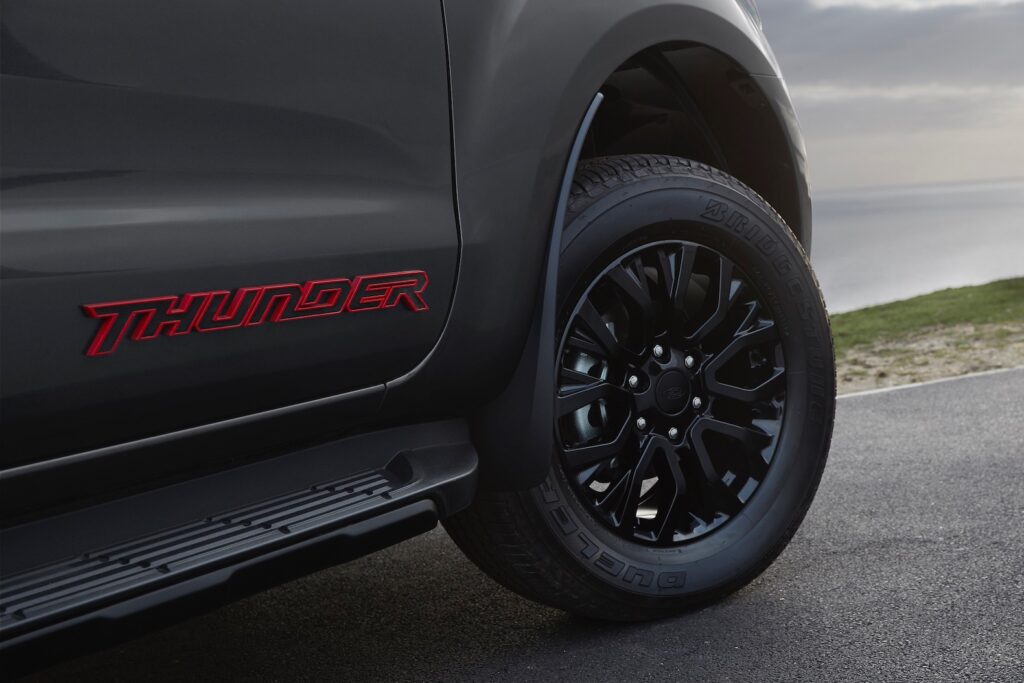 The  F-150, Maverick, and Ranger Thunder names have been filed with the U.S. Patent and Trademark Office (USPTO). The Thunder name is new to the US, but Ford recently offered a Ranger Thunder in Europe. The limited-edition Ranger was based on the Ranger Wildtrak and it was painted in Sea Grey with red accents. It also came standard with four-wheel drive – making it more capable when the road ends.
Ford has not made any announcements about new Thunder versions of its truck lineup, so we'll have to wait and see.