Over-the-air updates have become more common now thanks to Tesla, which consistently pushes the software updates to its vehicles. Ford has also announced that its new Mustang Mach-E electric crossover will also get OTA updates to continuously improve it, long after its left the showroom.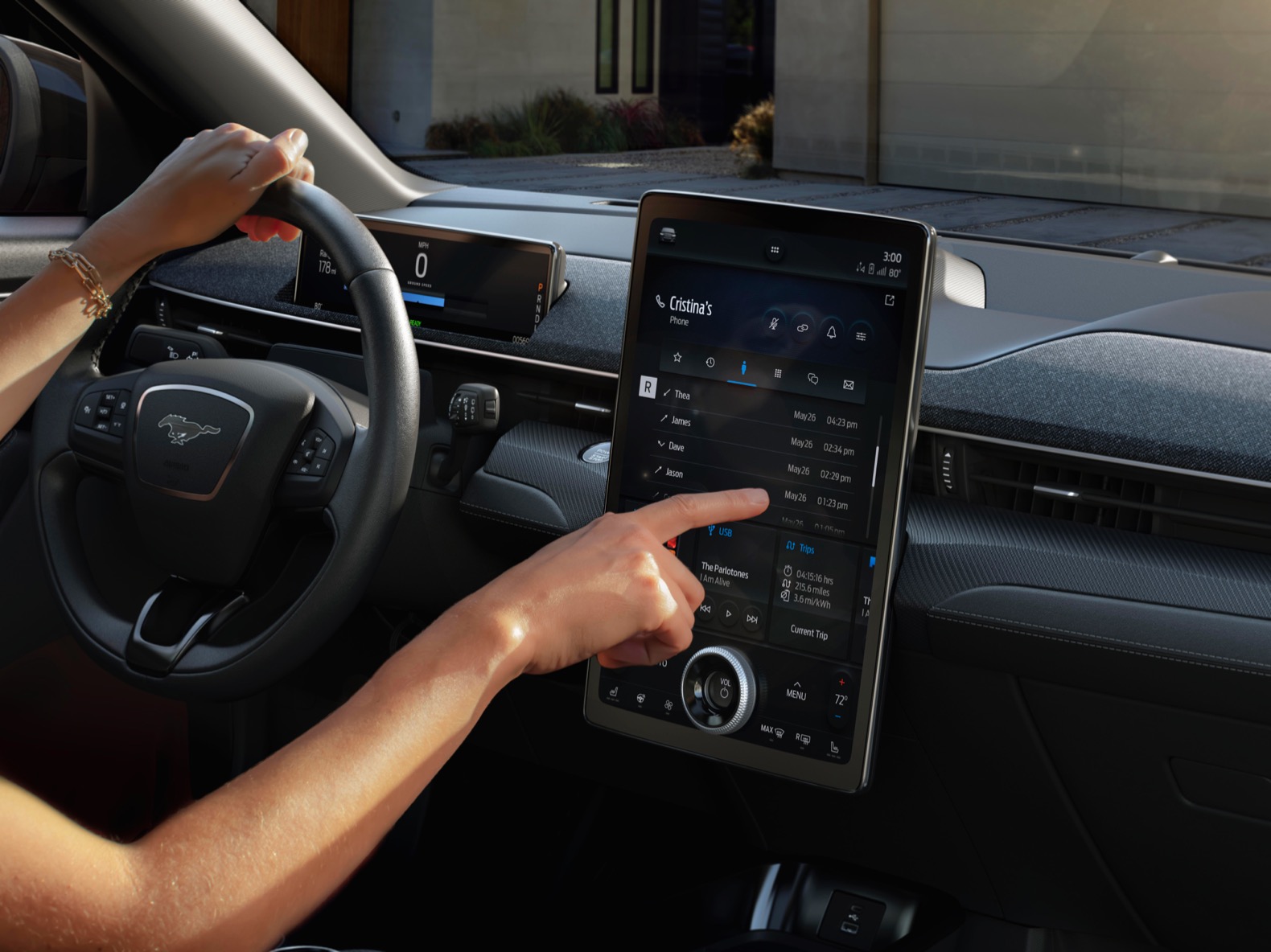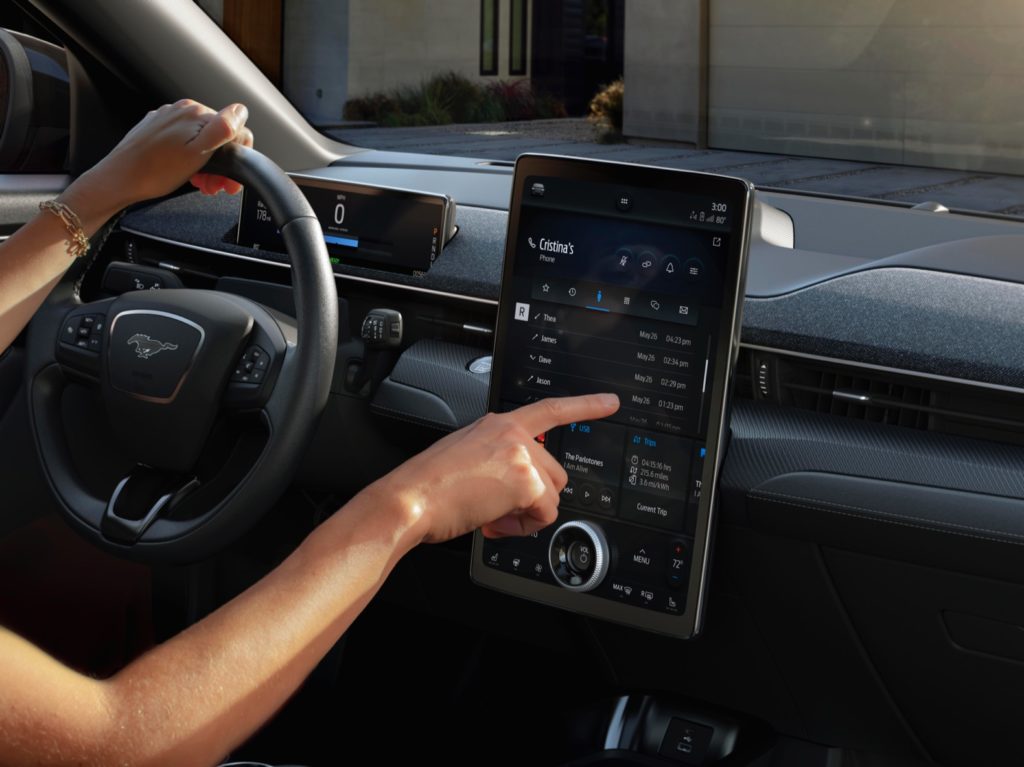 The software updates will also be downloaded in the background, which means that owners won't have to wait around for the updates and many of the OTA updates will be completed in under two minutes. Some updates will be virtually invisible to Mustang Mach-E owners, who can select a regular time, like the middle of the night for the updates. Ford also says that many of the updates will be completed almost instantly after the owner powers up the Mustang Mach-E, while in-vehicle alerts will tell them what improvements have been installed.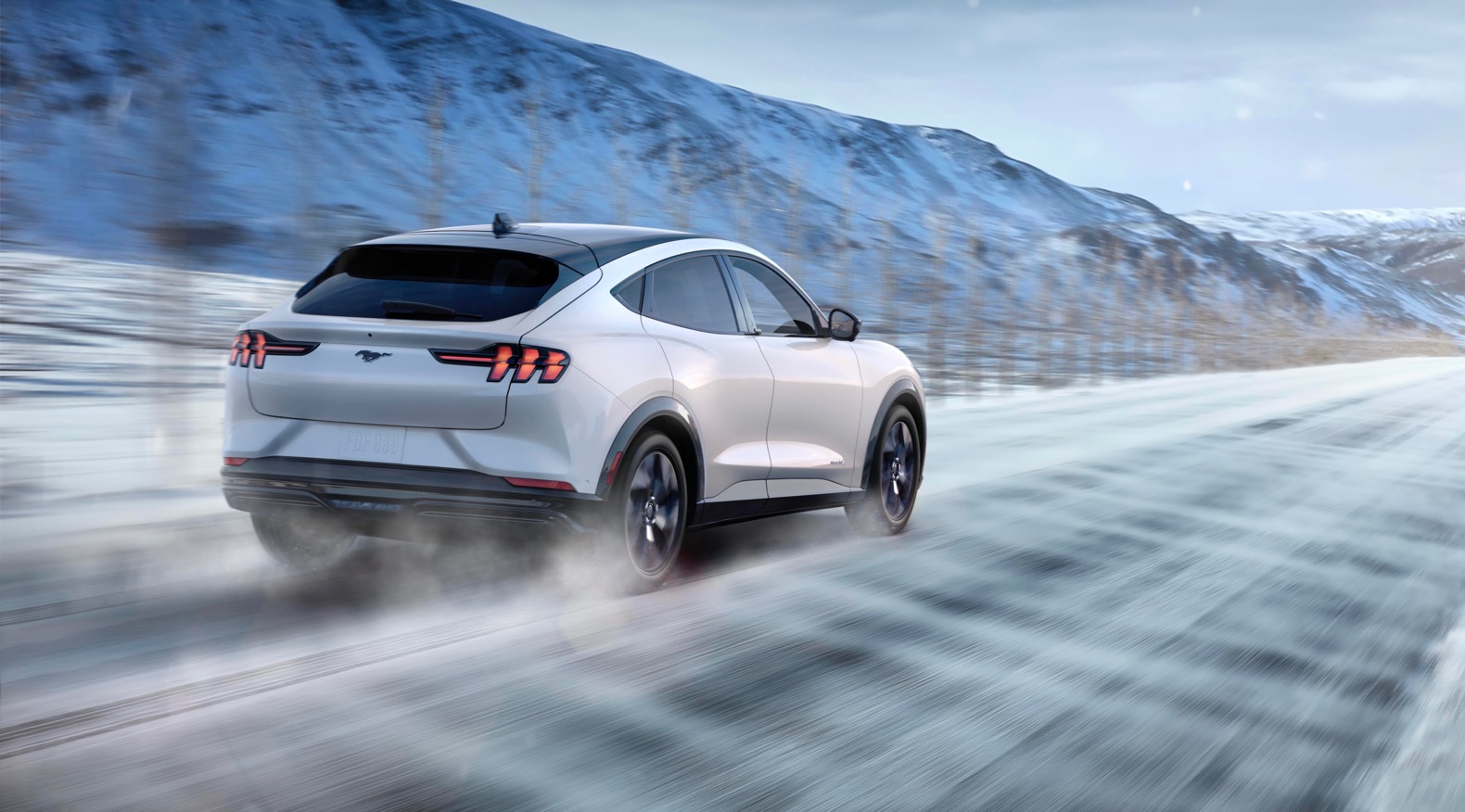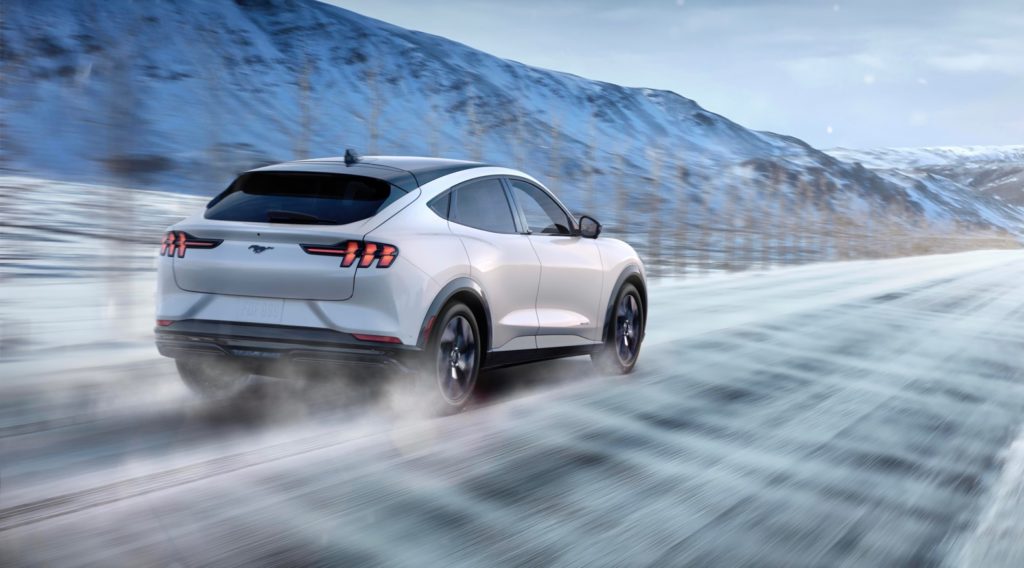 Ford expects to deliver its first updates within six months after the first Mustang Mach-E vehicles are delivered.
The Mustang Mach-E isn't the only Ford that's going to get the OTA updates, since more Ford vehicles will get the updates as part of the Sync 4 system.