Ford has announced that it's working on a "global battery center of excellence" in Michigan that will be named "Ford Ion Park." The goal of the center is to "accelerate research and development of battery and battery cell technology."
"We're already scaling production of all-electric vehicles around the world as more customers experience and crave the fun-to-drive benefits of electric vehicles with zero emissions," said Hau Thai-Tang, Ford's chief product platform and operations officer. "Investing in more battery R&D ultimately will help us speed the process to deliver more, even better, lower cost EVs for customers over time."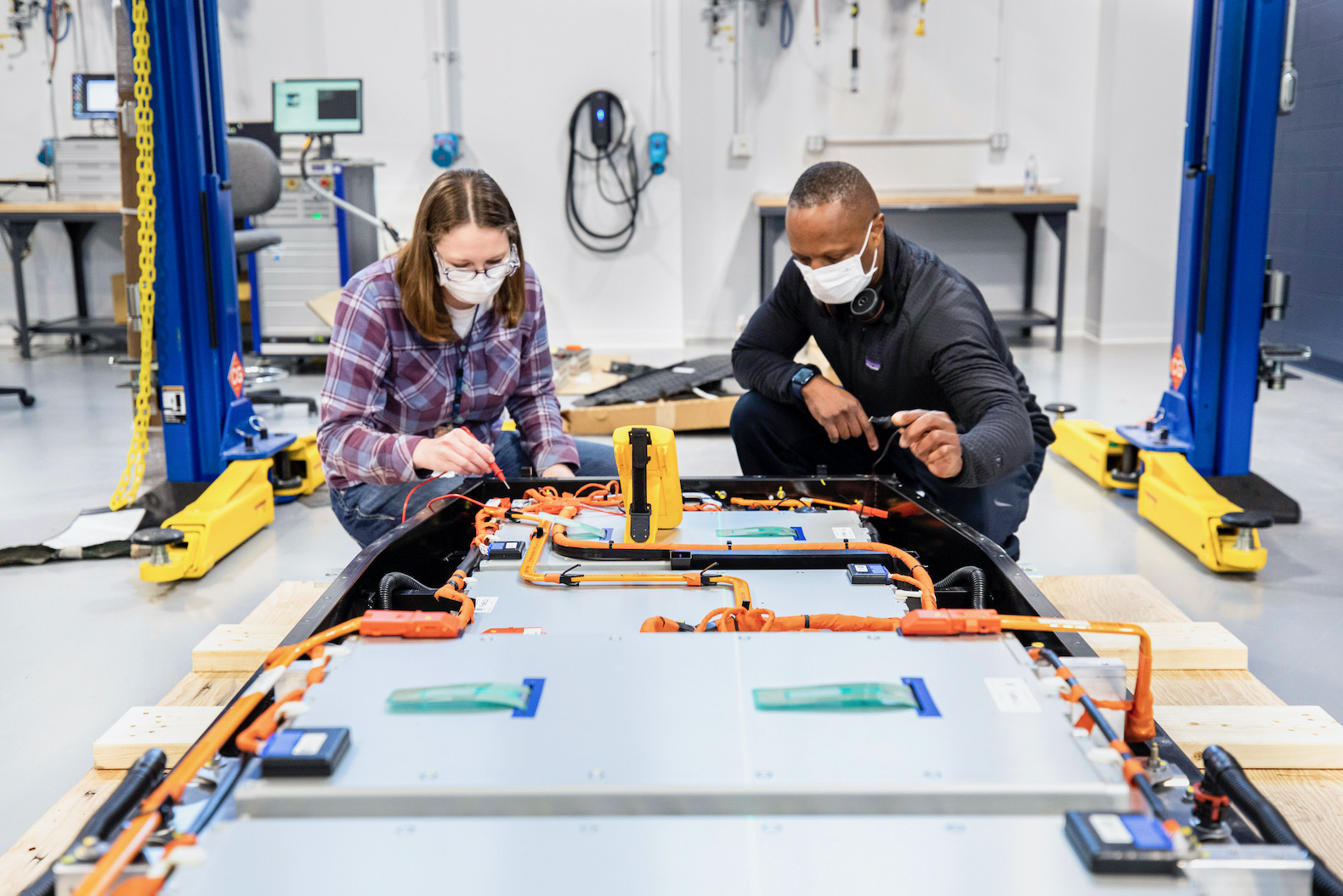 The center will feature a 200,000 sq.-ft. learning lab with pilot-scale equipment for electrode, cell and array design and manufacturing. It will use new technologies to pilot new manufacturing techniques that will allow Ford to quickly scale breakthrough battery cell designs.
The overall goal is for Ford to build its own batteries to alleviate any future battery supply issues that would prevent it from scaling its upcoming EVs.
"While some automakers have placed their bets, we are going to use this lab with the help of partners and suppliers to fine-tune our batteries to our vehicles and customer needs – exploring next-generation lithium ion solutions, including solid-state batteries," stated Anand Sankaran the director of the Ford Ion Park team.