Ford recently started production of the electric F-150 Lighting pickup, which means that it will soon be on its way to dealers. Now we have a bit more good news, since Ford has announced updates to the F-150 Lightning's power and payload ratings, which makes it even more capable.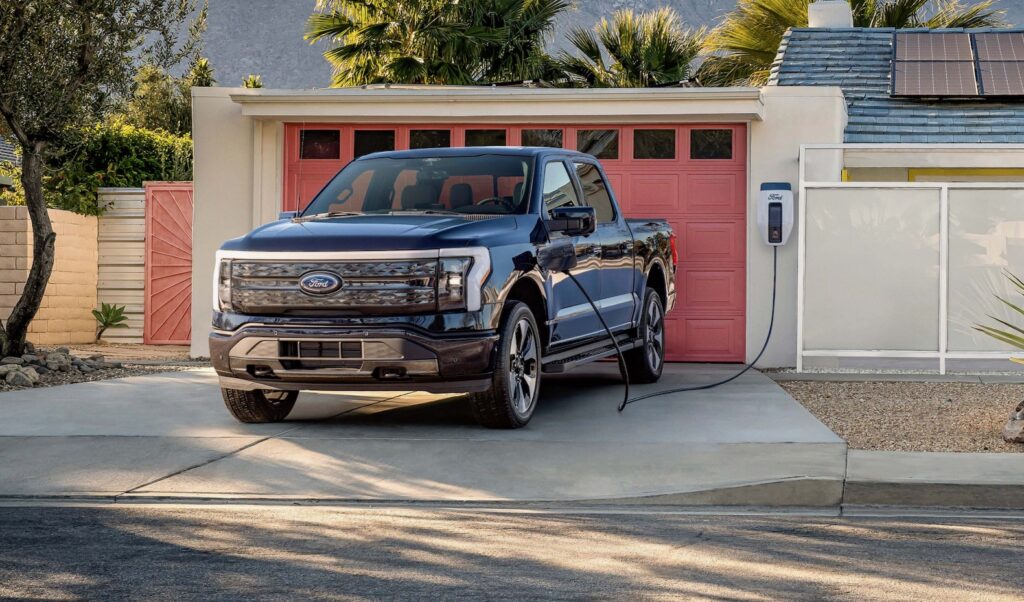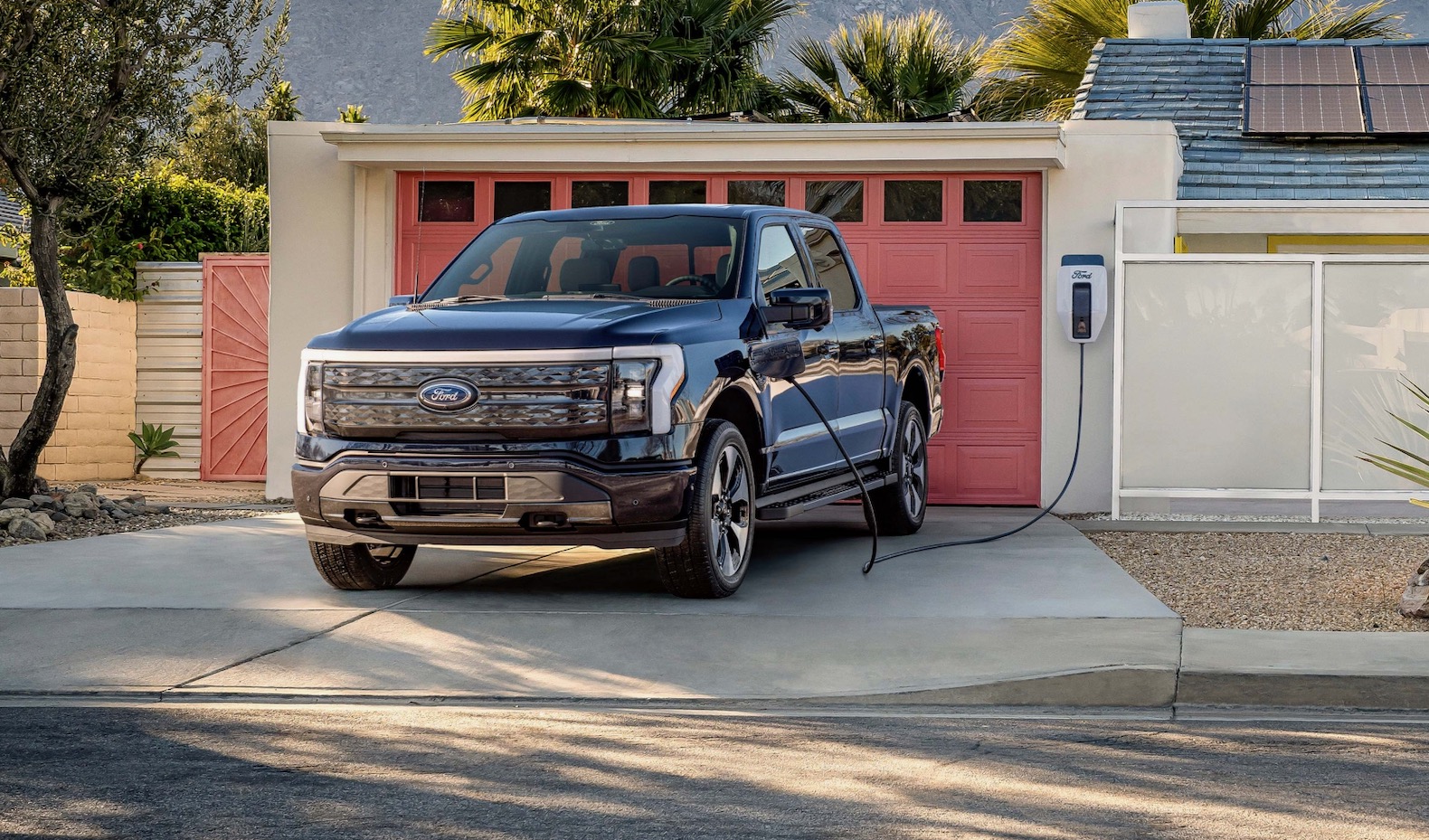 The F-150 Lightning is powered by dual electric motors that now generate a combined 452 horsepower, an increase of 26 hp and the extended-range version now has 580 hp, up 17. Both versions still have the same torque rating at 775 pound-feet. This means that the F-150 Lightning is now the most powerful F-150.
Ford has also announced that the F-150 Lightning's payload figures have been slightly upgraded, since it can now haul an extra 235 pounds at 2,235 pounds.