The Ford Mustang Mach-E is a hit, so much so that the high demand has caused Ford to delay the introduction of all-electric versions of the Ford Explorer and Lincoln Aviator. A new report claims that the Explorer and Aviator EVs will now enter production in December 2024.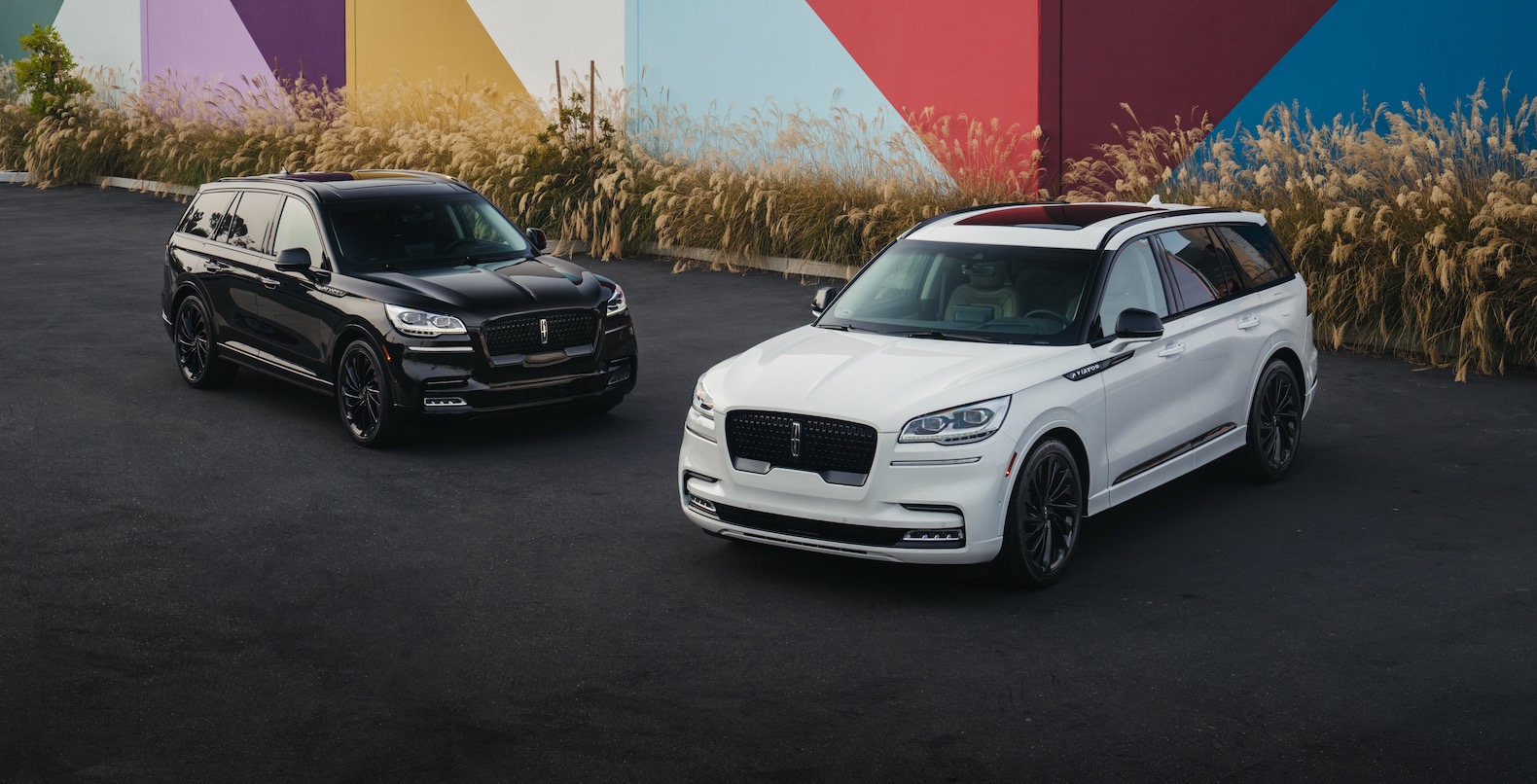 Automotive News is reporting that Ford has pushed back the introduction of both EVs from mid-2023, by 18 months to the end of 2024. Ford is also reportedly changing its production plans, since both EVs will not be built at its Cuautitlan assembly plant in Mexico. We don't know where the new location is going to be yet.
"We had previously contemplated building an additional electric vehicle down there in Cuautitlan but our first priority right now is to scale production of the Mach-E given that demand," Ford North America COO Lisa Drake told Automotive News.
In the meantime, Ford is ramping up production of the Mustang Mach-E, with a target of building 200,000 units a year by 2023.