Volvo is now taking orders for the electric XC40 Recharge P8 AWD and it says that it's already seeing strong demand for the its first EV.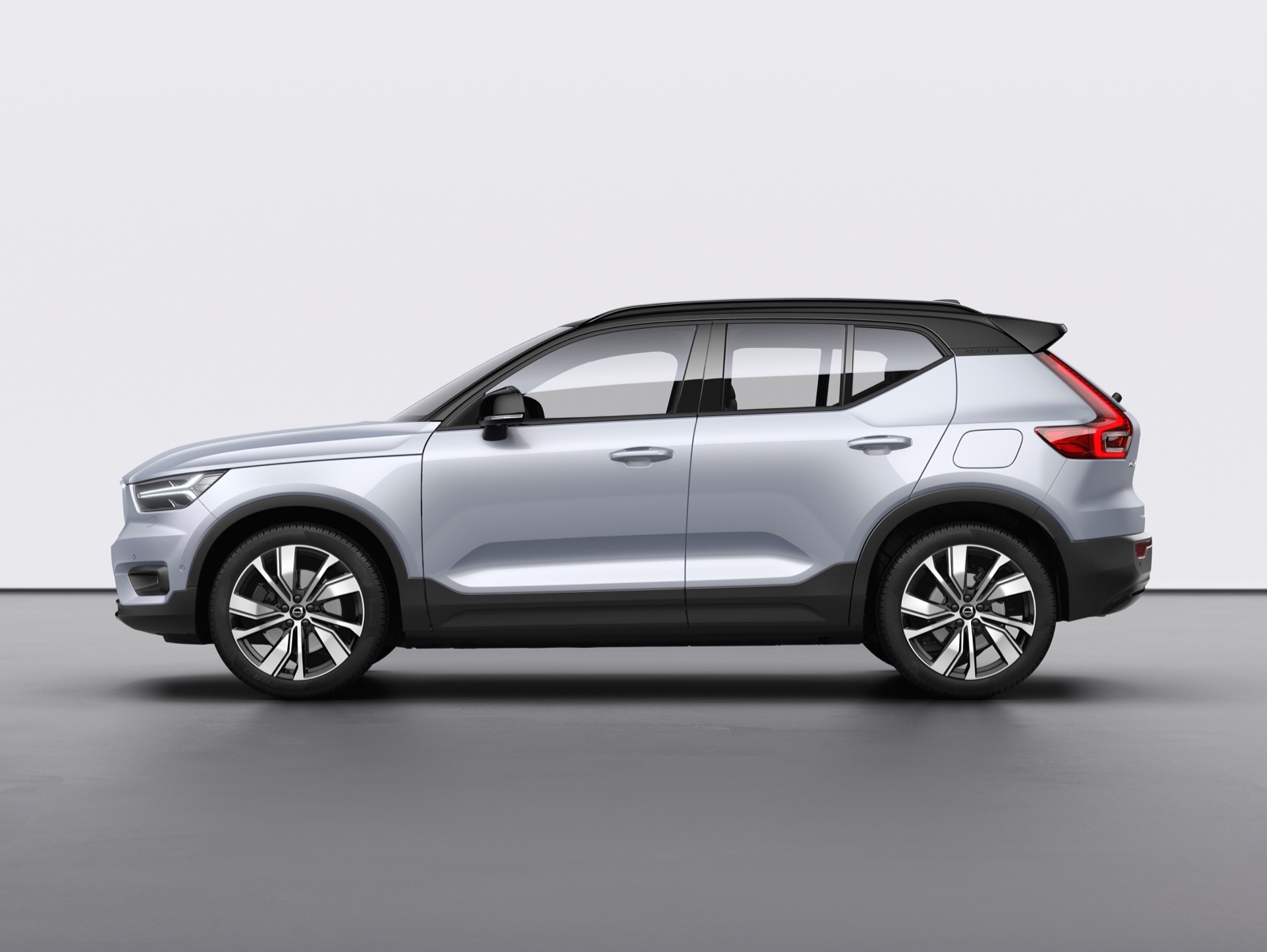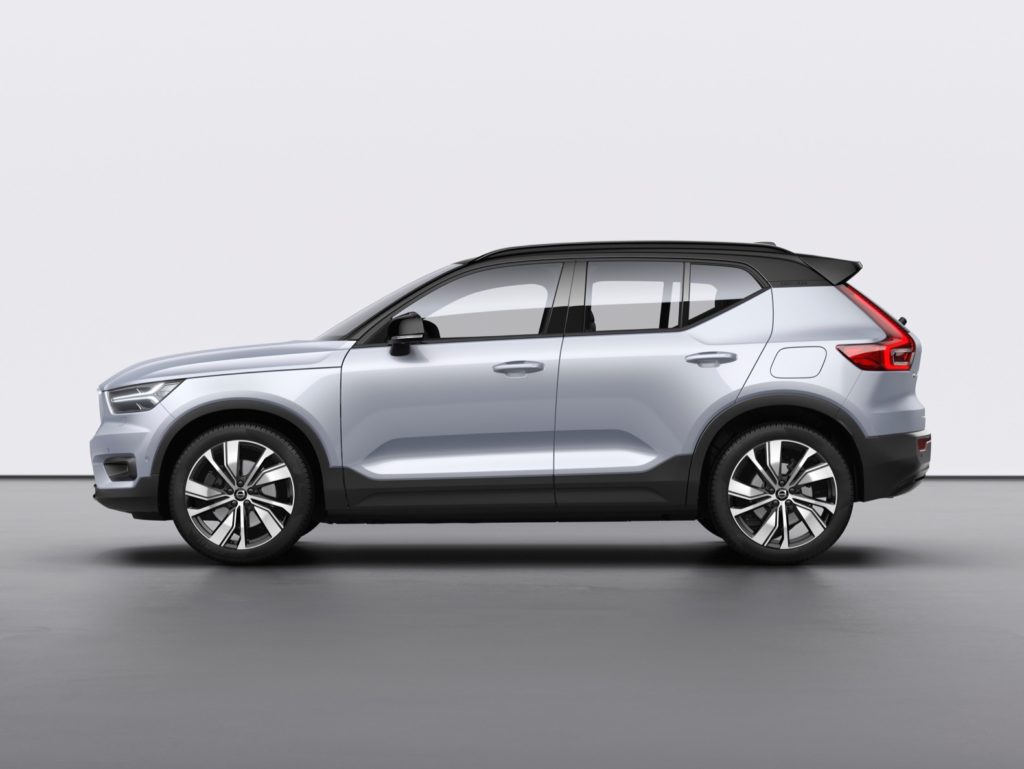 According to Volvo, "tens of thousands of consumers have shown keen interest in the all-electric XC40." Volvo also says that it has received "several thousands of firm orders" for the XC40 Recharge P8 AWD. Production of the electric XC40 Recharge is slated to begin by the end of the year.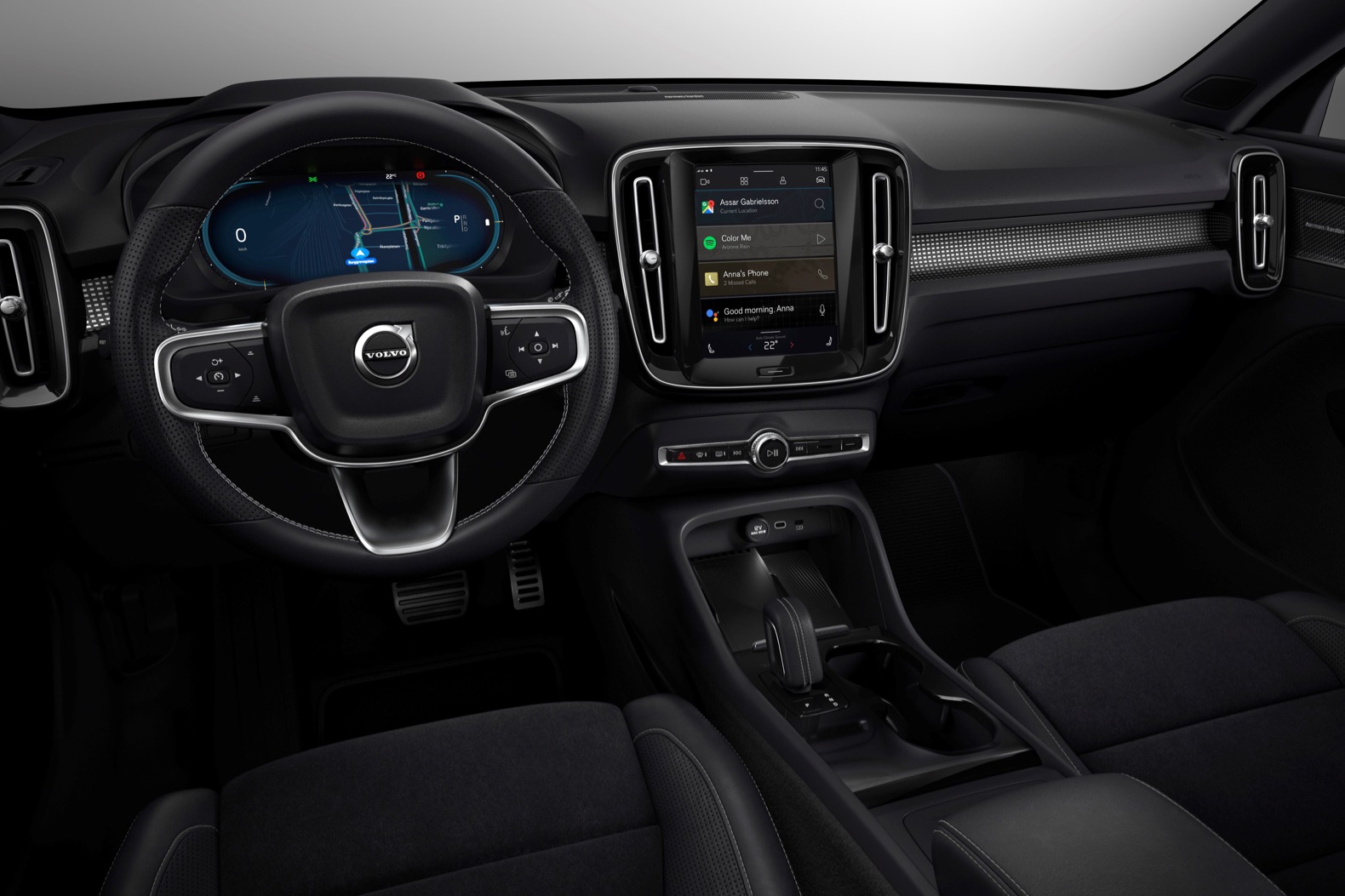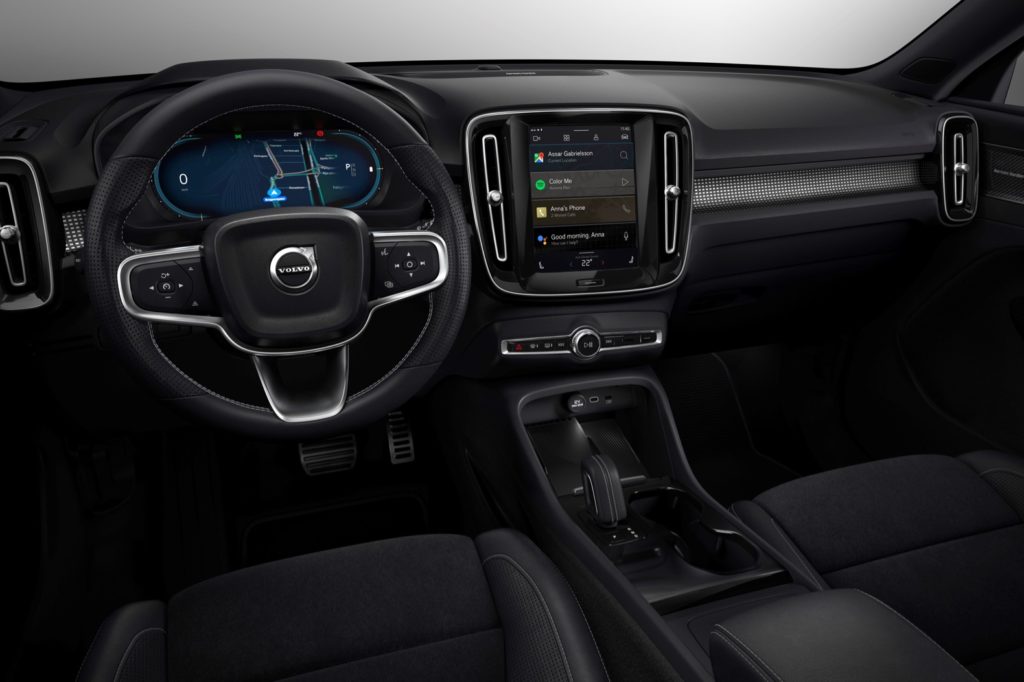 The electric XC40 is powered by two electric motors that generate a combined 408 horsepower. The XC40 Recharge has a driving range up to 249 miles (400 kilometers) on Europe's WLTP cycle. Volvo hasn't announced the pricing, but the XC40 Recharge will likely start around $55,000.
The XC40 Recharge P8 AWD is just the first of several new electric vehicles that Volvo is planning, including an all-electric XC90, which is expected to arrive by late 2022. Volvo aims to make all-electric cars account for 50 percent of its global sales by 2025.