Earlier this month Porsche unveiled the Mission R electric race car concept, which it says is about the same size as the 718 Cayman. Porsche has stated that an electric 718 could happen and now we have a report that claims it has been given the green light.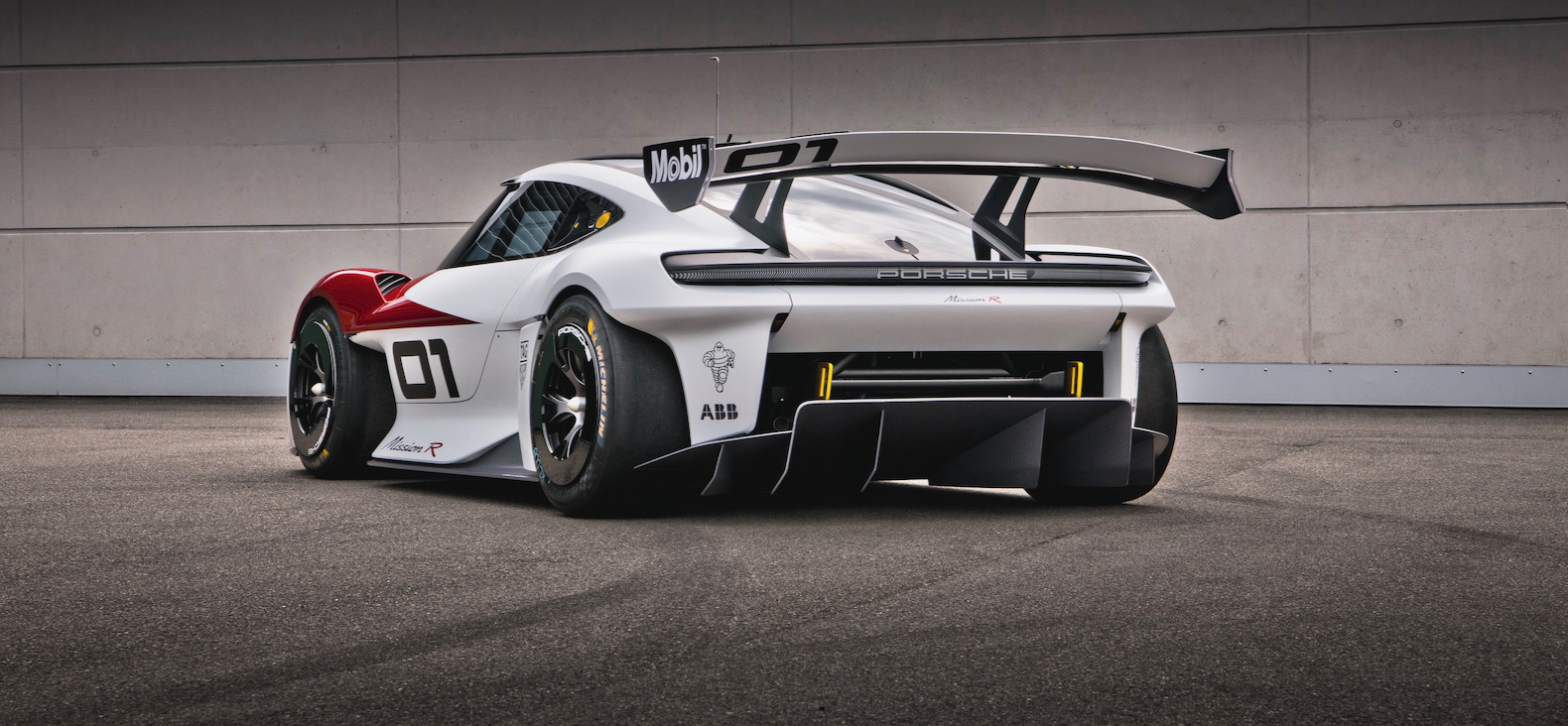 Car and Driver is reporting that Porsche is working on an electric 718 based on the Mission R concept, which will arrive in 2024 as a 2025 model. Multiple sources have confirmed the news, which have also confirmed that the electric 718 will be offered in both the Boxster and Cayman body styles.
The standard version will be powered by an electric motor that powers the rear wheels, while a dual-motor all-wheel drive version is also reportedly in the works. The Mission R concept is powered by a dual-motor system with 670 horsepower in race mode, which can be increased to 1,073 hp for brief stints. It's rumored that Porsche is targeting a 3,650 pound curb weight, so if the electric 718 has nearly as much horsepower as the Mission R concept, it's definitely going to beat the 911.
Sources also claim that the electric 718 will have a driving range around 250 miles. It will also likely be built on the new SPE (Sports Car Platform Electric) EV platform that was announced back in 2018.
Lastly it's also rumored that the next-generation 718 will initially be offered with an internal-combustion engine, which will then be sold alongside the electric version. The internal-combustion powered 718 is expected to arrive first, which will be followed by the fully electric version about a year later. But it's expected that the gas powered 718 will not stick around very long, once the EV arrives.
If you're wondering if Porsche is going to work on an electric 911, it looks like that isn't happening any time soon. Since sources say that the 911 will keep its internal combustion engine well into the next decade.