Chevy Camaro fans we have a bit of bad news to report. A new report claims that the Chevy Camaro will be discontinued by the end of 2023.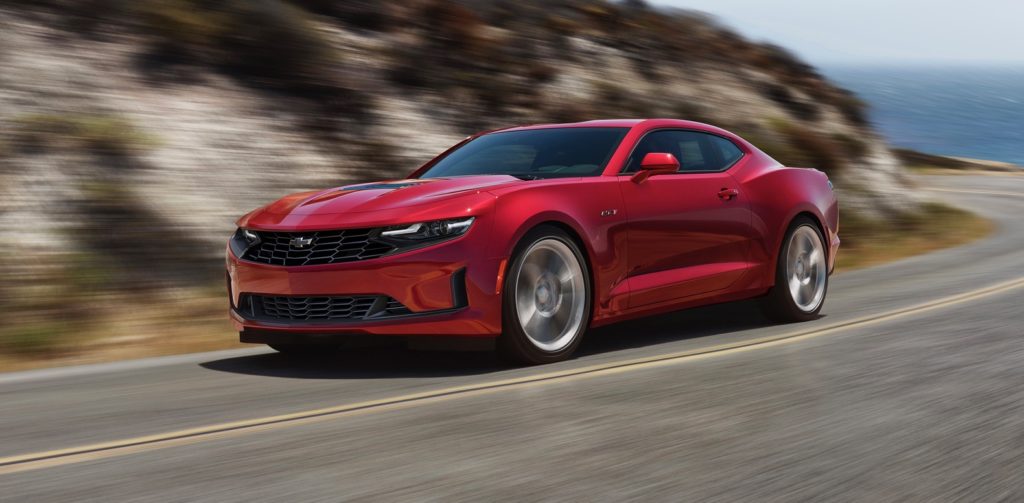 According to Muscle Cars and Trucks, General Motors recently suspended work on the seventh generation Camaro, which means that the current Camaro will only stick around for a few more years until it's discontinued, again. The sixth-generation Camaro is based on GM's Alpha platform, which is also shared by the soon to be discontinued Cadillac ATS and CTS models. The replacements for the ATS and CTS, the CT4 and CT5 are based on a new version of the Alpha platform, called the A2XX, but according to sources, the Camaro will not transition to the new platform.
Sales of the Camaro have dropped off significantly over the last few years, compared to the fifth generation Camaro. When the fifth generation Camaro debuted in 2009, sales took off with over 80,000 Camaros sold per year, but the sixth-generation hasn't been as popular. The sixth-generation Camaro debuted at the end of 2015 as a 2016 model and although there were some improvements, Camaro sales dropped to only 51,000 units in 2018, which was a 25 percent drop from the prior year.