In case you forgot, Ford has killed off its cars, which means that we'll see a range of new crossovers and SUVs with a Ford badge soon, like the new Bronco. Well Ford has just unveiled its newest crossover, the Ford Puma, a compact crossover that's slated to arrive in Europe by the end of 2019.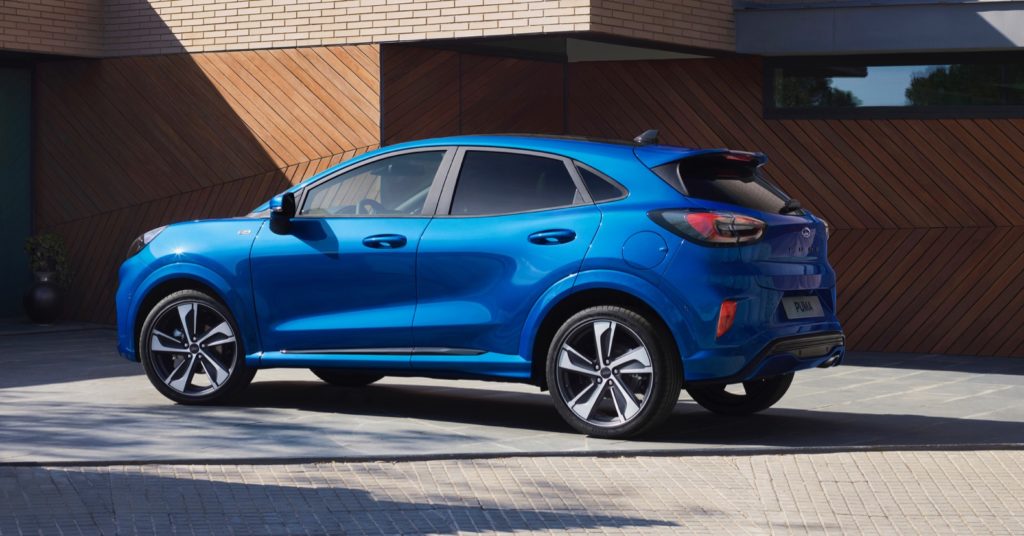 The Puma name was previously used for a sporty coupe, but now the name has returned for a stylish urban friendly crossover. It was thought that the Puma would arrive as the replacement for the EcoSport, but it looks like Ford has found room for both models, since the Puma will appeal to buyers that want a sportier option.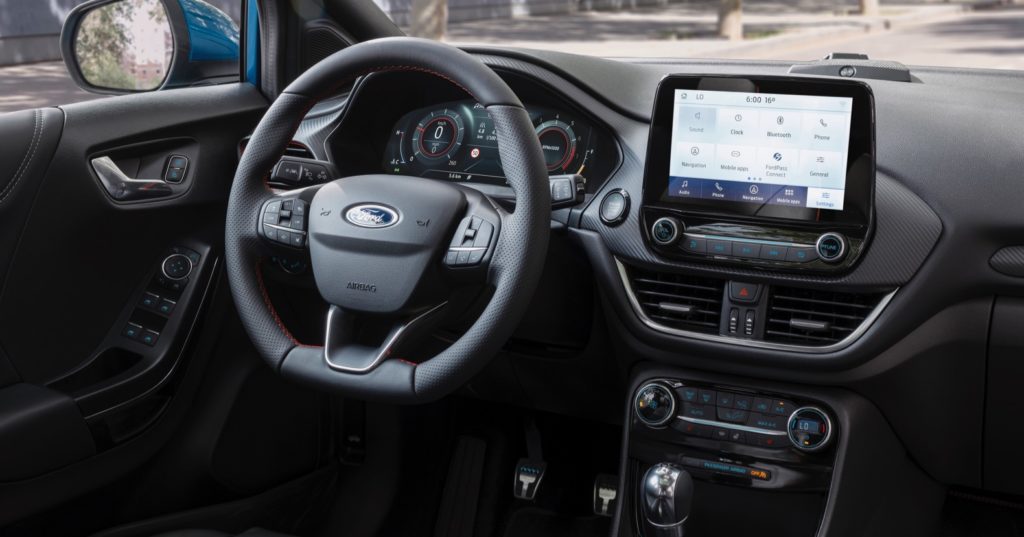 The Ford Puma is powered by a turbocharged 1.0L EcoBoost engine with a 48-volt mild-hybrid system that gives it either 123 or 152 horsepower. For buyers that want more power, the Puma ST is reportedly coming with the same 197-hp three-cylinder engine as the Fiesta ST.
Ford has yet to announce any plans to bring the Puma to the US, but it could serve as a good rival to other small crossovers, like the Honda HR-V and Mazda CX-3. If it does get the green light for the US, it could arrive sometime in 2020 as a 2021 model.