Right now there are no Chevy Bolt EVs or Bolt EUVs rolling off GM's off the production line as it works on the battery recall that has plagued the small EV. Now a new report claims that production will resume on April 4.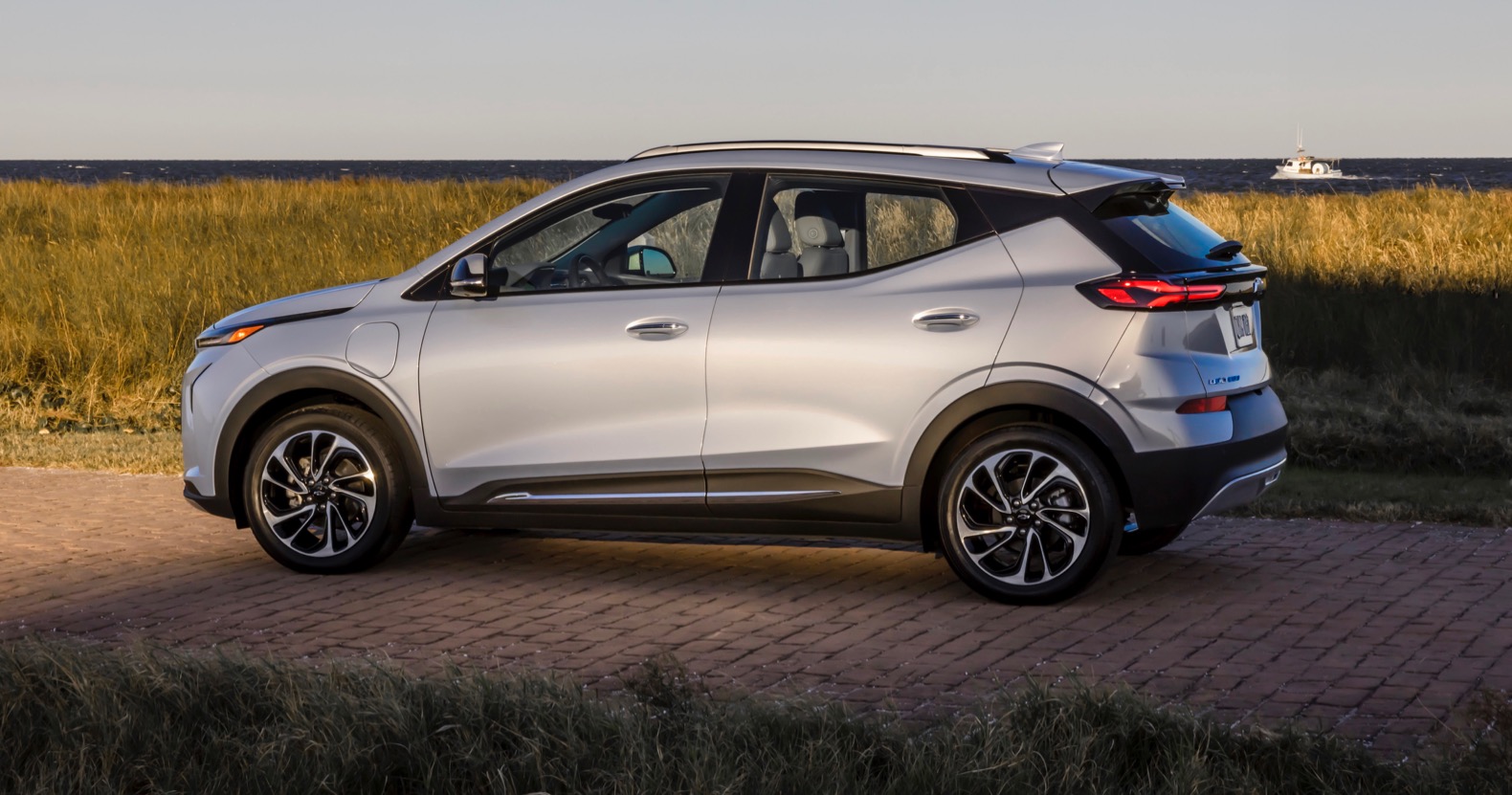 The Detroit Free Press is reporting that GM has idled production so that it can replace the batteries on the recalled Bolt EVs. "Our unprecedented decision to idle Bolt EV and EUV production over the past months has enabled us to prioritize battery module replacements," GM Spokesman Dan Flores told the Detroit Free Press. "As a result, we've made replacements available to Bolt EV owners who were in our high priority groups."
GM issued a recall of about 140,000 Bolt EVs and EUVs last year due to an issue with the batteries that posed a fire risk. Owners were told to keep their Bolt vehicles parked outside and to not charge them up to 100 percent.
"We're continuing to complete more replacements each day," Flores stated. "As a result of this progress and our supplier's ability to provide more module production, we feel confident we can balance replacements along with new retail production."