The Chevy Bolt EV and EUV are two of the most affordable EVs available today, but if you want one you have to act fast. GM has confirmed that both EVs will be discontinued after this year.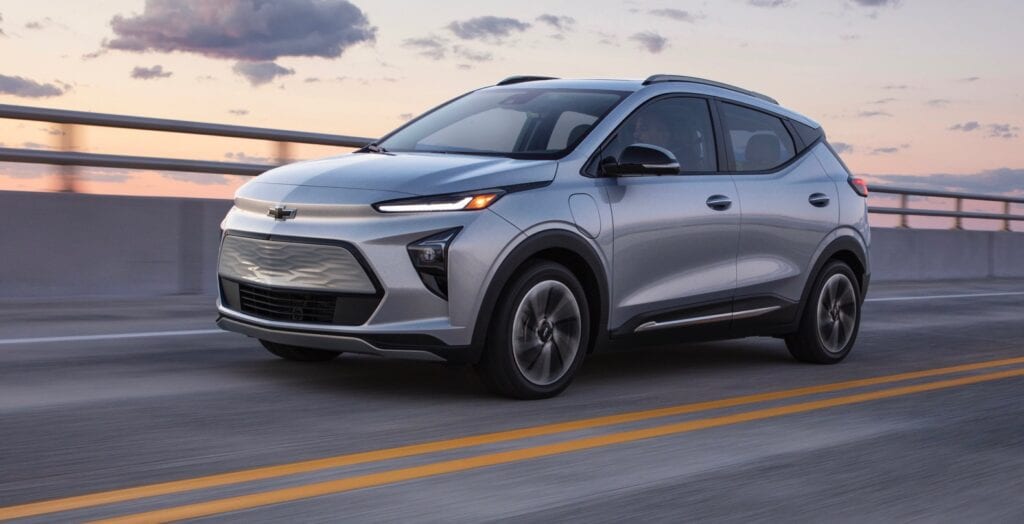 GM CEO Mary Barra made the announcement during an investor call. The Orion Assembly plant that currently builds both EVs is going to be retooled to build electric pickup trucks, like the Silverado EV.
GM hasn't made any announcements about a replacement for the Bolt, but the Equinox EV is coming with a price tag around $30k. Barra did confirm that a more affordable EV is in the works, but that's all the info we have now.