In addition to taking the wraps off the 2020 Corvette Stingray Convertible, Chevy surprised the crowd yesterday with the debut of the 2020 Corvette C8.R race car. The Corvette C8.R is Chevy's first mid-engine GTLM race car.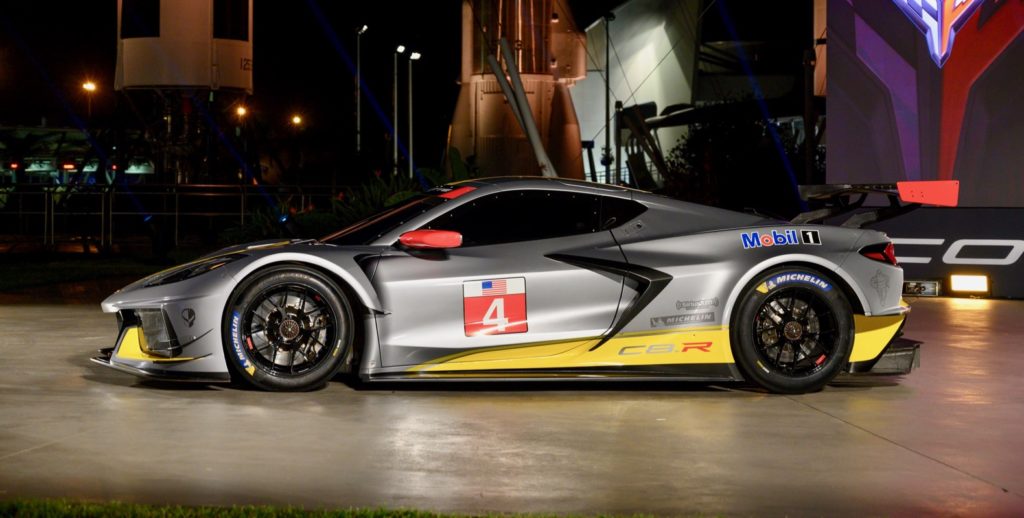 "The C8.R is much more than just a race-tuned version of the 2020 Corvette Stingray. It's a culmination of many years of testing and development between GM Design, Propulsion, Engineering and the Corvette Racing team," said Jim Campbell, Chevrolet U.S. vice president of Performance and Motorsports. "The collaboration between these teams has allowed us to take these vehicles' performance to the next level, both on the street and the track."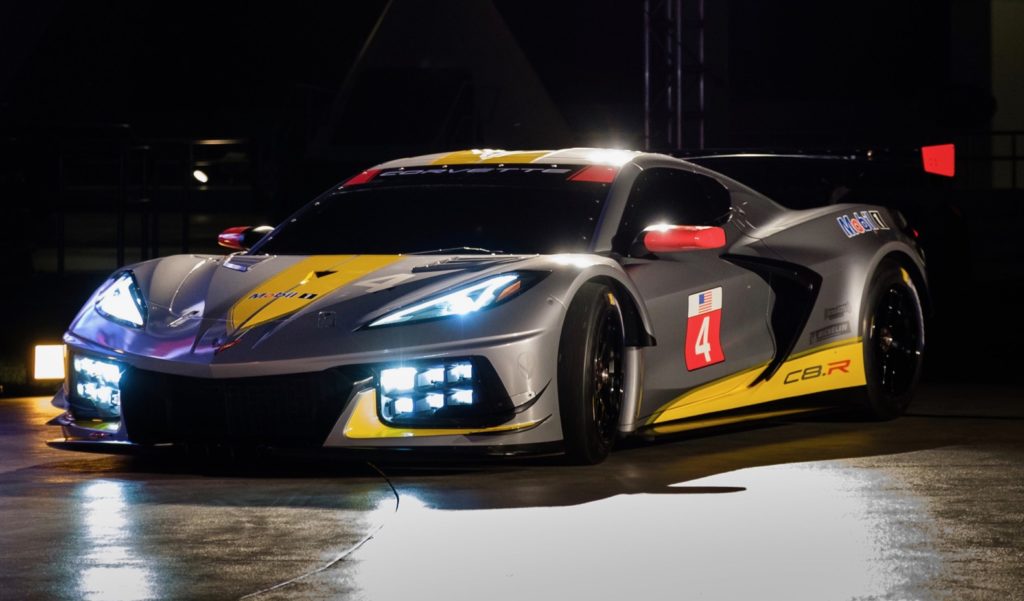 Chevy hasn't announced what powers the C8.R, but it is rumored that it has a turbocharged V8. The good news is that we don't have to wait too long to find out, since the Corvette C8.R is going to have its racing debut at Rolex 24 at Daytona in January 2020.