Cadillac is going to reveal the Lyriq electric crossover next week on August 6. Today Cadillac has released some new teasers to get us ready for the debut, which is a week from today.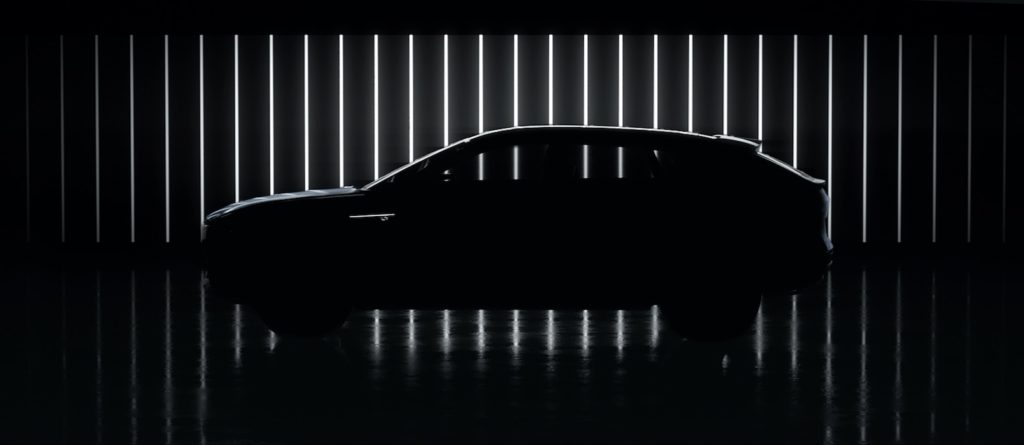 The best teaser photo reveals the charge outlet panel that's integrated into the front fender. Instead of a simple door like most EVs, it appears that the Lyriq will have a large piece that lifts up and slides forward to reveal the charging port. A cool LED light strip outlines the outlet.
We also get a look at the Cadillac Lyriq's wheels, which feature a silver and black two-tone design. The other teaser previews the Lyriq's silhouette, which looks like the EV will have a crossover coupe look.
The Cadillac Lyriq is slated to enter production in 2022. The 2023 Lyriq will debut at 7 pm EST on Aug 6, 2020.
The Lyriq is just the first of several new Cadillac electric vehicles, since the brand will eventually offer five EVs. Cadillac has already announced the Celestiq flagship sedan, but there are also three more electric SUVs planned. A recent trademark application may have revealed that one of them will be called the Cadillac Symboliq.