The Cadillac Lyriq electric crossover is almost here, since production is slated to start next week. Cadillac has also announced that it will be available to order on May 19 in both rear- and all-wheel drive versions.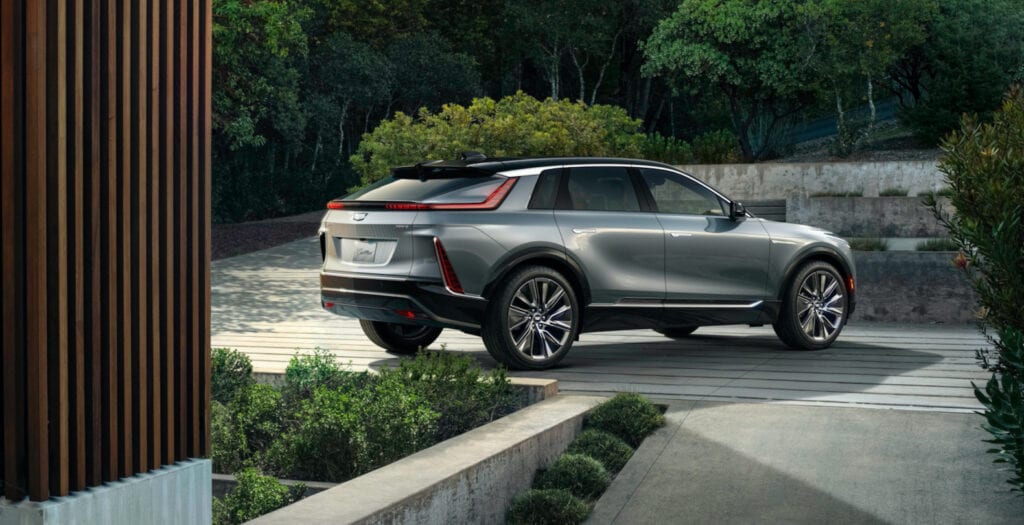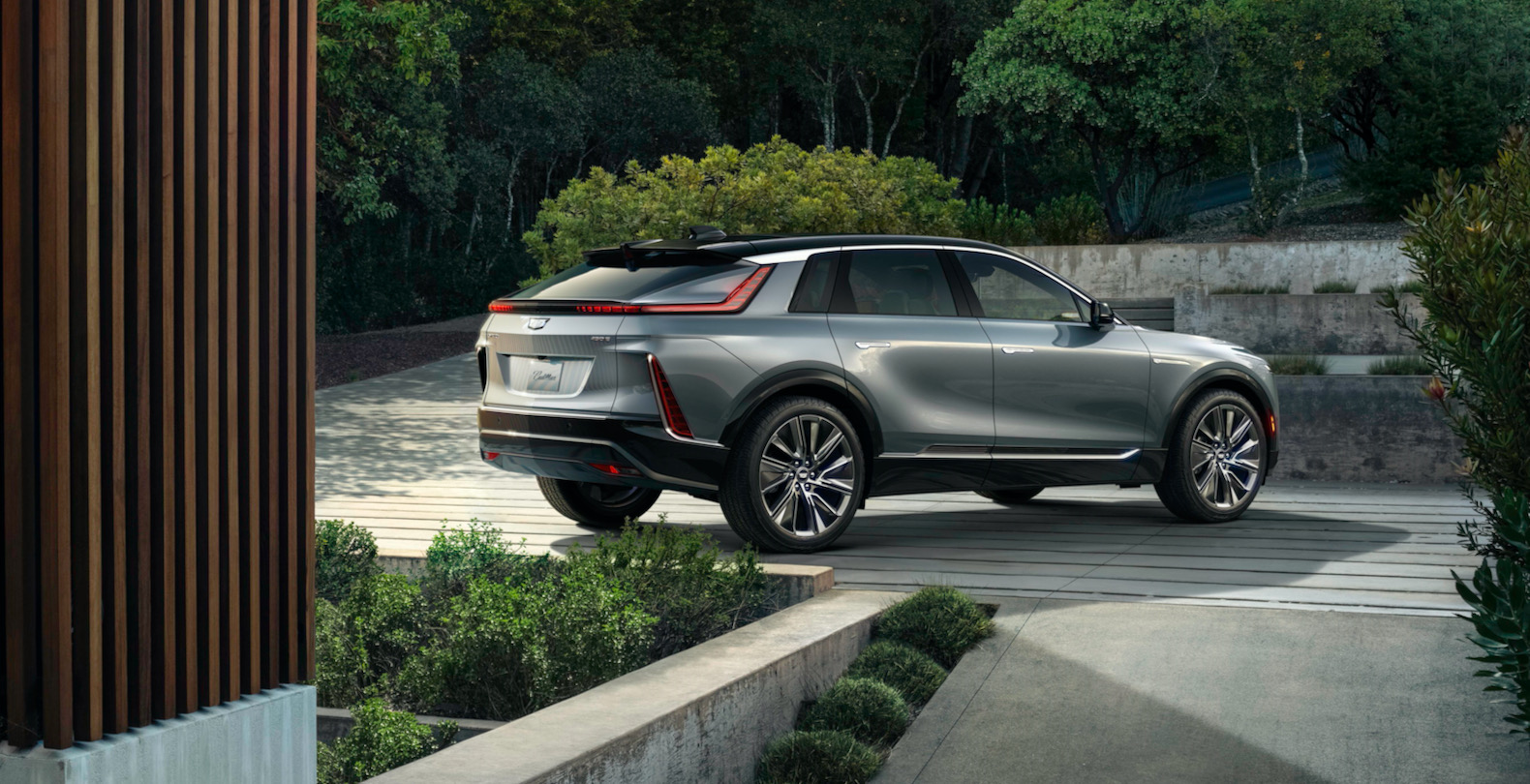 Order books are different than a reservation list, since once orders are open, you can visit your Cadillac dealer to place an order. Cadillac has received about 233,000 hand-raisers for the Lyriq, but Cadillac expects that only about 10% of the hand-raisers will place an actual order.
The first Lyriq EVs will arrive in late May, but the all-wheel drive Lyriq won't enter production until the end of 2022, which means that it won't arrive until early 2023.
Following the introduction of the Lyriq, Cadillac is going to build a new flagship electric sedan, called the Celestiq, next year. Cadillac hasn't announced when the Celestiq will be revealed.