Buick is giving us a preview of its electric future with the new stunning Wildcat EV concept. The Wildcat previews the brand's new design language and its new tri-shield logo.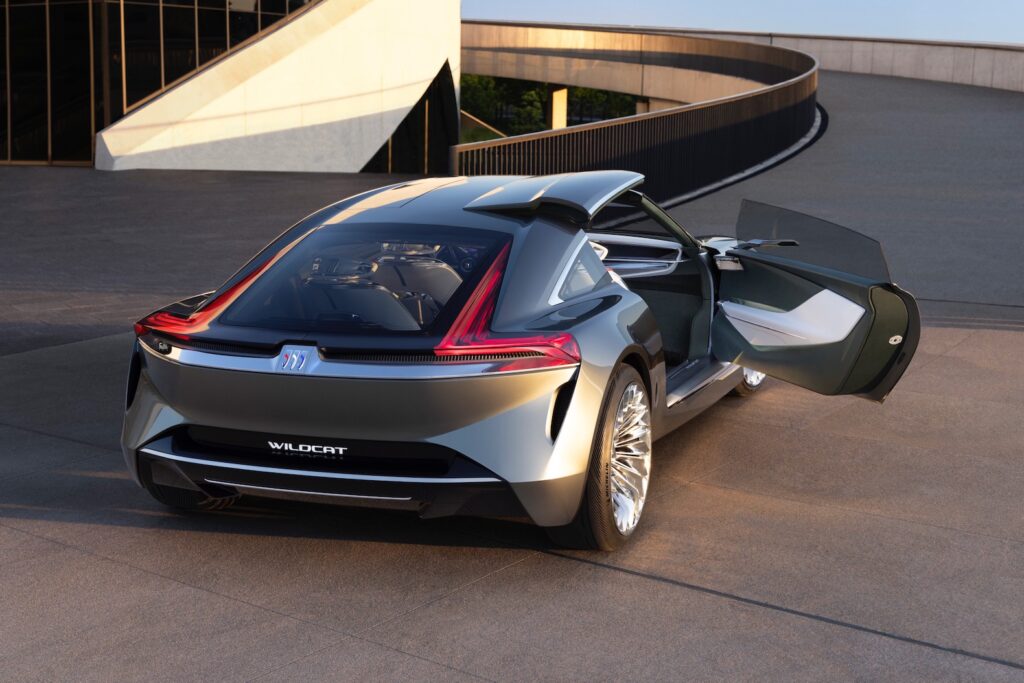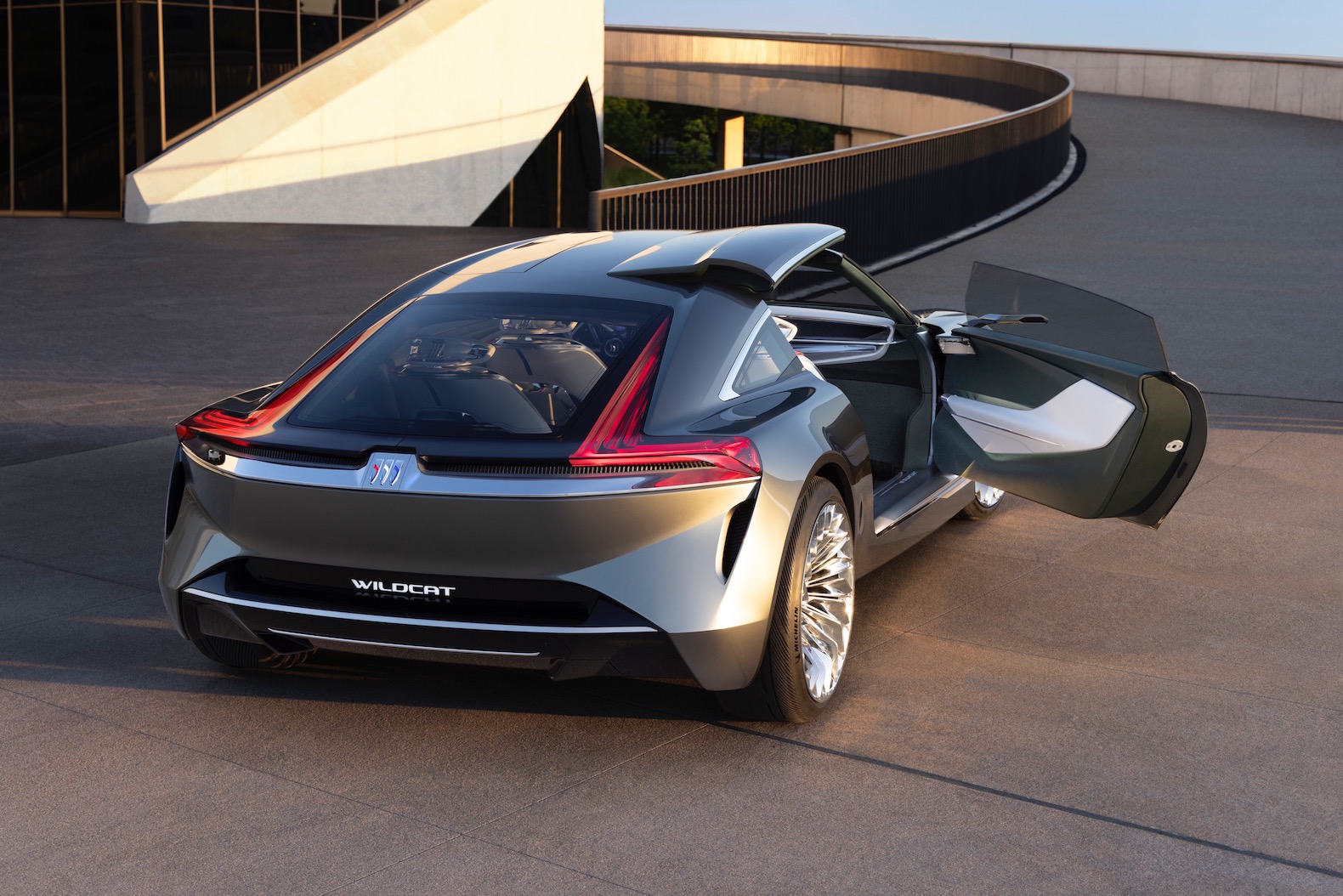 "The Wildcat EV concept represents the real design future for the brand," said Sharon Gauci, executive director, Global Buick and GMC Design. "Buick has always been forward looking and this expression is a glimpse of where we're going, and the optimism we have for the limitless possibilities of an electric future."
The Wildcat is a 2+2 coupe with more expressive styling than any of the current Buick models.
"From every angle, the vehicle looks like it's ready to pounce," said Bob Boniface, director, Global Buick Design. "It's the result of careful attention to the proportions and sculptural beauty derived from the intersection of forms, not lines."
"We are on the cusp of true change, and this concept is a tangible vision of it," said Gauci. "It inaugurates the next chapter in Buick's design heritage, as we make the crucial transition to our all-electric future."