This week several automakers are giving us a preview of their future electric vehicles at the 2021 IAA auto show in Munich. While some of the concepts preview EVs that are only a few years away, BMW is thinking beyond that with the i Vision Circular concept that previews a new EV for 2040.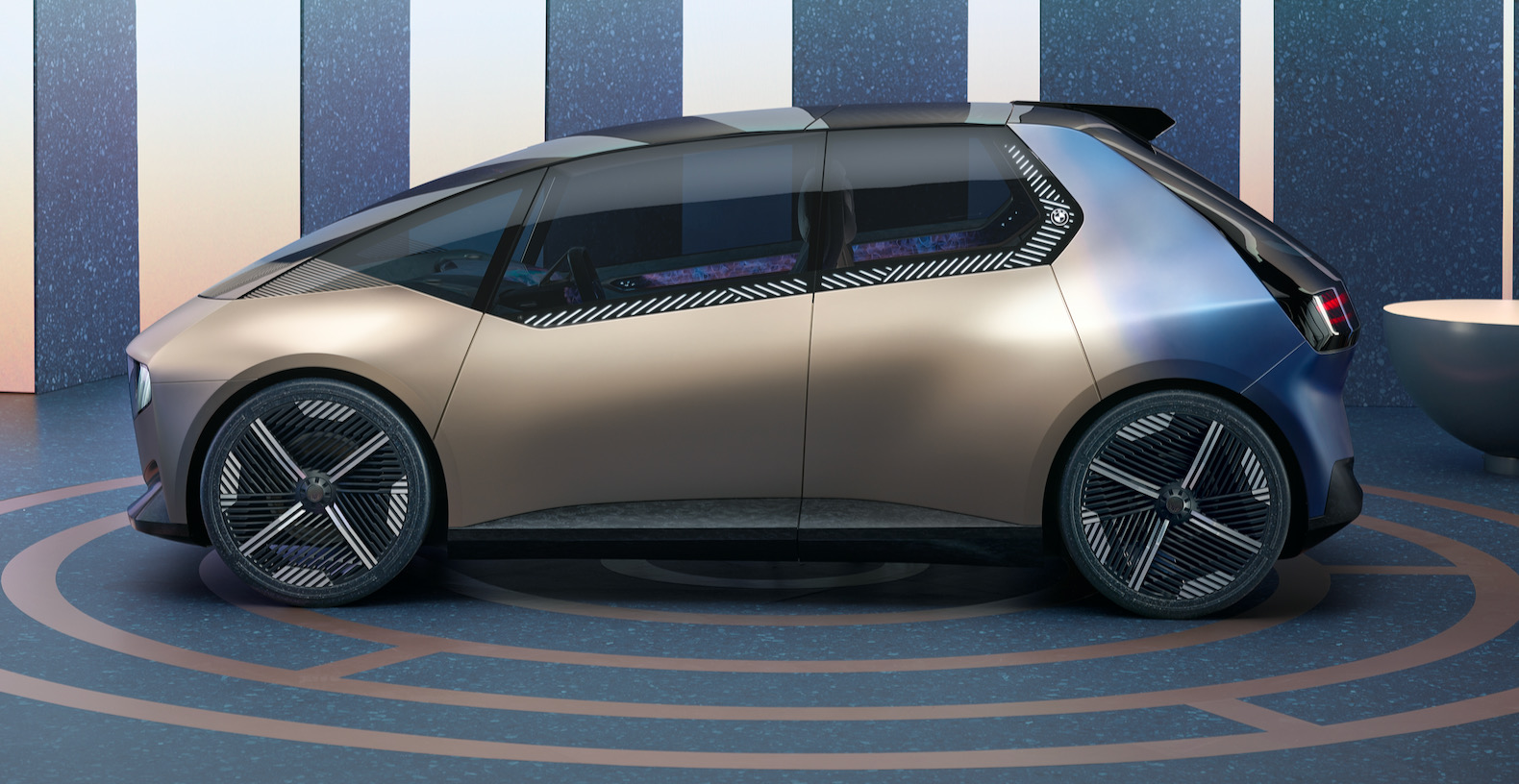 The i Vision Circular is a small four-seater that is only 157 inches long. Although it has a small footprint, the interior is spacious thanks to the electric powertrain. BMW is highlighting the fact that the i Vision Circular is made of 100 percent recyclable materials, including its solid-state battery.
"The BMW i Vision Circular illustrates our all-encompassing, meticulous way of thinking when it comes to sustainable mobility. It symbolizes our ambition to be a pioneering force in the development of a circular economy," explains Oliver Zipse, Chairman of the Board of Management of BMW AG. "We lead the way for resource efficiency in production and we are seeking to extend this status to all stages of the vehicle life cycle. This is a question of economic sustainability too, as the current trend in commodity prices clearly shows the financial consequences in store for any industry that is reliant on finite resources."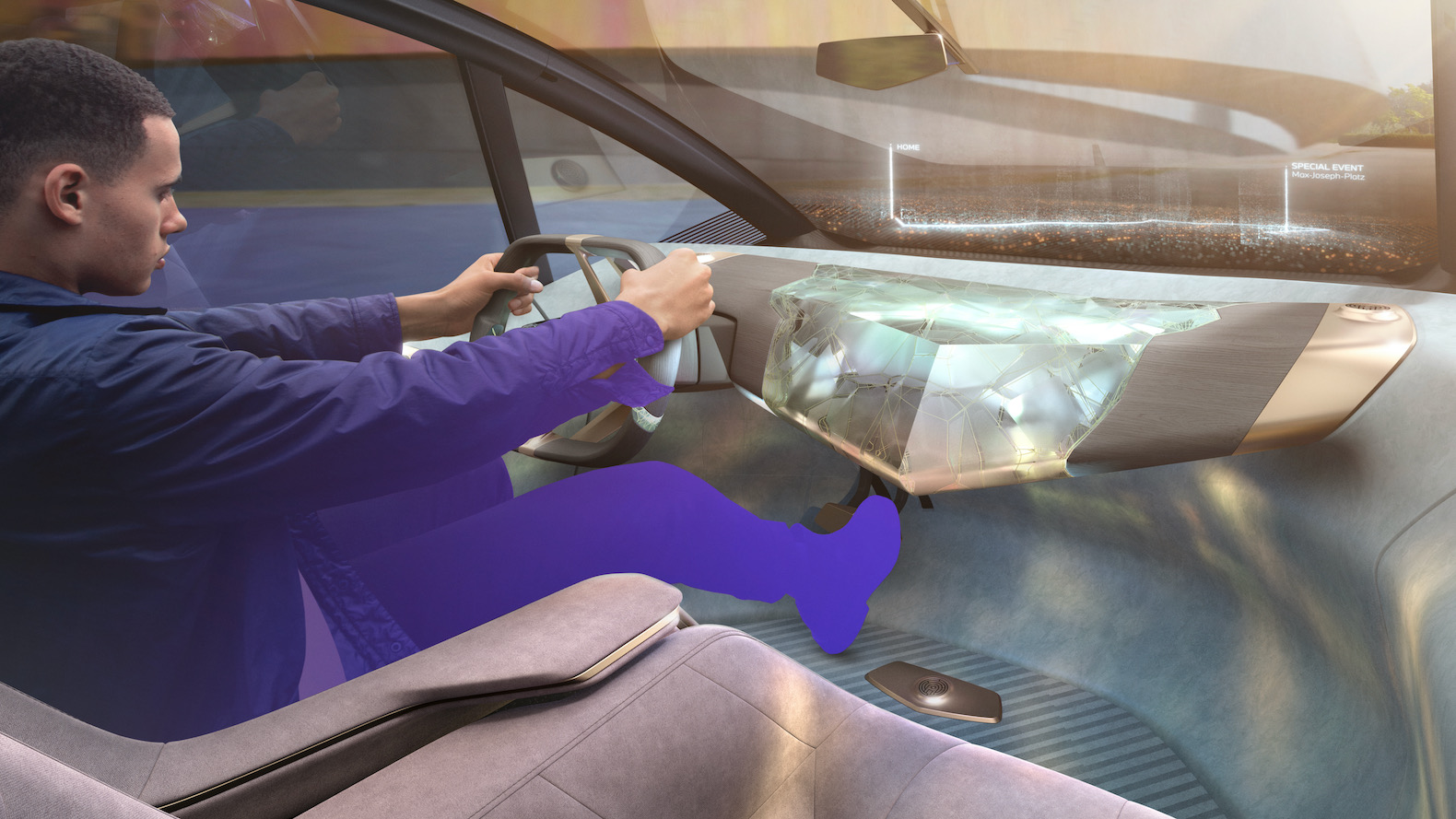 The exterior of the I Vision Circular is mostly made from recycled aluminum and it gets a unique digitized kidney grille. Inside the interior is calm and serene with its light violet recycled fabric, light mint green on the doors and dashboard and its gold-bronze accents. Instead of a traditional instrument panel, the dashboard gets a 3D-printed crystal sculpture. This is where the vehicle's "thinking" is visualized, allowing the user to see its intelligence at work."
There's also a head-up display at the bottom of the windshield that stretches the entire width of the interior and the steering wheel is 3D-printed. Riders in the back will love that each seat has a dedicated sound zone with audio speakers located beneath the head restraint cushions.