Alpina has officially released its first SUV with the debut of the 2021 Alpina XB7, which is based on the BMW X7. The XB7 will join the B7 sedan in the US when it arrives this fall.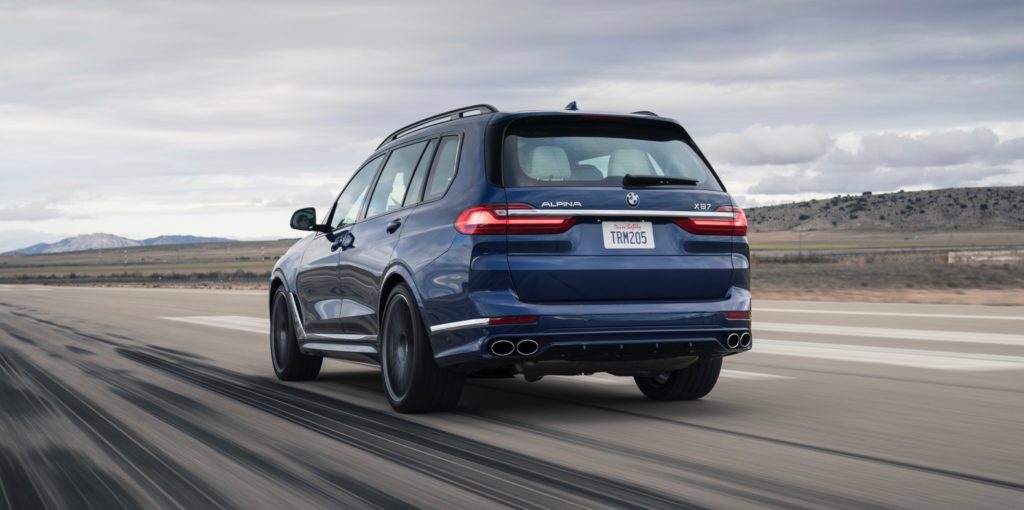 The 2021 BMW Alpina XB7 is powered by BMW's 4.4-liter twin-turbocharged V8 and it generates 612 horsepower and 590 lb-ft. of torque. That's a nice increase over the X7 50i with its 523 hp and 553 lb-ft. The Alpina XB7 can reach 60 mph in four seconds and has a top speed of 180 mph.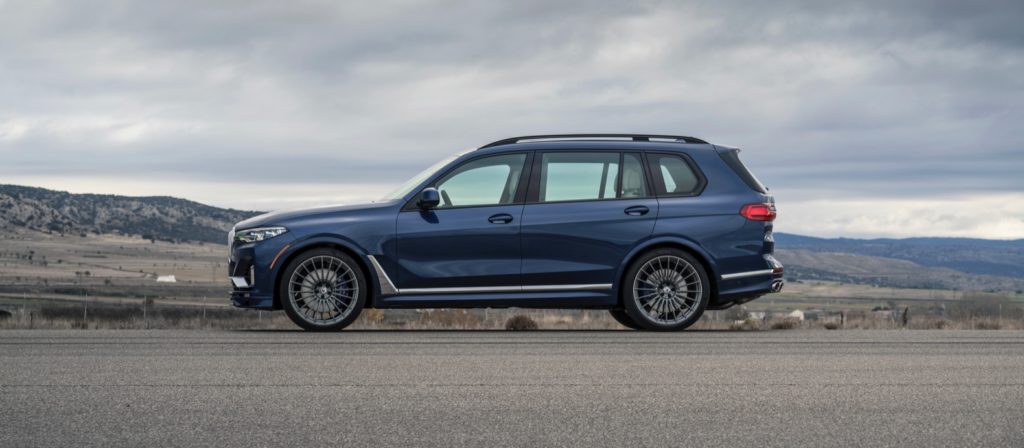 The V8 is mated to an eight-speed automatic transmission, which has been tweaked to handle all that extra power and also provide quicker shifts as it sends the power to all four wheels. The Alpina XB7 also features an electronically-variable active limited slip differential on the rear axle, with a locking torque of up to 1475 lb-ft.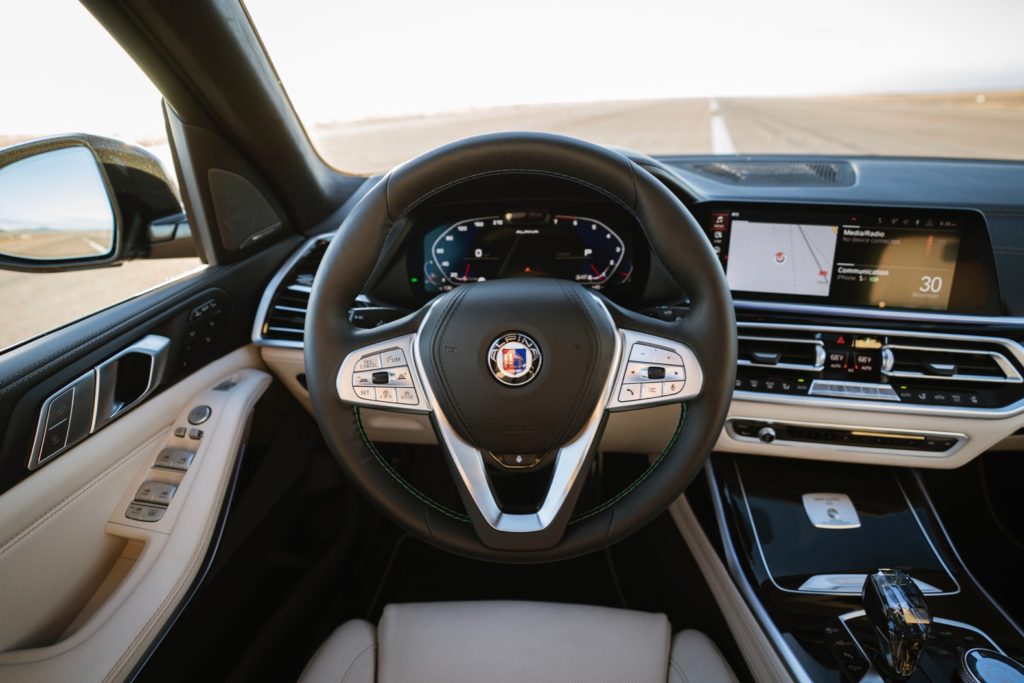 To make it even more capable, Alpina engineers modified the X7's air suspension with tweaks to the dampers, rear bushings and anti-roll bars. The air suspension can also lower or raise the XB7 1.6-inches.
The 2021 BMW XB7 Alpina is scheduled to arrive in September with a price tag starting at $142,295.